If 'The Good Place' Was a Drama It Would Be 'Nine Days'
The Good Place takes a comical look at the afterlife. Nine Days isn't quite the afterlife and it's definitely not a comedy. It's about how they choose souls to be born, but it's a similar philosophical fantasy about humanity, only a dramatic take.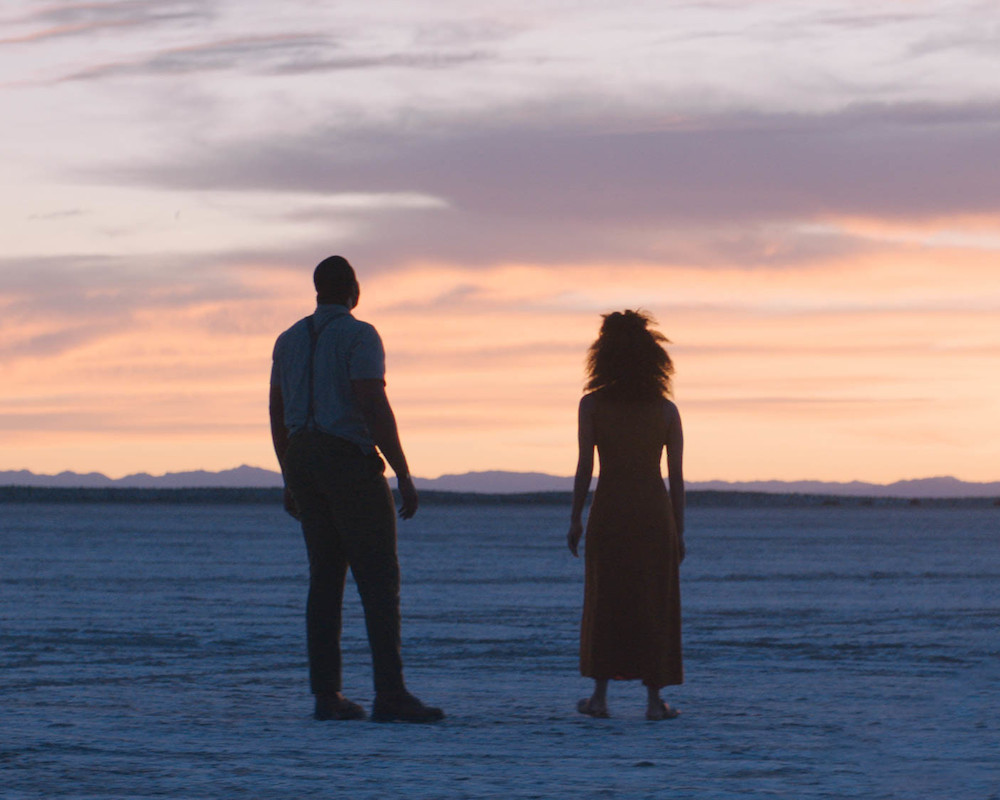 Nine Days premiered at the Sundance Film Festival but by the time it comes out, The Good Place will be over. Fans will need something to fill the void and this movie could be it.
'Nine Days' make take place in The Good Place
Will (Winston Duke) lives and works in an isolated beach house. He monitors the lives of humans via videotapes. His job is to interview applicants over nine days to decide which one gets to be born.
The nine days seem pleasant enough. There's plenty of entertainment. There is a system but the film does not explain it like Michael on The Good Place. You can figure out on your own.
It's 'Survivor' for souls
Each of the applicants has a different interpretation of the world they want to join. Kane (Bill Skarsgard) just wants to know what it takes to win. He'll do whatever works. Emma (Zazie Beetz) is open-hearted and open-minded, perhaps naively so. Alex (Tony Hale) is just trying to enjoy the process and other candidates bring different perspectives. Each character is bound to represent someone in the audience.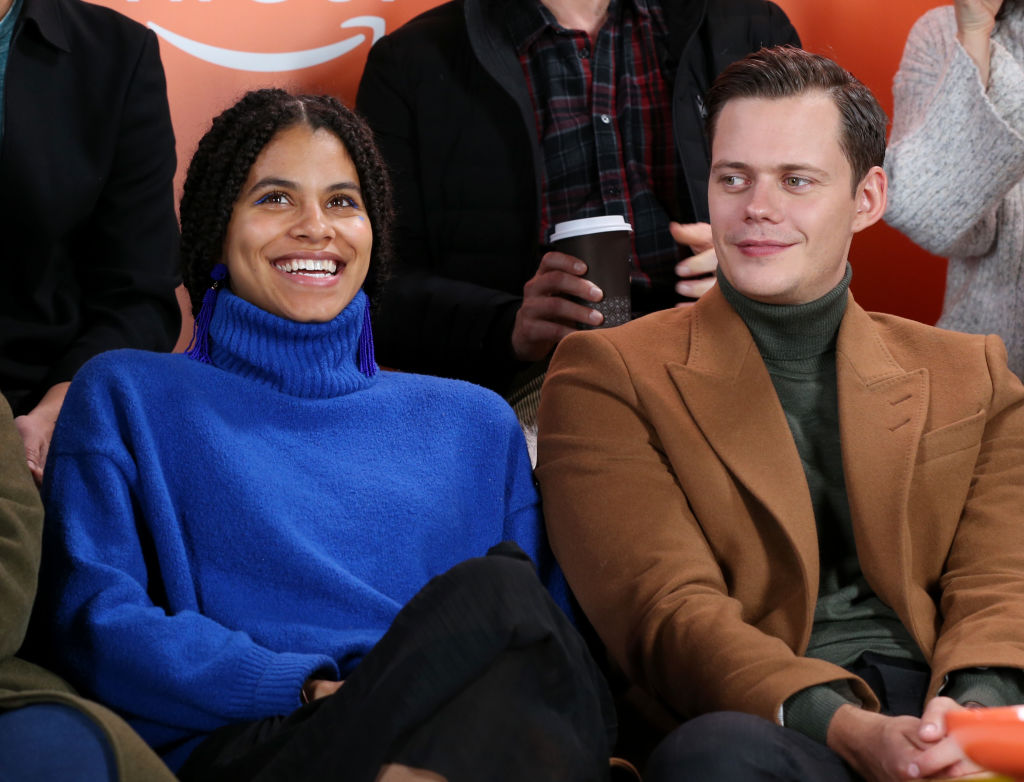 It's also reminiscent of another afterlife comedy Defending Your Life, only these souls are making a case to have a future life. What all of these stories share is they are attempting to examine the human condition through fantasy. It's existential. Why are we here? And if we're not even born yet, why are we trying?
Some viewers may be surprised who wins, and then there will be some who think that's the only possible choice. Will is all business as he interviews and provokes them. He is more emotional when he's grieving one of his souls who suddenly dies, although he's still reserved. His assistant Kyo (Benedict Wong) seems more emotional, but what even is emotion in this place before life?
A very analog Good Place
A fun aspect of the setting of Nine Days is how retro it is. The tapes of human lives are on VHS which Will watches on old analog TVs. At one point he has a red/blue/green projection monitor. He uses a Polaroid camera too.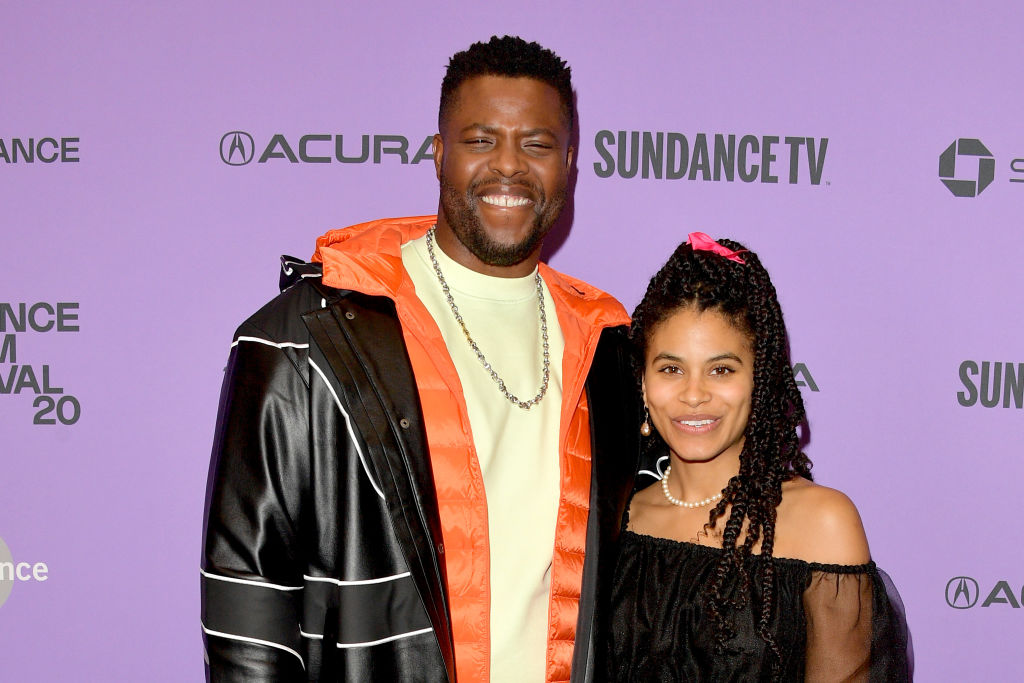 For technophiles it's a joy to see these old devices. There is something whimsical about making the spiritual realm as primitive as our ancient technology. It's ultimately supremely above our plane, but capture a human attempt to quantify the unknowable. Nine Days has that whimsy in common with The Good Place, even though the latter is more fantastical.
For a very old school depiction of the great beyond, the sound design is still modern. If you get to see Nine Days in Dolby Atmos, the rear sound effects envelop you. Either way, the story will envelop you. The beautiful thing about these kinds of stories is they can mean different things to different people but they mean something to everyone.