Iggy Azalea: Is She Really Pregnant and Who Is She Dating?
Iggy Azalea is making headlines again. She's usually in the news for her music or her controversies. But this time, it's more personal. Reports say that the "Fancy" singer is pregnant and pretty close to giving birth.
How far along is she? And — even more importantly — who is she dating?? Below, we're telling you everything you need to know.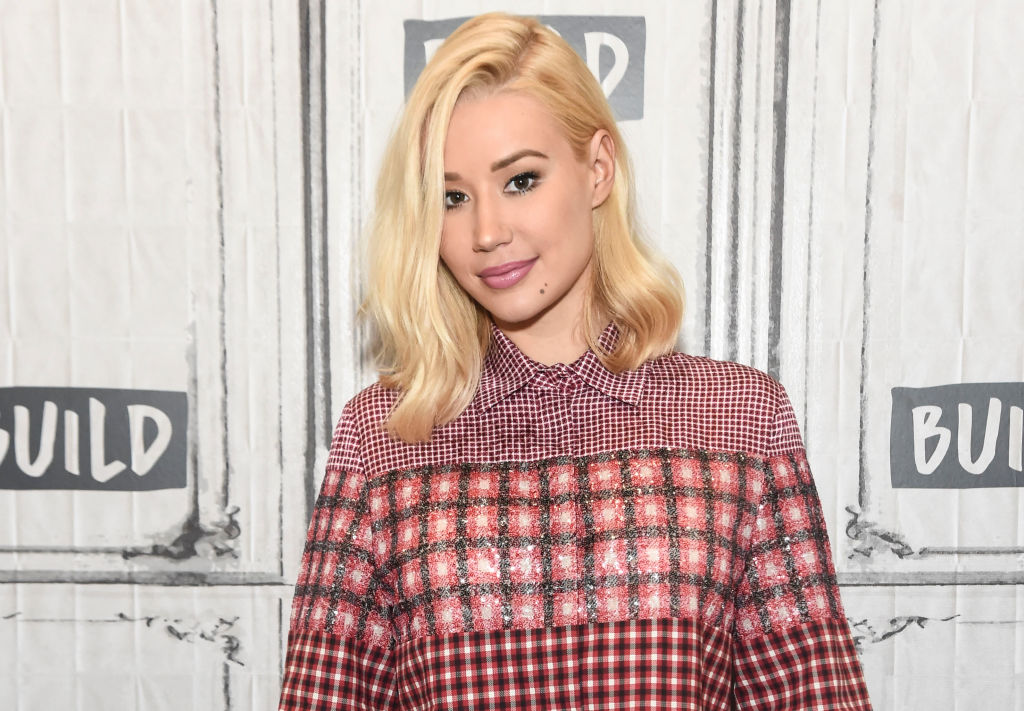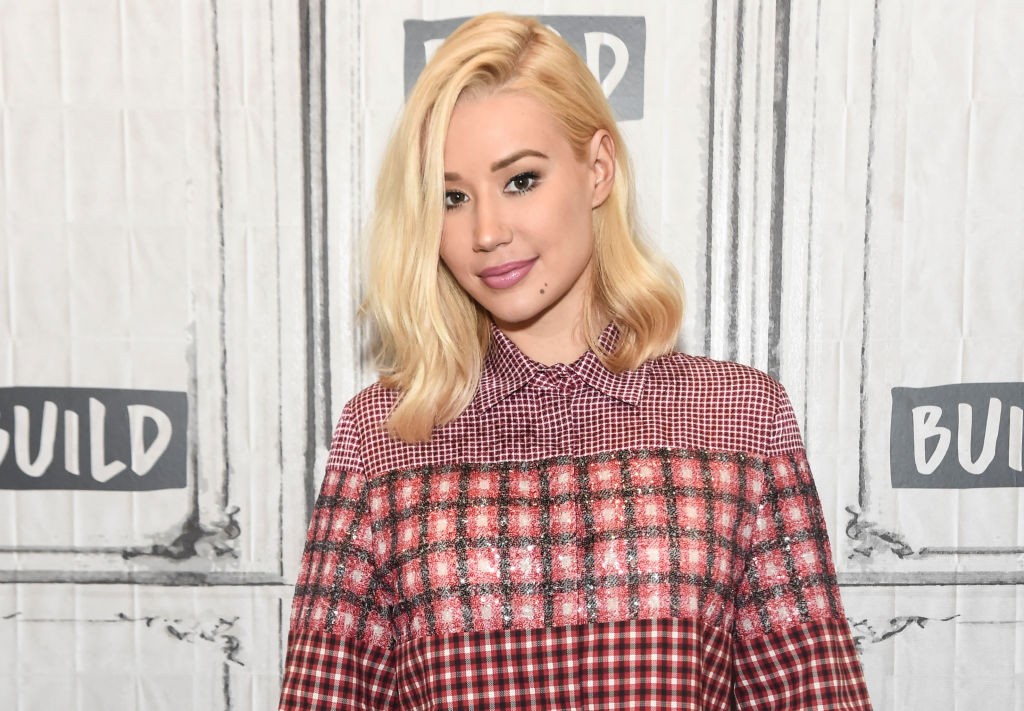 A look at her life and career
Iggy Azalea grabbed the world's attention following the release of her 2014 hit song, "Fancy," which smashed Billboard records and earned her several Grammy nominations. Since its release, she has released two mildly successful albums, The New Classic (2014) and In My Defense (2019).
When she's not putting out music, she's creating looks and modeling for magazine covers. Over the summer of 2019, she was praised for her fashion looks in a spread for Cosmopolitan magazine.
Simply put, Iggy Azalea has tried it all. But in 2020, she'll reportedly take on the biggest role of her life: motherhood!
According to the blog Hollywood Unlocked, the rapper is six months pregnant. Sources who are "close" to her spilled the news on Dec. 8, noting that it's unclear whether she's having a boy or a girl and whether she intends on announcing the news herself.
As of writing, neither Iggy Azalea or her representative has commented on the report.
Who is Iggy Azalea dating?
She's in a relationship with rapper Playboi Carti. He's best known for his 2017 song "Magnolia," which peaked at No. 29 on the Billboard Hot 100 chart. Carti was mentored by ASAP Rocky, who previously dated Iggy Azalea.
The artists were romantically-linked in September 2018 after they were seen on a date. Playboi Carti later revealed that they met earlier that year while he was on tour.
"Once I started talking to her, I just cut off everybody," he told The Fader in an interview. "It was over with."
In December 2018, they left Los Angeles and moved to Atlanta together. The Fader reported that they live in an "upscale neighborhood," surrounded by greenery. Iggy decorated their home with photos and other intimate trinkets.
"I ain't do all this, that was her," Carti told the outlet.
Are Iggy Azalea and Playboi Carti engaged?
In July 2019, Iggy Azalea sparked engagement rumors after she posted an Instagram photo of herself wearing a massive sparkler on that finger.
When asked whether she was single during an appearance on The X Change Rate the same month, the "Sally Walker" rapper showed off the rock, saying, "No, I'm not. I'm not." But she did not explicitly confirm the apparent engagement.
She, did, however, share the "nicest thing" that Carti does for her.
"The nicest thing that my guy does for me is he tells me when if my wig lace is showing," she said (via Yahoo News). "He's always like, 'Babe, I know it can look better. It doesn't look like it's growing out of your head.'"
"It's usually when I put it on [myself]," Iggy Azalea continued. "He'll come out and be like, 'I think you should wear a hat.'"
She also said that she loves how he accepts her for who she is and doesn't judge her when she doesn't have on a wig.
"That's real love," Azalea continued. "If you can walk around with your wig off, looking a hot mess in the house."
Indeed. Congratulations to her and Carti.