Impromptu Michael Jackson Press Conference Confuses Just About Everyone
When it comes to trending topics, there's no telling where the rabbit hole will take you once you fall in—bumping your head a few times on the way down. That is how today's bizarre topic of "Michael Jackson announcement" is being viewed. Since I want to get straight to the point and know you're wondering what the heck is going on, let's just hop right to it.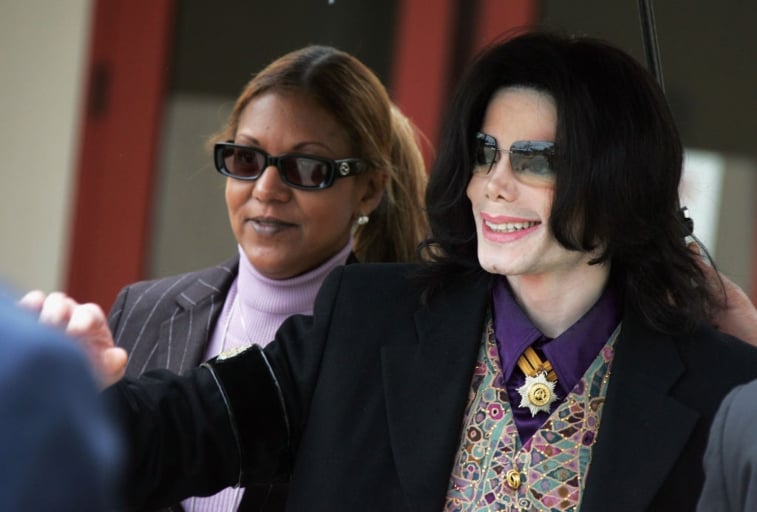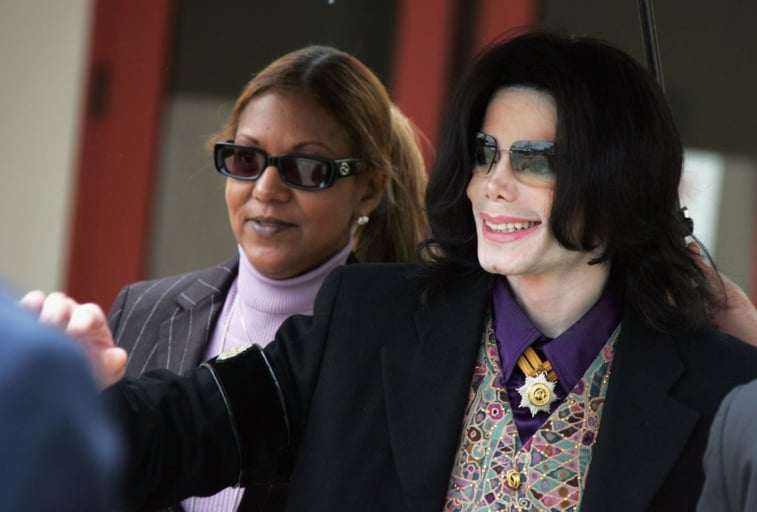 A former publicist of Michael Jackson called a press conference for today
CNN was one of the first media outlets to alert everyone about what they deemed a "mysterious announcement" about the late singer. The network shared live updates from the event which including a waiting period where Jackson's music was played.
Attendees who received the media release soon learned that the artist's former publicist and president/COO of the Michael Jackson Company, Raymone Bain, assembled the media to discuss his legacy, abuse allegations, and eventually the point of the whole ONE HOUR event.
Bain started out by talking about Jackson's children, the anniversary of his death, and his upcoming 61st birthday (if he was still alive), but then went on to address every negative thing that has been said about Jackson during his career and after his June 2009 death.
The general public is confused and feels the talking points were all over the place
To condense what Bain said, she defended Jackson against claims that he sexually molested children and whether or not he died in debt. The release of the Leaving Neverland documentary earlier this year centered on accusations made by Wade Robson and James Safechuck that Jackson sexually abused them when they were children. With renewed attention on the late pop star, Jackson's fans, family, and camp defended him against what they labeled as a "smear campaign."
Robson, who danced with Janet Jackson during the memorial performance for her brother at the 2009 VMAs, defended Jackson against the same allegations made by others in the past. The documentary immediately caused division, with many people deriding Robson and Safechuck for making false claims as a money grab.
During the press conference, Bain referred to the documentary as biased and one-sided and stated that Jackson has been a victim since he died. She also spoke about a missing will that Jackson created sometime in October 2006 and invoked President Trump, saying she wished he could her help locate it.
"I have wished, I have hoped and I have prayed that Michael Jackson's will — dated Oct. 6, 2006 — would be found, revealed, discovered, dropped from the sky. Because in it, he painstakingly outlined how he wanted his legacy to be preserved and maintained."
The point? The launch of the MJ Legacy Foundation
All of this led up to the actual announcement, which was about a new charitable organization launched in his honor: the MJ Legacy Foundation. Bain intends to uphold the work Jackson was doing for equal rights, AIDS activism, and other causes.
Bain went on to thank various artists for various reasons (watch the video above), including Beyoncé, Steve Harvey, Chris Brown, and Kanye West. It was a little weird, but hey.
But wait, Bain's foundation may have to pump its brakes
A later report today by The Blast quotes the Michael Jackson estate as saying "Raymone Bain is not authorized to act on behalf of the Michael Jackson Estate nor to use Michael Jackson's name in any way for charitable or her own commercial purposes. We do agree with her comments about 'Leaving Neverland' and her encouraging a boycott of HBO over its inexcusable disparagement of Michael Jackson's character."
The report also alluded to comments that Bain was fired from her manager duties years ago and has sued Jackson and later his estate for millions of dollars. Both cases were dismissed.
That just adds more to the confusion about the purpose of the press conference and the validity of the MJ Legacy Foundation. Apparently, Bain is acting on her own behalf. Stay tuned to see if this fades into the shadows or turns into something else.