'Inception' Used High-Pressure Nitrogen for Explosion Scenes to Look Surreal
'Inception' had stunning effects — learn more about how they used high-pressure nitrogen for explosion scenes.
Christopher Nolan's films are some of the most original in Hollywood. In an industry in which everything seems to be a sequel or reboot, he's one of the most commercially and critically successful movie directors making consistently original work. That's not to say Nolan has never dabbled in a franchise (The Dark Knight trilogy is evidence of that), but he generally attempts to make films that are both his own vision and ones that work in the real world.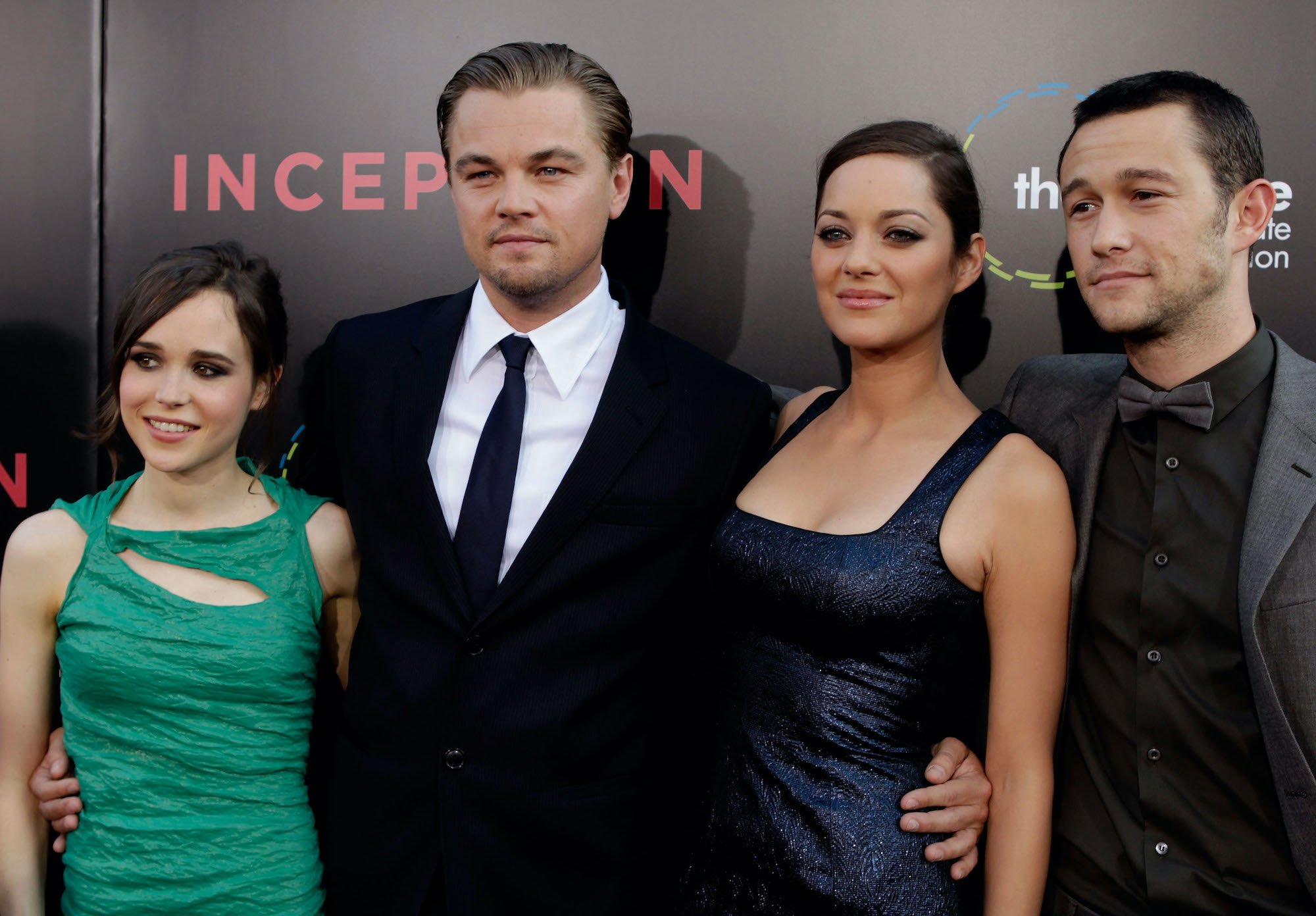 In his 2010 thriller Inception, Nolan had plenty of elements in the film that challenged reality. To create these, Nolan relied on one of his most trusted production team members and practical effects. Let's take a closer look at how he did that. 
Why Christopher Nolan strives for his films to look realistic
In an interview with The Hollywood Reporter, Nolan talked about his approach to filmmaking. He talked about his commitment to realism, particularly when dealing with fanciful cinematic universes like the Batman franchise. 
"Grounded in realism — grounded in heightened realism, grounded in the degree of realism that we expected at the time from, you know, our action movies, Jerry Bruckheimer action movies and things, that would have realistic textures, you know? So, 'OK, let's do that.' What I loved about Superman was the way New York felt like New York, or rather Metropolis felt like New York. Metropolis felt like a city you could recognize — and then there was this guy flying through the streets."
Nolan's commitment to realism can be observed in nearly all aspects of his filmmaking process, especially the effects he used to create stunning images in his films. In one of Nolan's most reality-challenging films, he worked with the right partner to ensure his surreal effects were still grounded in that realism he loves. 
'Inception used high-pressure nitrogen for explosion scenes to look surreal
Wired did a piece on Nolan's love of analog special effects and how he pulls them off. For Inception, Nolan turned to Chris Corbould, a special effects master who specializes in creating real-world effects without the assistance of CGI. You're likely familiar with Corbould's work – for The Dark Knight, he helped flip an actual truck in one of that film's pivotal scenes. 
For Inception, Nolan tasked Corbould with creating explosions that didn't feature smoke or flames. According to Corbould, "We used high-pressure nitrogen" to create a unique visual effect. It's hard to argue with Corbould's results. Inception featured plenty of iconic special effects that seemed to bend time and reality, but that still looked believable. Corbould said that it comes down to him understanding exactly what Nolan wants. 
"Because I think I know what's in his head for each scene. And I want to surpass it. That's ultimately my goal."
Even Christopher Nolan's most recent work doesn't use CGI
Nolan's most recent film, Tenet, was one of his most visually complicated movies to date. Despite this fact, he still didn't rely on CGI for it. According to an interview the filmmaker conducted with ICG Magazine, he stated, "The visual side of the film is huge in scale. But our VFX shot count is probably lower than most romantic comedies." 
If Nolan wasn't willing to go overboard on the CGI for Tenet, it's likely he won't do it at all during his career. Tenet was the most visually risk-taking movie he's worked on, and he still neglected to use too much CGI. It's become a hallmark of his films to stick to special effects that don't just look real but are real.