'Indiana Jones 5': Everything We Know (So Far)
Indiana Jones 5 is still several years away from hitting theaters, but fans are already starting to get an idea of what they can expect. With the project set to kick off filming in 2018, details about the long-awaited sequel are slowly starting to surface. Here's everything we know about the upcoming still-untitled fifth Indiana Jones movie so far, including some sad news from the director himself (page 8).
1. Who will be on screen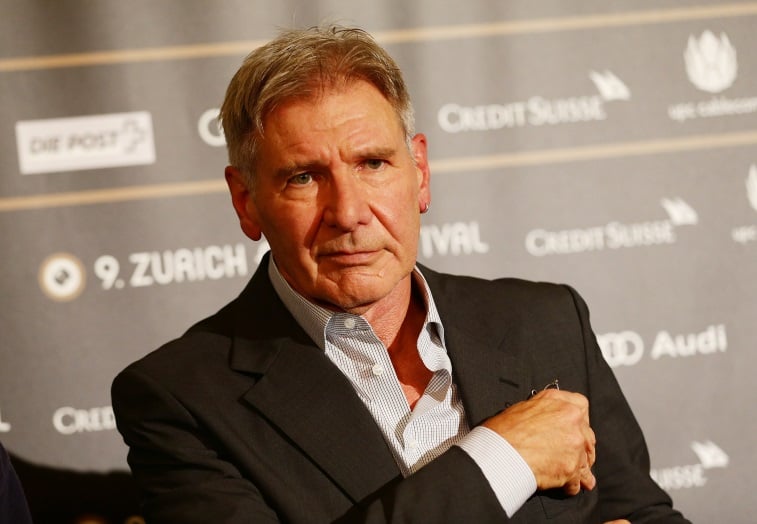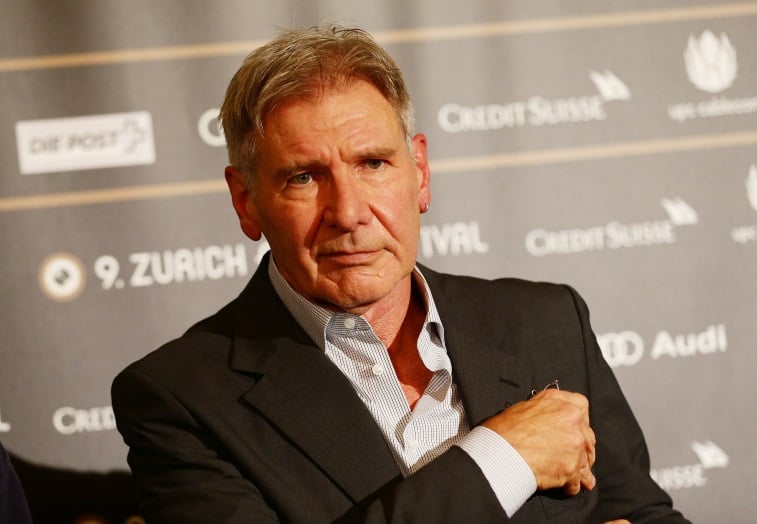 As officially announced in March, Harrison Ford will be reprising his iconic role as Indiana Jones in the still-untitled upcoming fifth installment in the series. "Indiana Jones is one of the greatest heroes in cinematic history, and we can't wait to bring him back to the screen in 2019," Walt Disney Studios chairman Alan Horn said in a statement at the time. "It's rare to have such a perfect combination of director, producers, actor and role, and we couldn't be more excited to embark on this adventure with Harrison and Steven."
Though the news was met with some naysayers implying that Ford is too old for the part, director Steven Spielberg recently defended the choice to have the actor return to the role. "As Harrison matures, so does his character and yet he did so many of his own stunts in 'The Force Awakens,'" Spielberg told the Daily News. "He keeps himself in such brilliant physical shape that I don't believe when 2018 comes around, which is when I'm slated to direct the fifth installment coming out in 2019, I think Harrison is going to be able do a lot of what the script is asking him to do."
2. … and who won't be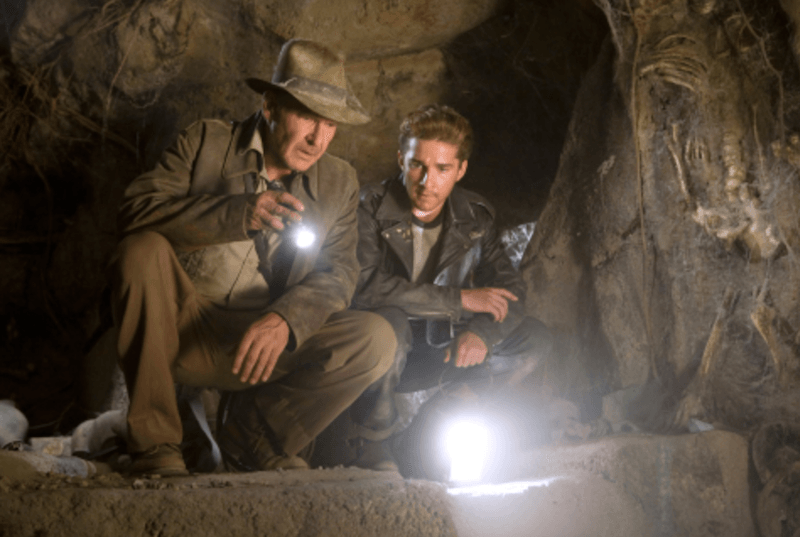 One person who definitely won't appear in Indiana Jones 5 is Shia LaBeouf, who portrayed the titular character's son, Mutt Williams, in Kingdom of the Crystal Skull. "Harrison plays Indiana Jones, that I can certainly say," screenwriter David Koepp told EW. "And the Shia LaBeouf character is not in the film."
Casting for the other roles in the movie is still known.
3. Indiana Jones won't meet his demise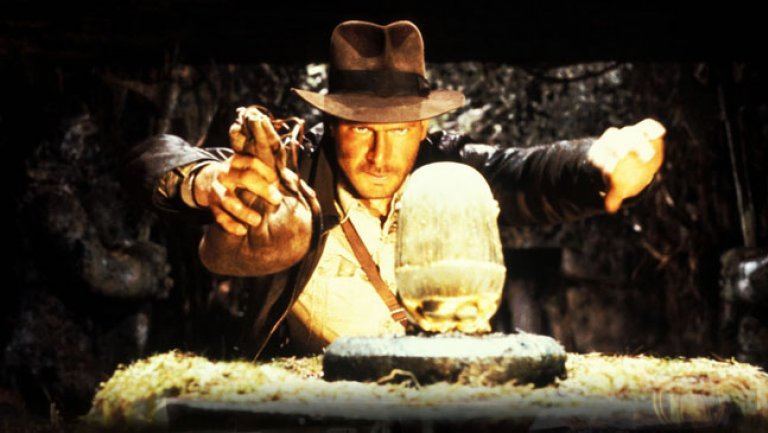 For those concerned that Ford's swashbuckling archaeologist may not make it out of his next solo adventure alive, you can now rest easy. Spielberg recently eased fans' fears by going on record to say that Indiana Jones will not die in the upcoming fifth film.
"The one thing I will tell you is I'm not killing off Harrison at the end of it," Spielberg told The Hollywood Reporter of the long-awaited sequel in June.
4. George Lucas's involvement is still up in the air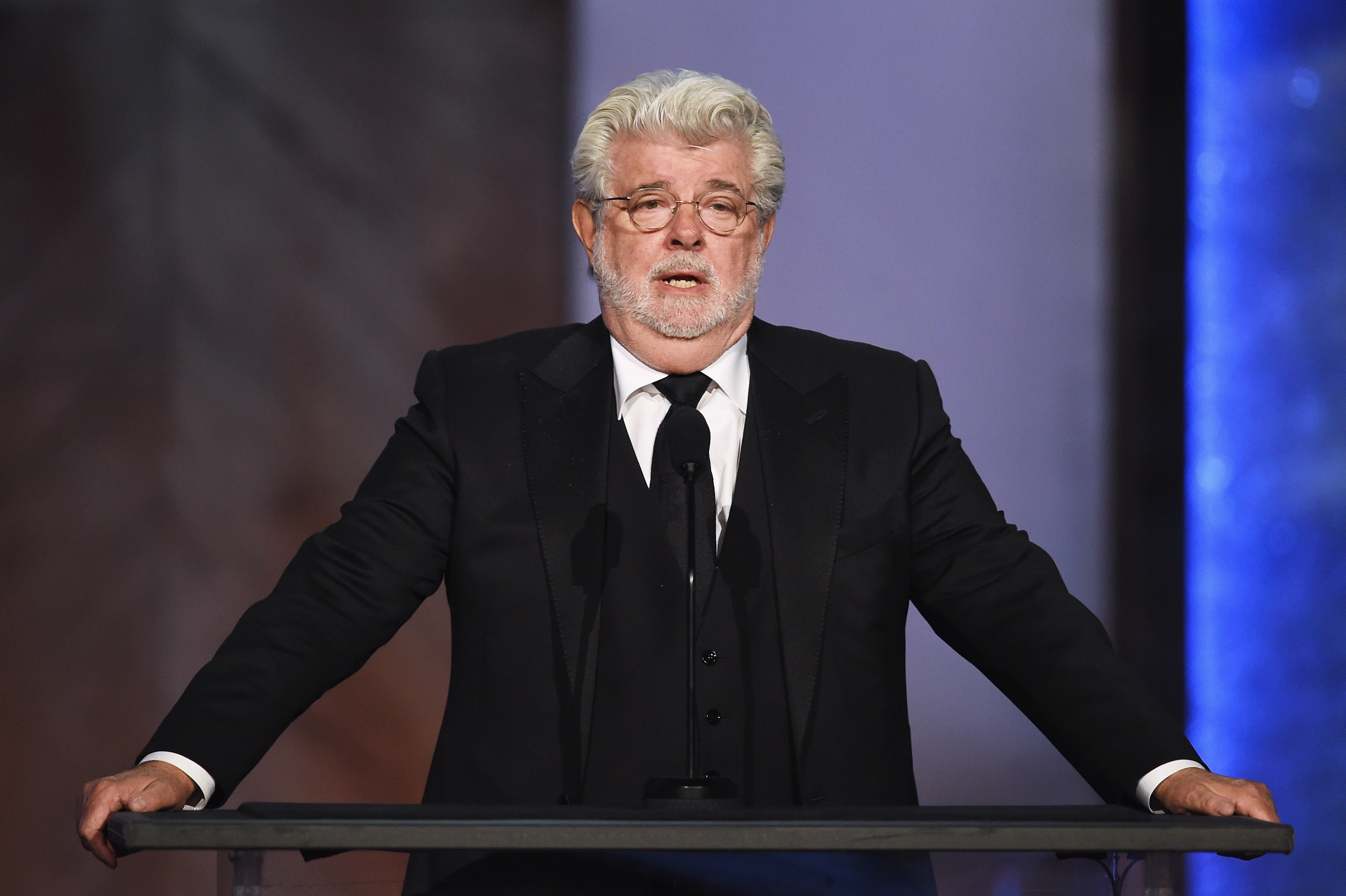 As the story creator for all four Indiana Jones movies, Lucas has been a key figure in creating the mega-popular franchise and the iconic character it revolves around. But initial reports suggested that he would not be involved in the upcoming fifth movie, following the backlash that ensued from the disappointing Indiana Jones and the Kingdom of the Crystal Skull.
Spielberg seemed to clarify the situation last summer, confirming that Lucas will have input on Indiana Jones 5. "George is going to be an executive producer on it with me," he announced in June. "Of course I would never make an Indiana Jones film without George Lucas. That would be insane."
However, Lucas's level of involvement has also been called into question. According to a Collider interview with Indiana Jones 5 screenwriter David Koepp, Lucas has been not involved so far in conceptualizing the film's storyline. However, it seems he's still on board as a producer.
5. The creative team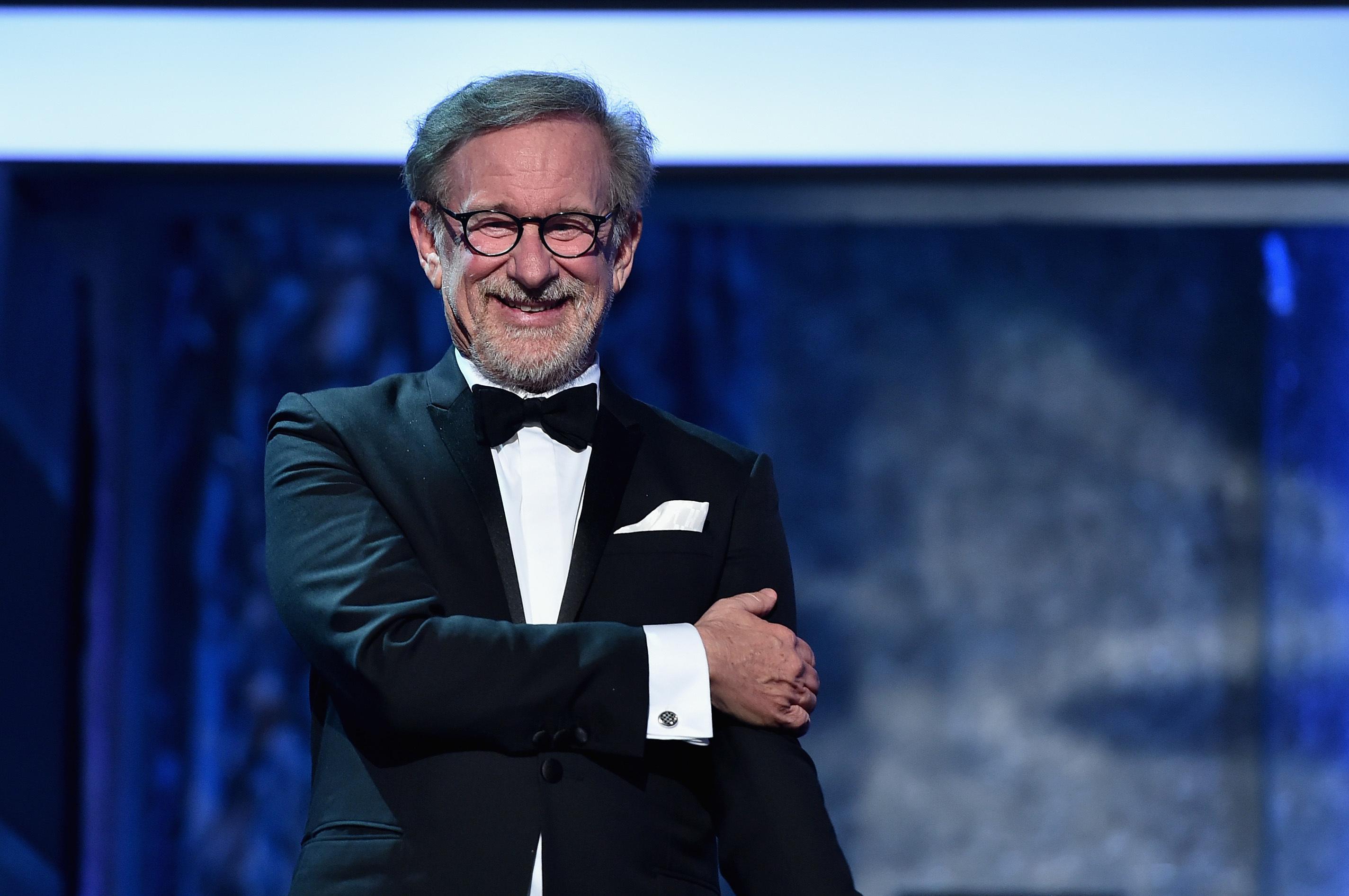 Aside from bringing back Spielberg to direct and Lucas as an executive producer, the team will bring back several other franchise vets. David Koepp, a longtime Spielberg collaborator who wrote 1993's Jurassic Park and co-wrote Kingdom of the Crystal Skull, has been tapped to pen the script for the movie.
Meanwhile, Kathleen Kennedy and Frank Marshall will serve as producers. Legendary composer John Williams, who has been involved in all four of the previous Indy movies, is also set to compose the score for Indiana Jones 5.
6. It won't be the final Indiana Jones adventure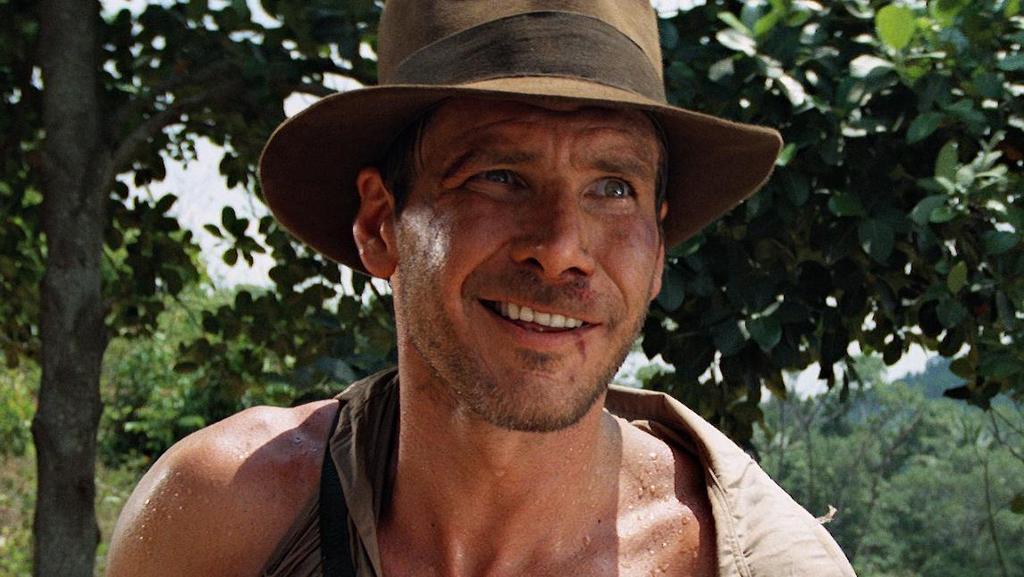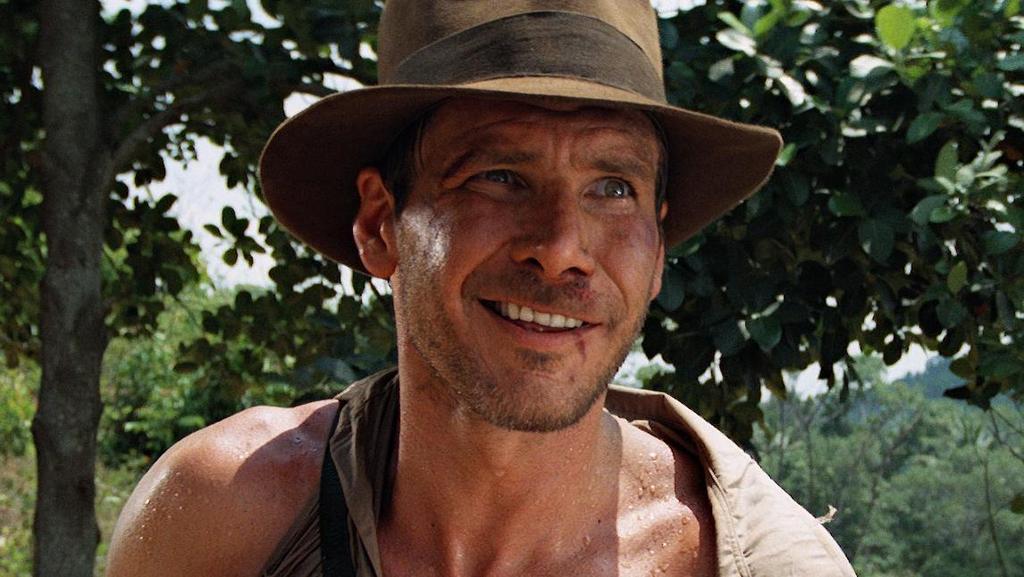 The forthcoming sequel won't be the last of the Indy franchise — at least according to Disney chief Bob Iger. The studio head recently discussed Disney's plans to extend the franchise, and while it's not entirely clear, it sounds like the studio won't be pursuing a complete reboot, instead having Ford's Indiana Jones eventually pass the torch to a younger hero. As Iger described to THR:
Not like Star Wars, but we hope … right now, we're focused on a reboot, or a continuum and then a reboot of some sort. Well, we'll bring him back, then we have to figure out what comes next. That's what I mean. It's not really a reboot, it's a boot — a reboot. I don't know. We [got] Harrison Ford as Indiana Jones in the film. But then what's the direction? I've had discussions about what the direction is, [but] I don't want to get into it. I don't think it reaches the scale of the universe of Star Wars, but I see making more. It won't be just a one-off.
 ILM (Industrial Light & Magic) president Lynwen Brennan also made an offhand remark about the Indiana Jones movies, suggesting the series could be a "forever franchise" similar to Star Wars. Here's what Brennan said, per Collider:
Kiri [Hart] and her group have mapped out a story and timeline across multiple platforms many years in advance, many exhausting years in advance. … We have a great honor to have responsibility for, so we want to be really careful with that. Not only for Star Wars but with Indiana Jones, which we're all really excited about as well.
Indiana Jones 5's debut has been pushed back and is now scheduled to hit theaters on July 10, 2020.
7. We know when production will begin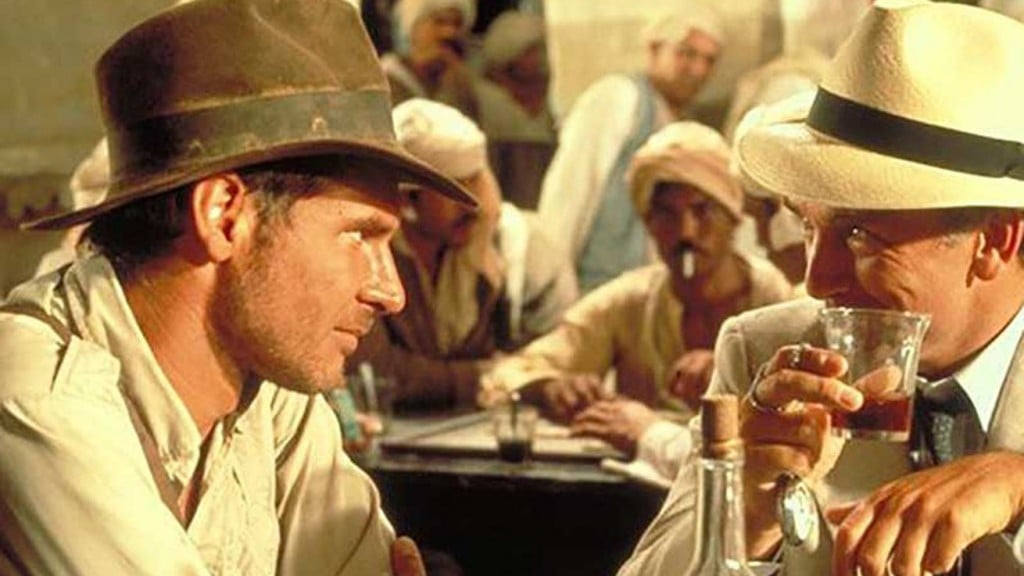 In March 2018, Steven Spielberg received a Legend of Our Lifetime award at the Rakuten TV Empire Awards in London. During his speech, Spielberg let slip some very interesting news:
"It's always worth the trip when I get to work with this deep bench of talent coming out of the UK. The actors, and the crew, the chippies, the sparks, the drivers — everybody who has helped me make my movies here, and will continue helping me make my movies here when I come back in April 2019 to make the fifth Indiana Jones movie right here."
8. Goodbye, Harrison Ford?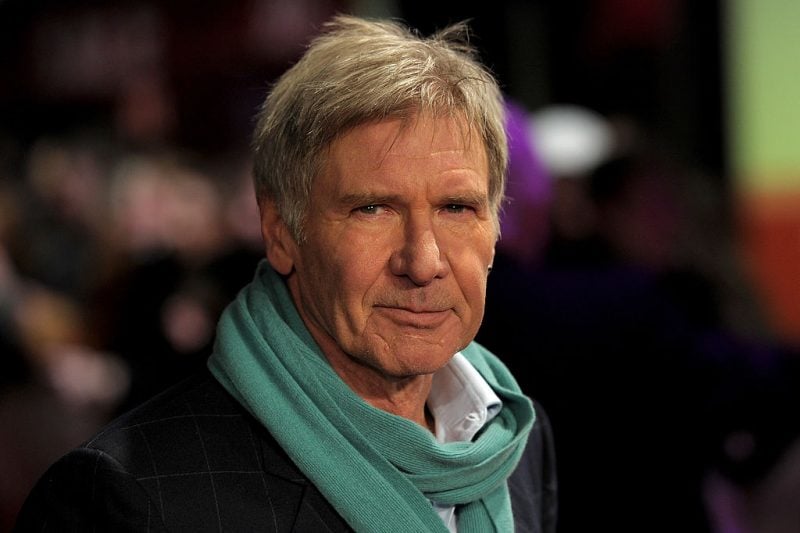 Because Indy will be passing the torch in this film, it makes sense that it will mark the hero's last appearance. Still, it's sad to hear.
Spielberg himself reportedly said, "This will be Harrison Ford's last Indiana Jones movie, I am pretty sure, but it will certainly continue after that." We'll miss you, Ford, but the actor is likely more than ready to move on from the franchise.
Additional reporting by Becca Bleznak.
Check out The Cheat Sheet on Facebook!