Inside Miley Cyrus and Liam Hemsworth's Reported Marital 'Issues'
These are all the reported problems that caused Miley Cyrus and Liam Hemsworth to split.
We hate to break it to you, but Miley Cyrus and Liam Hemsworth's love story has come to an end. A representative for the singer broke the news in a statement shared with People magazine on Aug. 10, writing that the decision was made amicably and mutually. 
"Liam and Miley have agreed to separate at this time," the statement said. "Ever-evolving, changing as partners and individuals, they have decided this is what's best while they both focus on themselves and careers. They still remain dedicated parents to all of [the] animals they share while lovingly taking this time apart. Please respect their process and privacy." 
Now, sources are opening up about what exactly caused the couple to split after over a decade together, explaining that Cyrus and Hemsworth had serious "issues."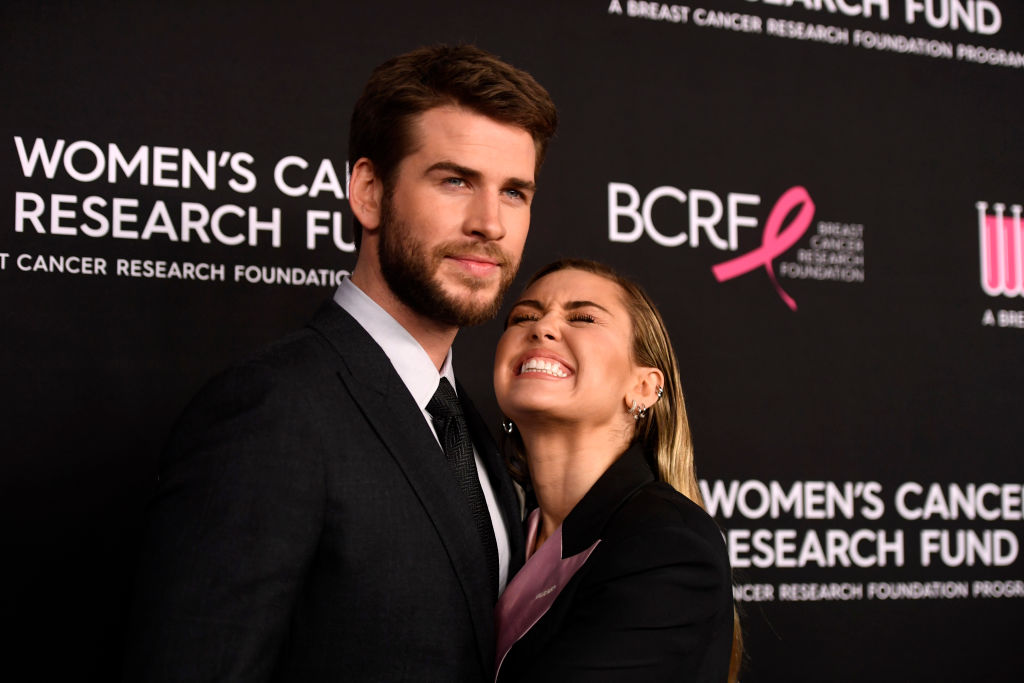 More on Cyrus and Hemsworth's reported marital problems
As you probably know, Cyrus and Hemsworth's relationship was no cakewalk. They dated off and on for nearly a decade before they finally reconciled and tied the knot in December of 2018. By taking that step, fans believed that they'd finally worked through their issues. But, apparently, that wasn't exactly the case. 
"After they reunited, everyone thought they were this 'perfect' couple, but they still had a lot of issues. They're not on the same page when it comes to a lot of fundamental things that make a relationship work," a source told People.
Another insider echoed those remarks to E! News, explaining that Cyrus and Hemsworth weren't really connecting as a couple.
"They have been trying to make it work for months now but haven't felt they were connecting on the level they were feeling when they got married last year," the insider revealed. "It's been a rough year."
Their schedules were also a factor in the split
According to the E! News source, their schedules also caused tension in their relationship. Cyrus is recording new music and preparing to go on tour. But her husband prefers to live a simpler life.
"She has been ready to put out music and be back in the game touring and performing. They really grew apart," the source continued. "Miley and Liam have still been communicating and it wasn't a messy split but they have decided they are at different points in their lives currently."
While all of this may have blindsided fans, people who are close to the pair saw the split coming. "This split isn't shocking to people who are actually with them every day," a source told People.
Is there a chance that Cyrus and Hemsworth will get back together?
Only time will tell if Cyrus and Hemsworth get back together. But based on their past behaviors, it seems like there's a possibility that they can reconcile. Also, the statement said they were separating — not divorcing, so maybe they're already working through their issues. 
But if not, that's fine, too. We know that Cyrus and Hemsworth know what's best for them, so if they have decided to go their own ways, we wish them the best of luck.