Inside Prince Philip and Sarah Ferguson's Feud
Prior to Princess Eugenie's wedding to Jack Brooksbank there was no shortage of drama leading up to the bride's big day between her mother, Sarah Ferguson, and her grandfather, Prince Philip.
You may have heard that Fergie and Queen Elizabeth II's husband haven't spoken in years and there was talk that because he despises his former daughter-in-law so much he was willing to skip Eugenie's wedding to avoid seeing her. But do you know what started their bitter feud in the first place and why Philip still holds such a grudge against her?
Here's more on that and how the two were able to bury the hatchet for Eugenie's Oct. 12 nuptials.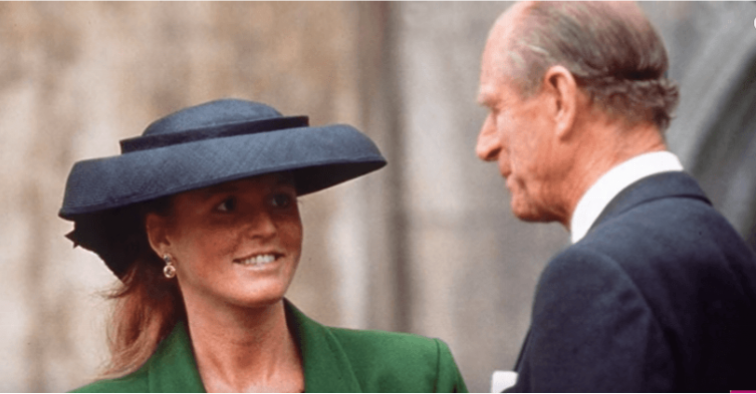 The Duchess of York and the Duke of Edinburgh's feud goes back to the '90s when she was still married to Prince Andrew.
According to royal biographer Allan Starkie, in 1986, when Fergie joined the family Philip reportedly told her "now you're a member of the firm you can do anything you want but you'll always be found out." In 1992, she did do what she wanted and she was found out as her scandal made the front page news of tabloids across the globe.
While vacationing in St. Tropez, Fergie was photographed sunbathing topless and getting her toes sucked by financial adviser John Bryan. The morning the pictures were published the duchess was staying at the Balmoral estate with her in-laws and they came across the photos during breakfast. The news was a huge embarrassment for the royal family and something that Philip, in particular, was livid about.
Fergie and Prince Andrew ending up divorcing four years later. However, they have always maintained a close relationship while co-parenting their daughters, Princesses Eugenie and Beatrice. Philip though never forgave her and to this day still harbors ill feelings towards her for the damage she caused to his family's reputation with her extramarital affairs and inability to keep her name out of the headlines.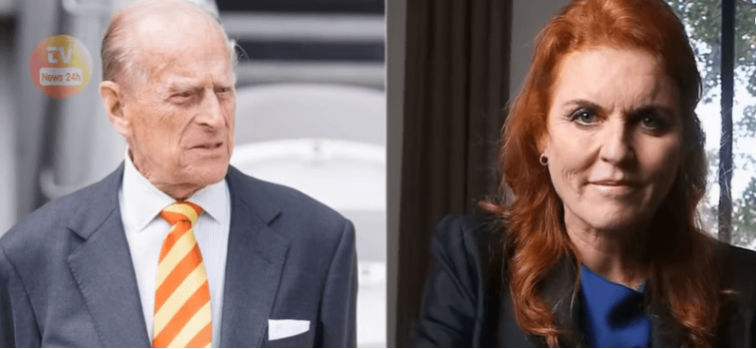 Philip's loathe for his son's ex-wife has been evident over the years as she was not invited to Prince William and Kate Middleton's wedding at his request. Moreover, she was only invited to the church ceremony, not the reception after Prince Harry and Meghan Markle's wedding also reportedly at the request of Prince Philip and Andrew's brother, Prince Charles.
Ferguson was of course at Eugenie's wedding though since she is her mother and at the last minute, Philip finally agreed to attend for his granddaughter. Furthermore, the 97-year-old even agreed to appear in a few photos with the bride and the groom which Fergie will also be featured in.
"Prince Philip has agreed to pose in the wedding snaps alongside Eugenie's mother, Sarah, Duchess of York," the source said at the time. "It will be the first time that the pair have been pictured together in 26 years."
While it may have seemed to some like Prince Philip had put the past behind him royal sources said there is no reason to think that as he did not socialize with Ferguson at all that day.
Read more: Why Did Prince Andrew and Sarah Ferguson Get Divorced?
Follow The Cheat Sheet on Facebook!