Inside the Pyramid Scheme Kirsten Dunst Is Up Against in 'On Becoming a God in Central Florida'
Kirsten Dunst's new Showtime series On Becoming a God in Central Florida begins tonight. She plays Krystal Stubbs, a working mom in 1992 whose family lost everything in a pyramid scheme. So Krystal takes on the pyramid scheme itself and goes after the mastermind.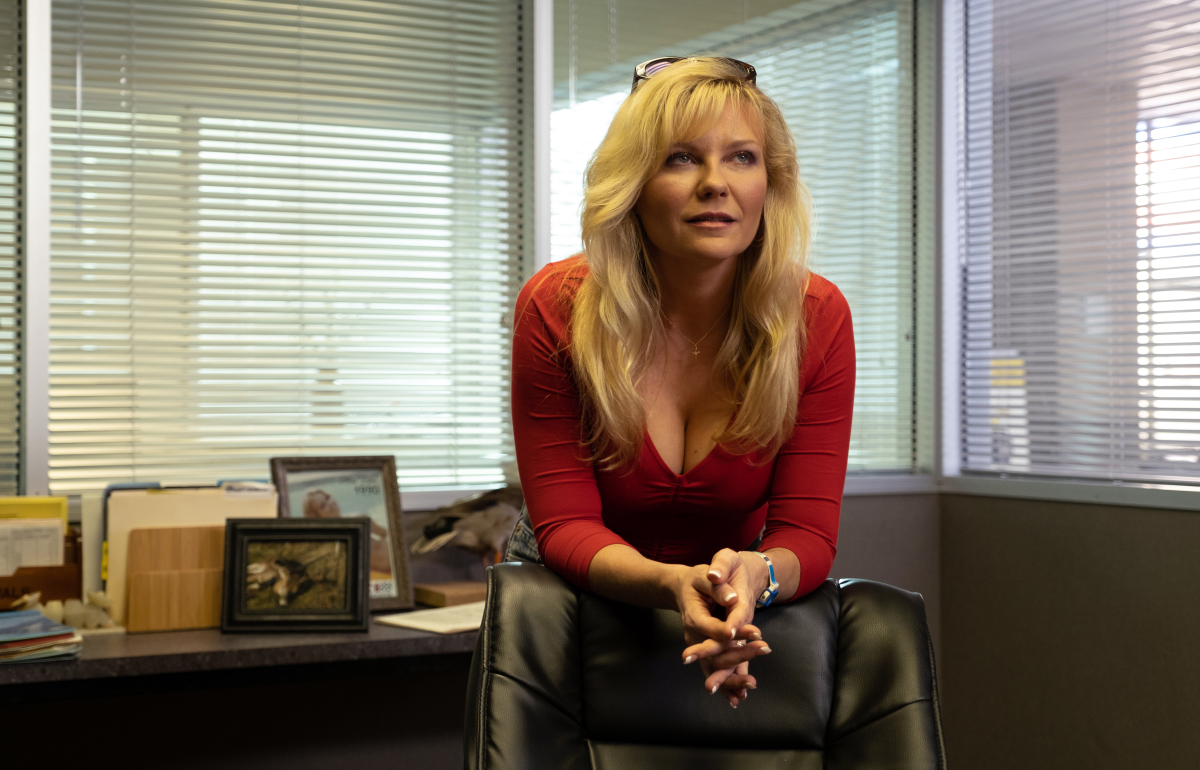 Esta Spalding is the showrunner for On Becoming a God in Central Florida. Spalding spoke with Showbiz Cheat Sheet before her Television Critics Association panel for On Becoming a God in Central Florida. Watch On Becoming a God in Central Florida tonight at 10 p.m. on Showtime. 
How FAM deceived Krysal's family
Many well-known brands operate with multi-level marketing, like Amway and Herbalife. On Becoming a God in Central Florida invented their own, called FAM.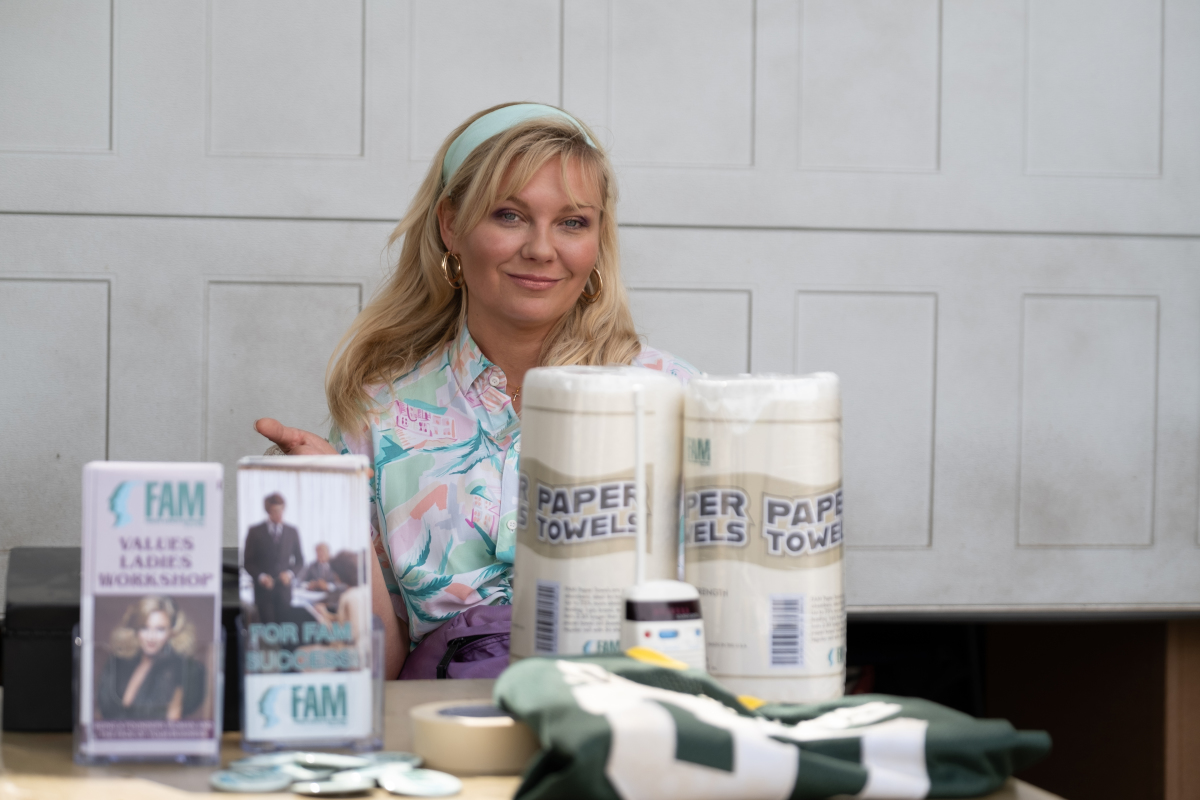 "I think what we've tried to do with our scheme, with FAM, is to build in all kinds of the sleight of hands that pyramid schemes use to give you just enough information but keep things just confusing enough that you're not tracking what's really going on," Spalding said."
FAM can't answer your questions until you invest more
Like most pyramid schemes, FAM asks you to invest, and then recruit people to sell for you. If you have any questions about that, sorry. You'll have to get to the next level before FAM answers them.
"Until you get to this level you can't know this or that," Spalding said. "This door isn't opened and things aren't revealed. One of the standard things for schemes, and again this is something from the '90s, being sent the 120-page manual that you have to have memorized by Tuesday of the distribution, delivery schedule. It's, on purpose, incredibly complicated that you wouldn't know where to start asking questions so you don't ask questions."
If you didn't make money with FAM, it's your own fault
Should any of the FAM methods come up short, that's not a problem with the FAM system. Clearly you're doing it wrong.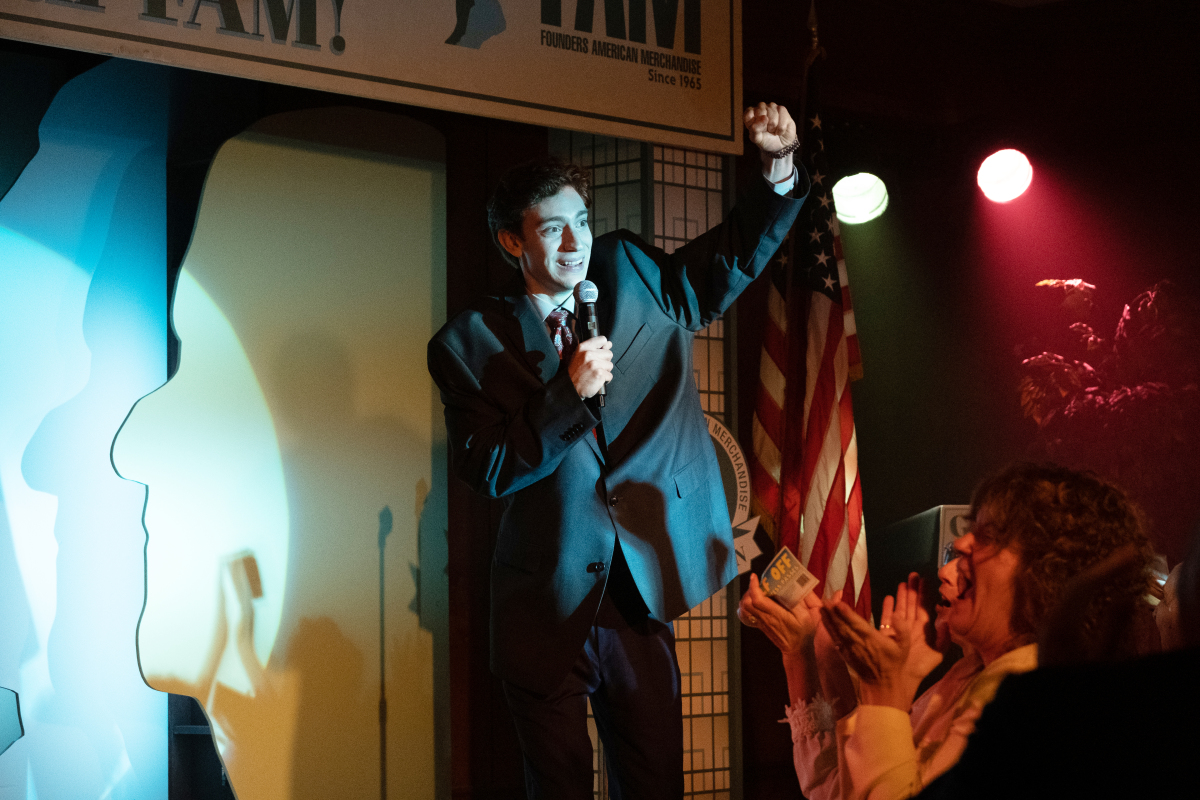 "You have to stay positive," Spalding said. "You can never ask the question. You can't have a problem. You can only have a challenge that you're overcoming, all of that kind of speak."
What happens if you run out of people to sell to?
Let's say FAM works and you sell everybody you know on it. Then all of your friends sell everybody they know on it. Well, eventually everybody in the world would be part of FAM and there would be no one less to recruit. What do you do then?
"Right, they call it saturation," Spalding said. "Again, you're not supposed to ask so you're clever."
FAM is only the beginning of 'On Becoming a God in Central Florida'
FAM is what ruins Krystal's family and sets her in motion, but you wouldn't tune in every week for the pyramid scheme show. You'll discover a whole lot more to On Becoming a God in Central Florida.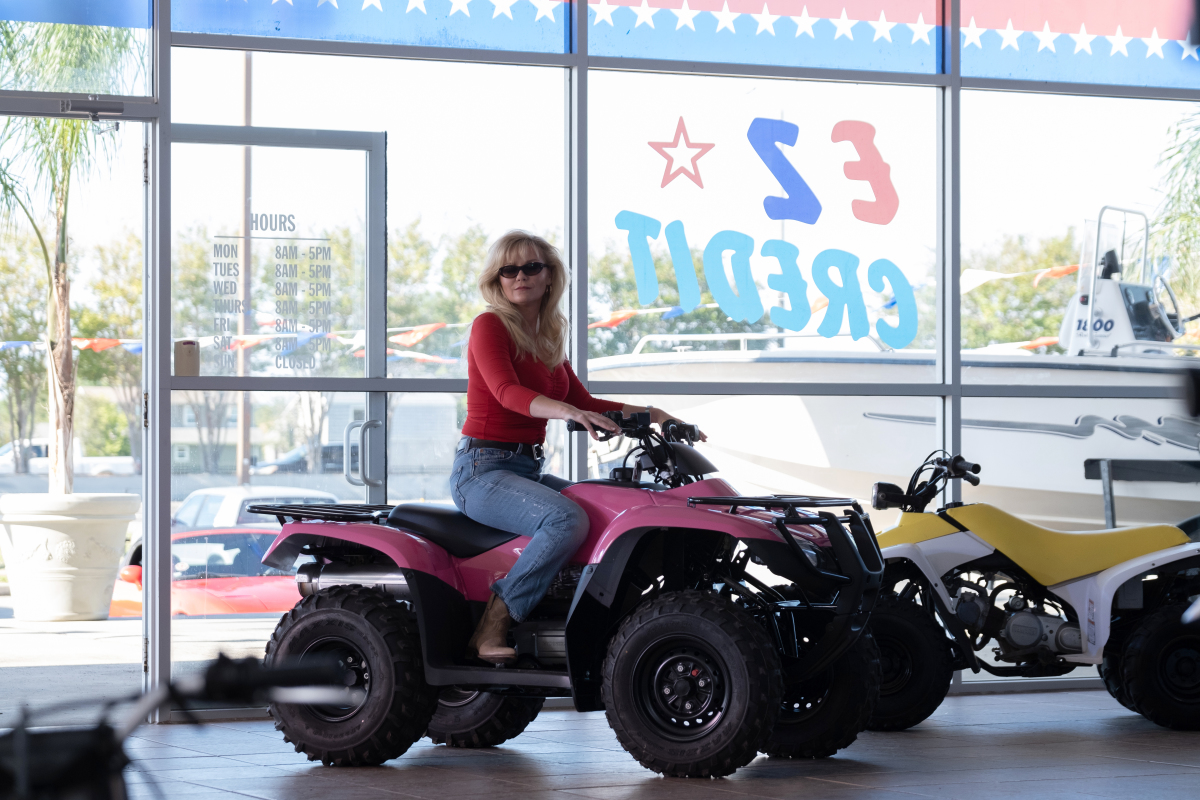 "It's a kind of microcosm just for America and for the way that capitalism functions in America, particularly the moment in the '90s when America really bailed on the working class and you couldn't make a living at minimum wage anymore," Spalding said. "You started to see the kind of wealth income divide that we have now."
The pyramid scheme is just a metaphor.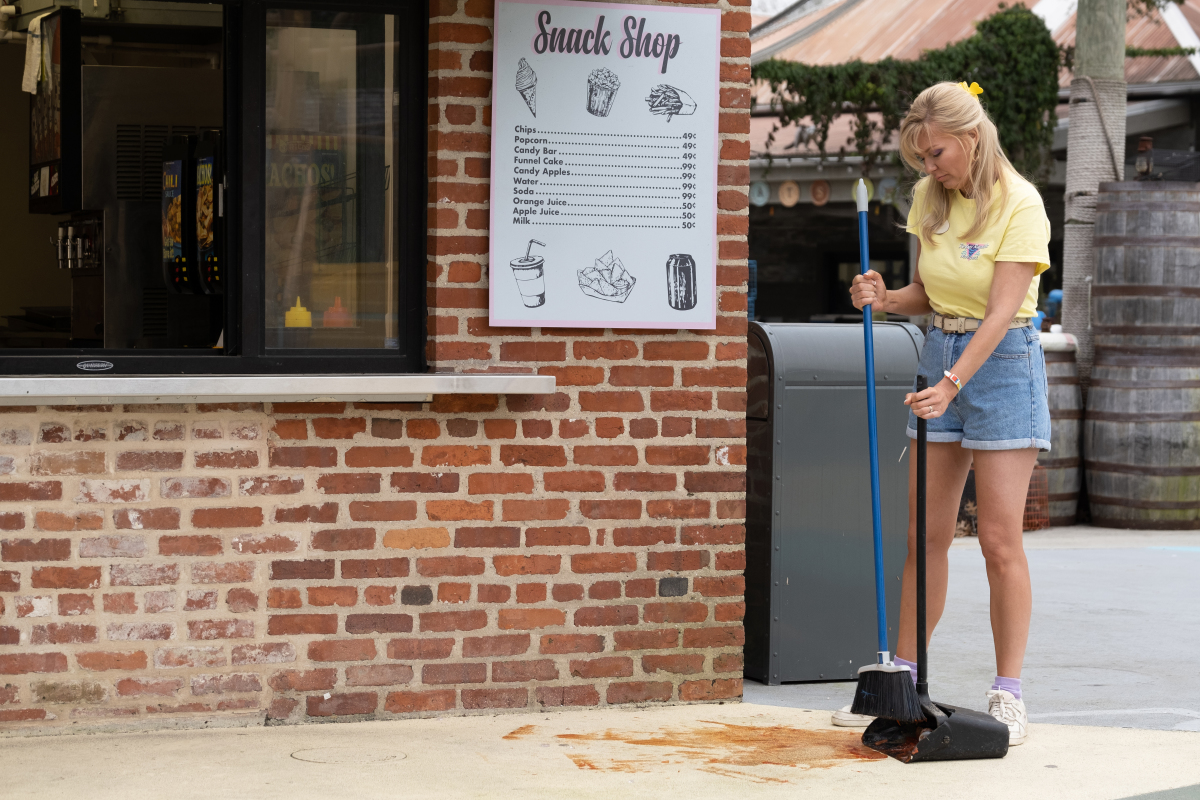 "So it's much more the Ponzi scheme that is the American dream," Spalding said. "Like look over here, try this, try this. Give us your money and if you don't have success built-in, if you don't try hard enough, you only fail because of yourself. Don't look and don't question the scheme in a way. Don't question the hierarchy or how class is organized in America."