Inside the Secret Pact Prince William Made With Kate Middleton After Their Break-Up
Prince William and Kate Middleton didn't get engaged until 2010, but it turns out they may have promised marriage to each other long before that.
Remember how the press used to call her "Waity Katie?" This one little tidbit of information makes the rude nickname the press bestowed upon Kate Middleton even more frustrating – mostly because it was untrue. One royal biographer claims that Kate Middleton knew she'd eventually stand beside Prince William, future King of England, as his wife even way back in 2007.
Here's the story.
Prince William may have promised to marry Kate Middleton after their 2007 break up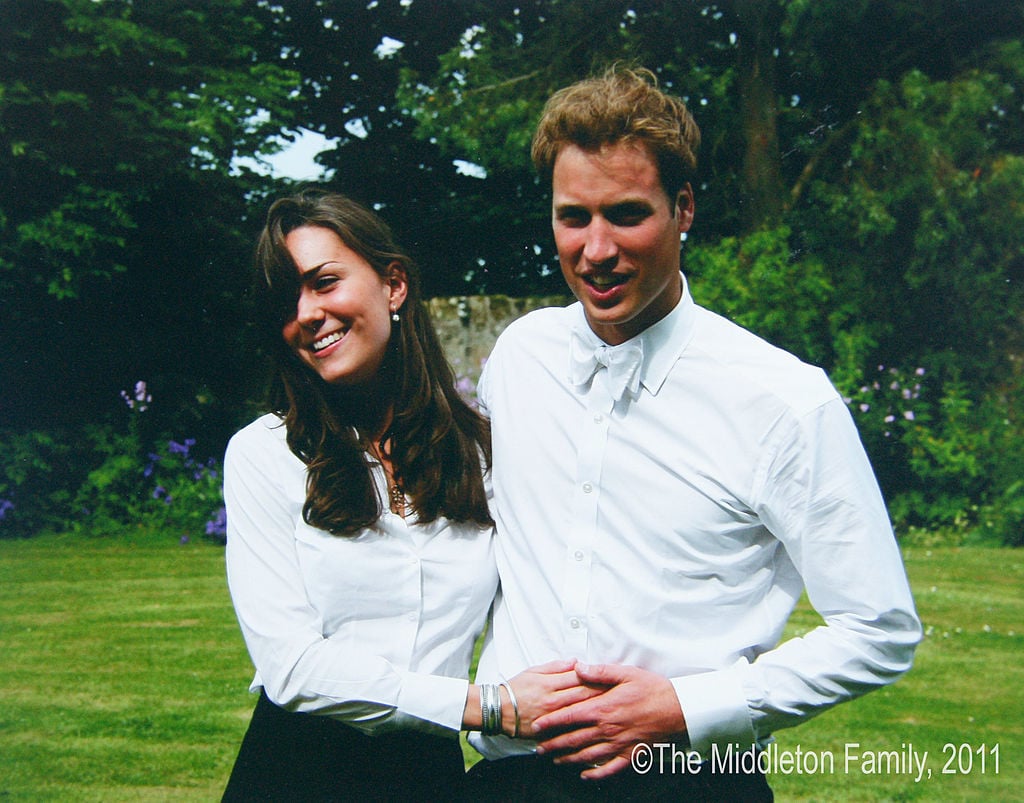 Remember, Kate met Wills at University in 2001, though they didn't start dating right away. After forging a friendship and getting to know one another, the two quietly started a romantic relationship. But before long, the press uncovered their secret and started relentlessly pursuing Kate Middleton.
One of the biggest topics of coverage? Their big break up in 2007 when Prince William apparently said, that it "wasn't fair to her" if they stayed together since he was having doubts about their future together. But not long after, the heartbroken royal came to his senses when he realized how much he missed her.
Speaking on the breakup later, Prince William said, "We were both very young. It was at university, we were sort of both finding ourselves as such and being different characters and stuff, it was very much trying to find our own way and we were growing up."
Kate added that the breakup made her a stronger person and made their relationship stronger, too.
Why did Prince William and Kate Middleton get back together?
There were rumors that Kate Middleton and Prince William got back together because of jealousy. Supposedly, Kate was photographed spending time with "a handsome heir to a British shipping fortune." Prince William was also seen canoodling with several other women while the pair was on a break.
But there may be another reason for their romance being rekindled. Royal biographer Katie Nicholl, who wrote The Making of a Royal Romance, says Prince William made a vow to marry Kate right after they got back together. She wrote:
"I suppose what none of us knew was that [she] and William had actually made a secret pact to be married way back in 2007, after they got together after their second major break-up. And we know that this is a couple who are very good at keeping secrets.
So really, Kate had the last laugh, because she's got her prince."
If that's true, it could have been the deciding factor to why she ultimately gave her ex another chance.
Why didn't Prince William and Kate Middleton get engaged right away?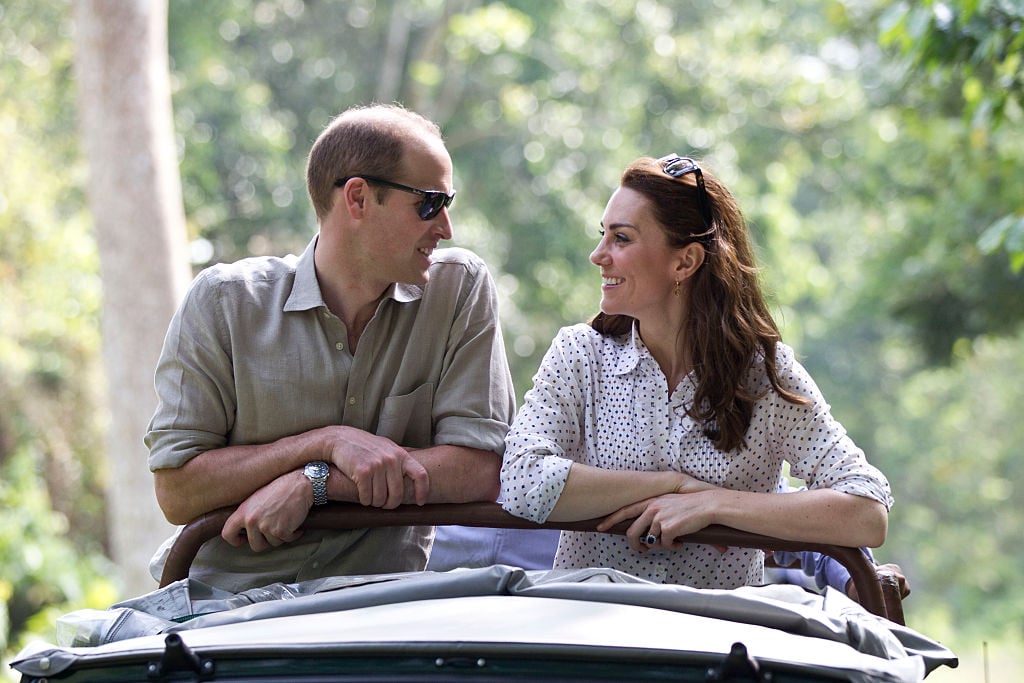 If the couple got back together in 2007 and they promised a marriage commitment to each other, then why didn't they get engaged until three years later? Well, it's complicated.
When the pair reunited, the press once again had a field day speculating on when the engagement would happen, which put a lot of pressure on the relationship all over again. It's very likely that Prince William wanted to wait for the frenzy to die down before popping the question. With engagements, timing is everything.
Plus, the couple was still slightly young at the time and undoubtedly wanted to make a lifelong commitment. Even if they had verbally promised their fidelity to each other, they most likely wanted to wait a while longer before scheduling a huge royal wedding.
The one thing Prince William wants to avoid is getting divorced and tarnishing his public image like his father, Prince Charles, did. It's understandable that he'd want to take all precautions to make sure he was marrying the right woman.
It sounds like that's exactly what he did!