Instagram Photos of Jax Taylor From 'Vanderpump Rules' Proves Weight Loss Efforts Are Working (and the One Tool That Helped)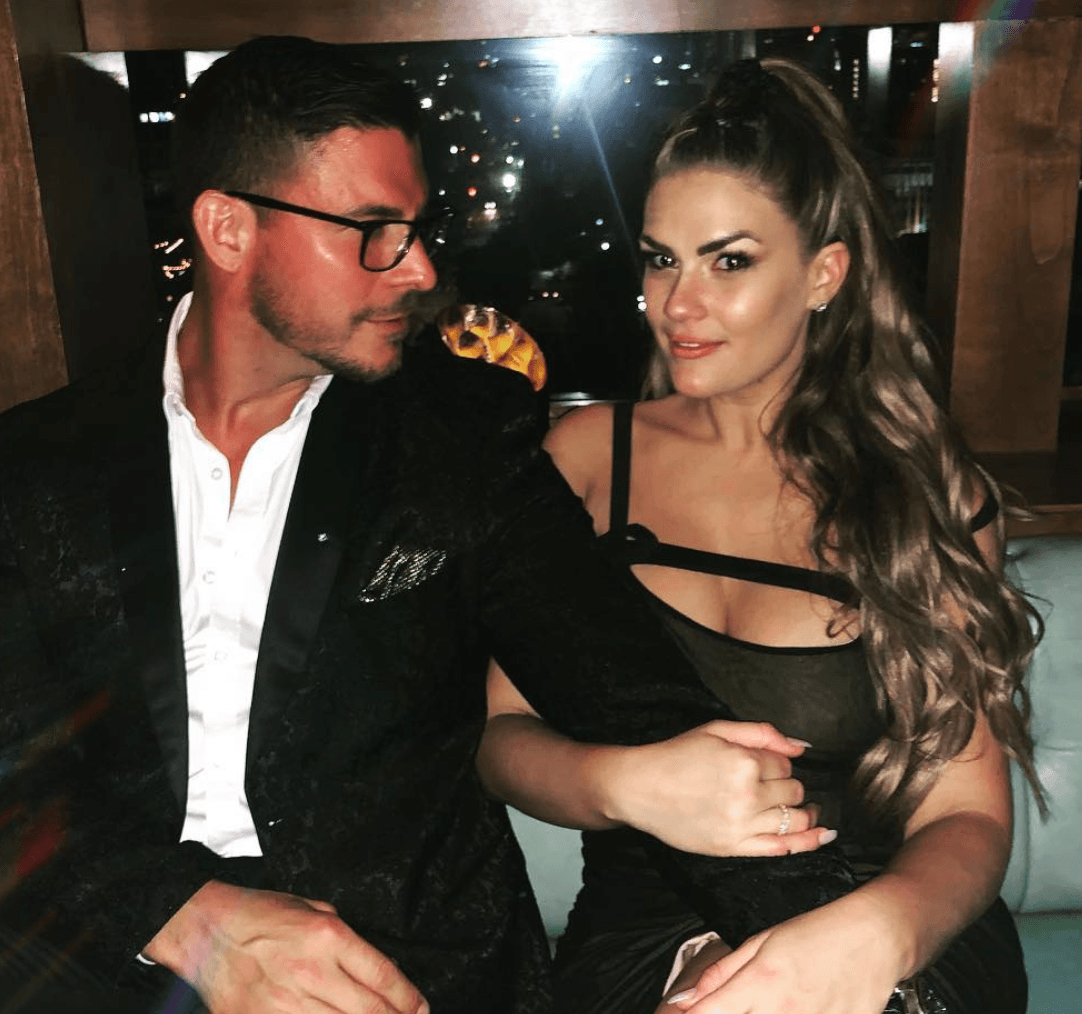 Jax Taylor from Vanderpump Rules is a lean, mean (not anymore) fighting machine as he's dropped a significant amount of weight in an effort to get healthy. Taylor made a pledge to look as good as he could in wedding photos. And he and fiance Brittany Cartwright are in full weight loss force. "When I look back in 20 years and I am fat, I can be like, 'I was hot one day!' to my kids," he told US Weekly in November.
As a result, Taylor and Cartright made a deal to get in the best shape of their life. And their efforts appear to be paying off. Since kicking off their weight loss journey Taylor revealed on Instagram he's lost at least 30 pounds and Cartright has dropped 25 pounds.
Why Taylor packed on the pounds in the first place
While Taylor was still in enviable shape, he says he and Cartright got a little too lazy and complacent.  "I think everyone in life sometimes goes through a slump," he told In Touch. "I was going through a slump too — I was heavy, I was fat, I was sitting around, sleeping in, eating — we both were." He thought as a couple, it's fun to do things together. "It was more of a push to each other, you know? We can motivate each other, that's all it was, and everyone was like, 'Well, you did this and this and this.' I'm like, 'Are you kidding me? Just let me live!'"
Taylor's determination to get healthy also occurred after his father died of cancer last December. "My heart is broken, I lost my best friend and the best man I have ever met last night, I love you so much dad I can't even breathe anymore, only person not letting me fall right now is my amazing girlfriend. I love you dad," he posted on Twitter in late December 2017.
This is Taylor's approach to weight loss
https://www.instagram.com/p/BmL09BKhPJb/
In early August, the proud 39-year-old showed off a shirtless pic, along with his scale. He posted that he's lost 30 pounds. But most importantly, felt incredible.
"By eating clean, working out regularly and monitoring my progress with this vanityplanetstore scale I've done it. You've all heard me rave about this scale before but that's because i truly swear by it. It's helped me understand so much about my bone mass, water weight, and how everything is interrelated."
This is why Taylor found success with the scale
While tracking progress is proven to help with weight loss, Taylor insists the scale he chose to use isn't like the traditional scale. "This is a product I firmly believe in, and use it every single day," Taylor shared to his Instagram story last spring, Bravo's Lookbook reports. "It's called Work It Digital Scale and Body Fat Analyzer by Vanity Planet. You guys know I've been crushing it at the gym lately and I lost 30 pounds, and I could not have done it without this scale. Not only does it measure my weight, but it measures my body weight, my body fat, and my muscle mass percentage."
He adds, "Guys, the real reason you should have the scale is that you want to track your progress. Summer's around the corner … I don't know about you, but I want to know where I stand," he said. "Let's track our progress together." Looks like Taylor found his groove.
Check out The Cheat Sheet on Facebook!