Investigation Discovery Will Air a 2-Hour Special About Nxivm Sex Cult That Ensared Allison Mack
Investigation Discovery will take a close look at the notorious Nxivm sex cult case in an upcoming documentary. The 2-hour special will delve into the secretive organization headed by Keith Raniere. Raniere was convicted June 19 on seven charges including sex trafficking, racketeering, and forced labor conspiracy. 

Raniere "masqueraded as a self-help guru to gain the trust of his followers, and then exploited them for his own financial gain and sexual gratification," United States Attorney Richard Donoghue said in a statement. Some of those followers were well-known women, including Smallville actress Allison Mack. In April 2019, Mack pleaded guilty to racketeering and racketeering conspiracy charges related to her involvement with Nxivm.  

The Lost Women of Nxivm premieres in December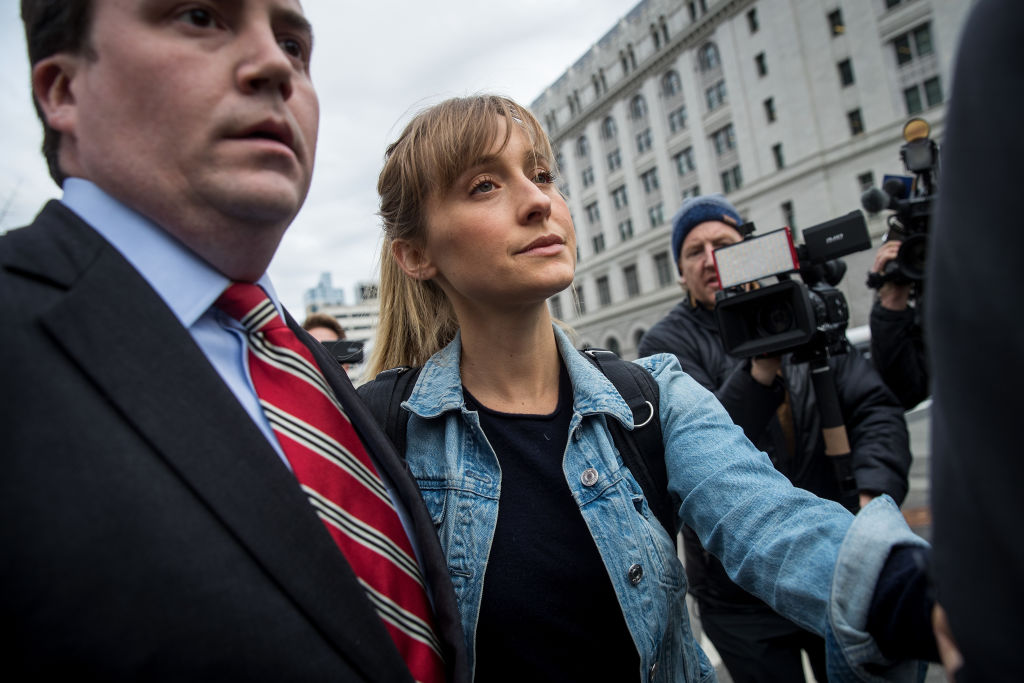 The Lost Women of Nxivm will air in December 2019 on Investigation Discovery. The true-crime channel's report will explore what really happened to four women who were involved in Nxivm and then either disappeared or died under mysterious circumstances. 

"As the cryptic and chilling details behind Nxivm continue to surface, each revelation is more astonishing than the last," Henry Schleiff, group president of Investigation Discovery, Travel Channel, American Heroes Channel and Destination America. "The time has finally arrived for Keith Raniere to be brought to justice, and we at Investigation Discovery think it is also time to help amplify the stories of these women who will not be forgotten."
According to prosecutors, Raniere headed a secretive group within Nxivm called the Vow or D.O.S. Members of that group — known as "slaves" — had to handover incriminating photos and other information that could be used to blackmail them if they disobeyed their "masters." They were also ordered to stick to extreme diets, were branded with Raniere's initials, and ordered to have sex with the group's leader.
Revealing more of the Nxivm story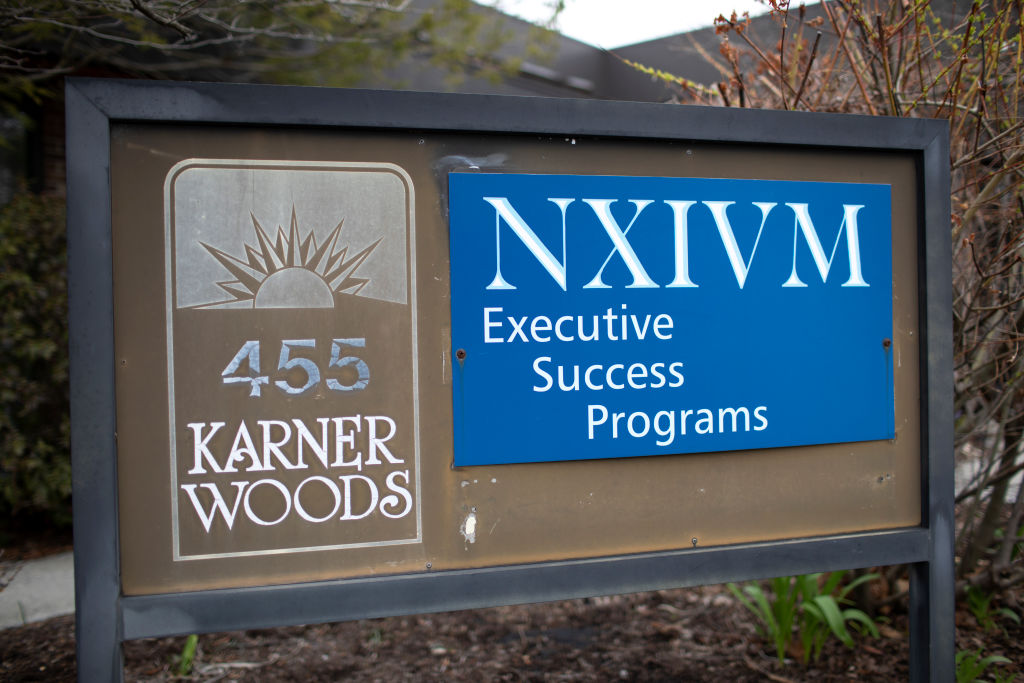 The network promises that the upcoming special will reveal "a story far bigger and darker than ever suspected."
Specifically, the special will look into what happened to Kristin Snyder, a Nxivm student who disappeared and believed to be dead. After she vanished, Raniere paid $24,000 to obtain the password to her email, with the goal of proving that Snyder was actually still alive and that her death was part of a plot to discredit the group, a witness testified during Raniere's trial. The special will also look at the case of Gina Hutchinson. Hutchinson was a woman who said she had a sexual relationship with Raniere as a teen and later died by suicide.
Former Nxivm members will also be interviewed. Frank Parlato, an ex-Nxivm publicist who runs a blog devoted to exposing the truth about the organization, is also participating.
It's not the only Nxivm documentary in the works 
The Lost Women of Nxivm isn't the only Nxivm documentary in the works. HBO is also planning a documentary series about the group. Jehane Noujaim and Karim Amer, the team behind The Square and Control Room, will direct. Noujaim's interest in Nxivm is personal. In 2010, she took one of the group's introductory courses, which gives her a special insight into the story.  
Read more: Who Was Tony Alamo? New True Crime Series Explores the Life and Times of the Cult Leader
Check out Showbiz Cheat Sheet on Facebook!