'Iron Fist': 10 Actors Who Would Have Been Perfect as Danny Rand
Marvel's Iron Fist series on Netflix has been mired in controversy since it was first announced. After tagging Finn Jones to play the title hero, many pointed to a missed opportunity to fix Hollywood's problem with Asian representation. Then, the series debuted as the worst-reviewed Marvel series yet, with much of the criticism directed at Jones' stiff acting and poorly-written characterization.
That said, there are tons of other actors who could have been amazing in the role. Here's our own definitive list.
1. Lewis Tan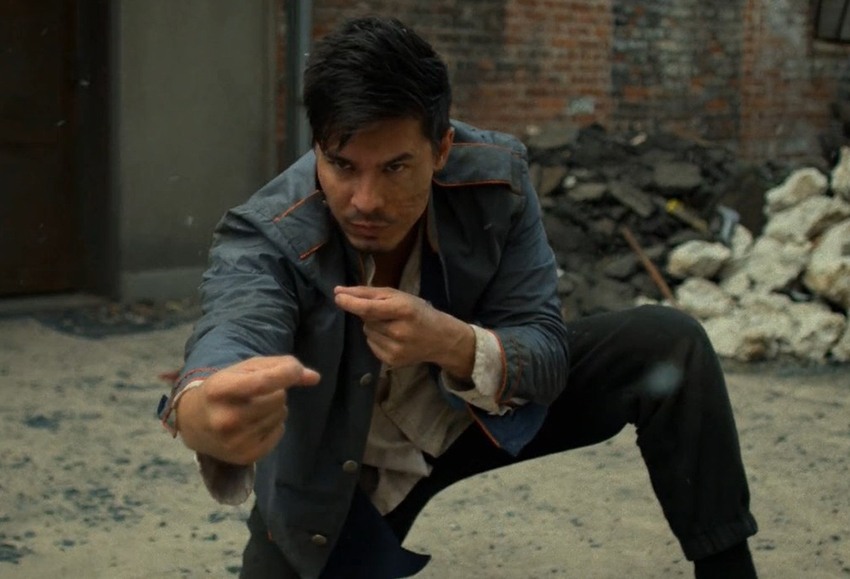 The saga behind Lewis Tan's quest to land a role in Iron Fist is interesting to say the very least. Tan originally auditioned for the role of Danny Rand, making it down to the final round of cuts before Finn Jones was eventually chosen instead. Later, the show's producers called him up about appearing as a one-off villain, and so he was cast as Zhou Cheng (pictured above).
Tan's brief role late in the first season was an absolute treat to watch, and if anything, showed just exactly what we missed out on when Marvel passed on him originally.
2. Daniel Henney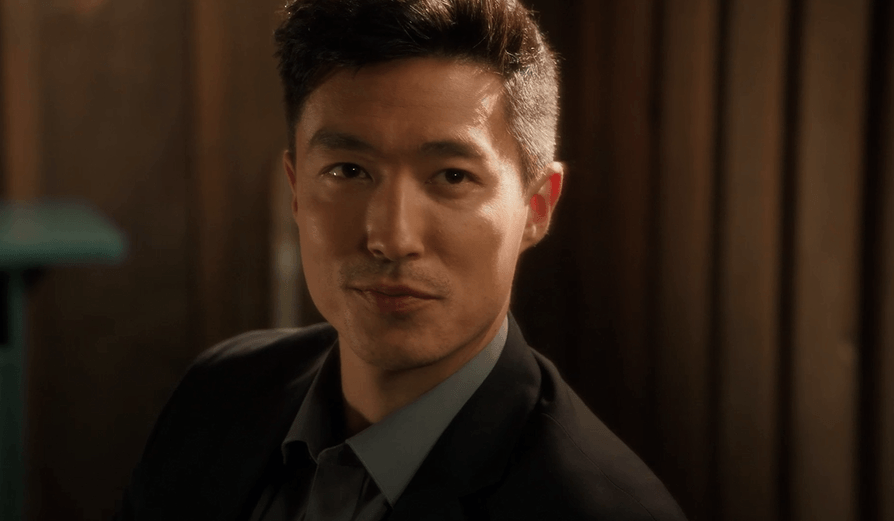 Born to Korean-American and Irish-American parents, Daniel Henney isn't new to the world of superheroes, having played Agent Zero in 20th Century Fox's first standalone Wolverine movie. He's since proved his action mettle in Hawaii Five-0, NCIS: Los Angeles, and Criminal Minds, making him more than qualified to fill the role of the Marvel Cinematic Universe's greatest martial artist.
3. Steven Yeun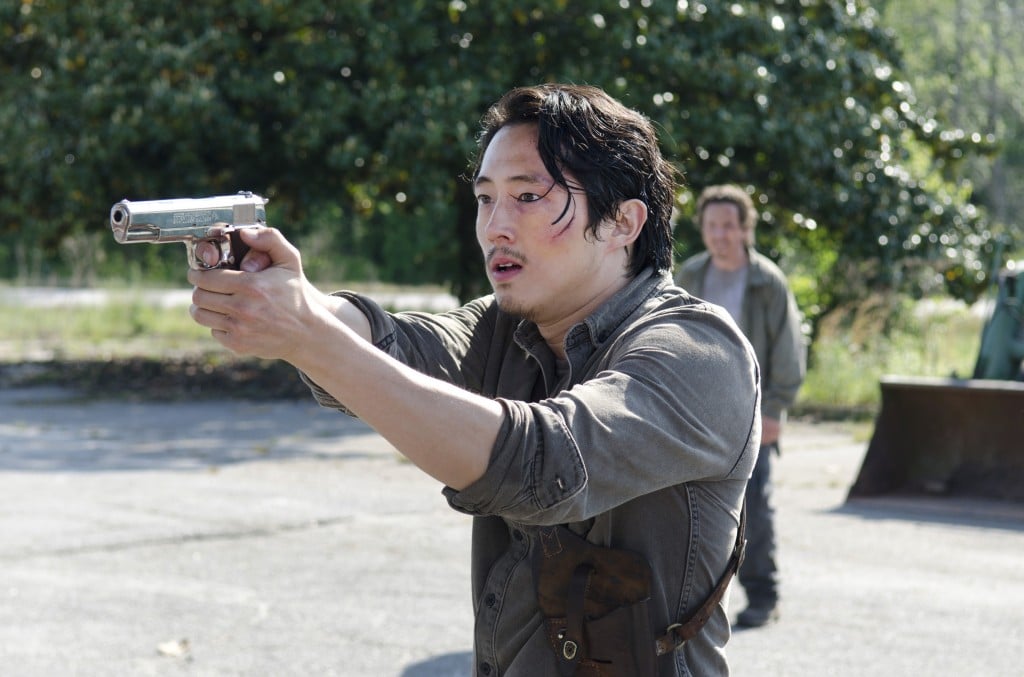 Now that Steven Yeun's tenure on AMC's The Walking Dead has come to a close, you can bet he's looking for new high-profile work. Yeun broke through in a big way as Glenn, quickly becoming one of our favorite characters on the ensemble series. That being so, it's not hard to imagine him as the Iron Fist, beating down bad guys the same way he dispatched zombies for so many years.
4. Alex Pettyfer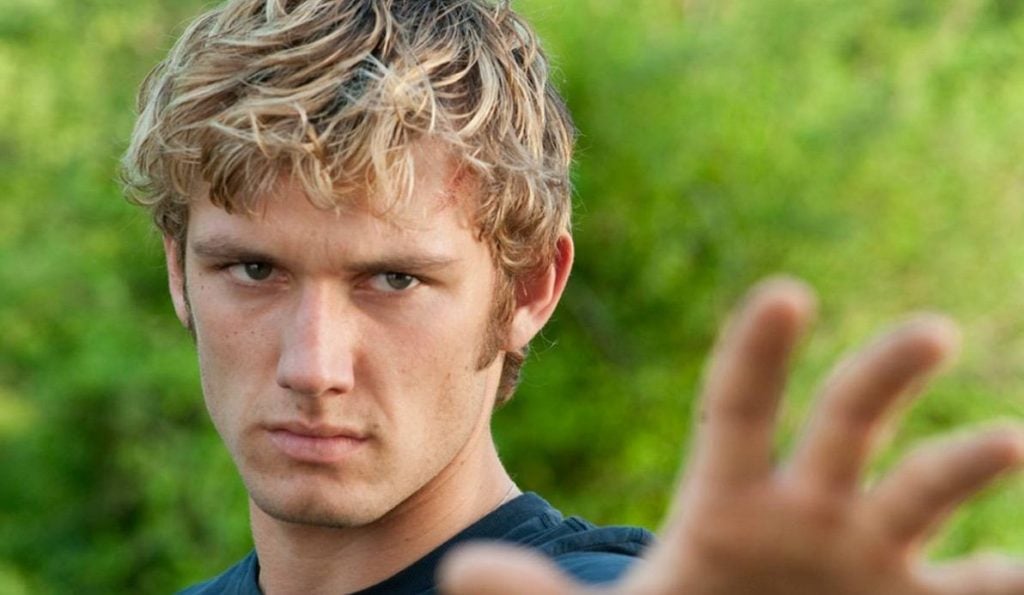 In more of the Finn Jones mold, Alex Pettyfer also possesses a solid action background, having starred as a supernatural alien hero in I Am Number Four. Part of what makes any actor well-suited to play Danny Rand involves the necessary physicality for the role, and Pettyfer appears to possess just that.
5. Harry Shum Jr.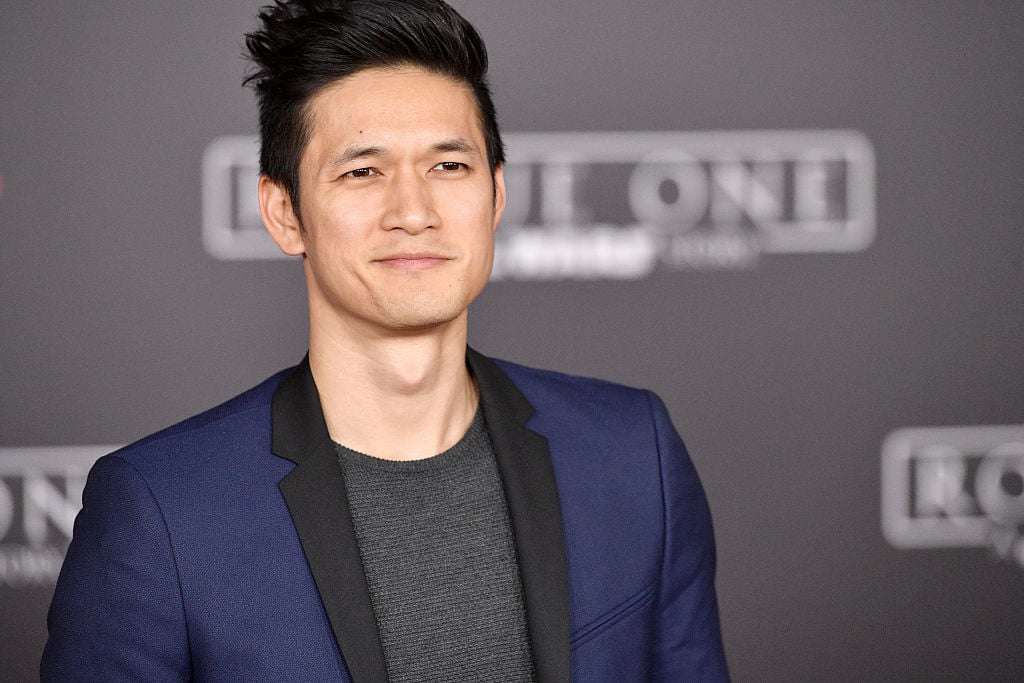 Don't let Harry Shum Jr.'s Glee background fool you, the Costa Rica-born Chinese actor is every bit as qualified to play a superhero as anyone else on this list. He's already dipped a toe in the world of martial arts, playing Wei Fang in Netflix's Crouching Tiger, Hidden Dragon: Sword of Destiny, as well as Sub Zero in Mortal Kombat: Legacy. 
It's only a matter of time until he finds his way into the realm of comic books, and hindsight being what it is, Iron Fist would have been a perfect place to start.
6. Ki Hong Lee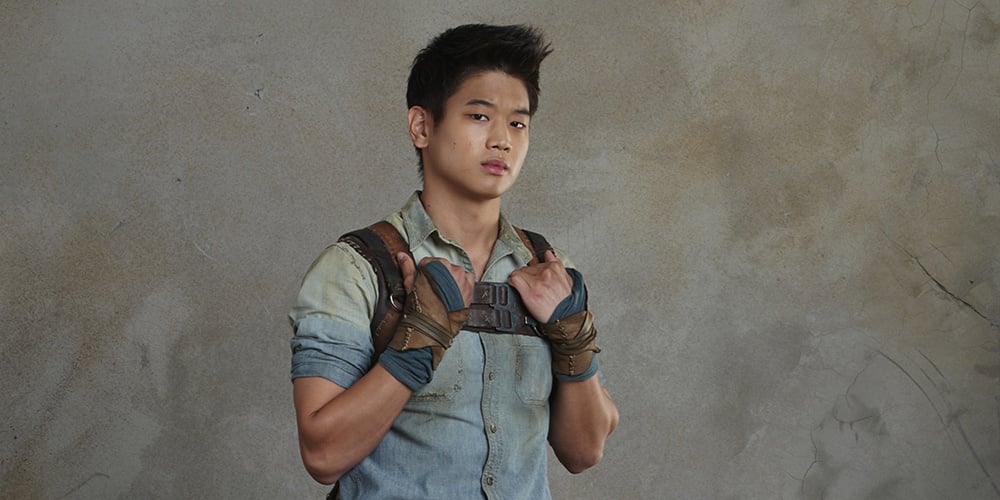 Ki Hong Lee's qualifications in the action genre are well-accounted for by his ongoing role in The Maze Runner saga. Beyond that, you can see him in a different Netflix series, Unbreakable Kimmy Schmidt. 
At 30 years old, he's right around the perfect age and physical build to be a perfect Danny Rand.
7. Dan Stevens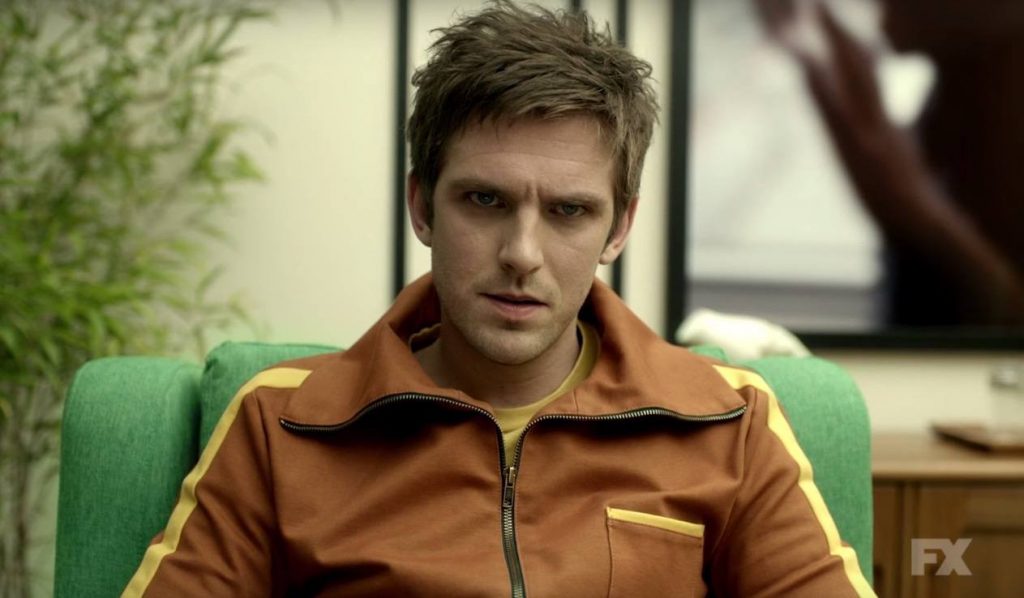 2017 has been a huge year for Dan Stevens, starring in Disney's live-action reboot of Beauty and the Beast, and his very own superhero series on FX, Legion. That being so, odds are he wouldn't have been available for a lengthy run in the Marvel Cinematic Universe anyway. That doesn't make him any less qualified though, landing him a spot on our list nonetheless.
8. Daniel Wu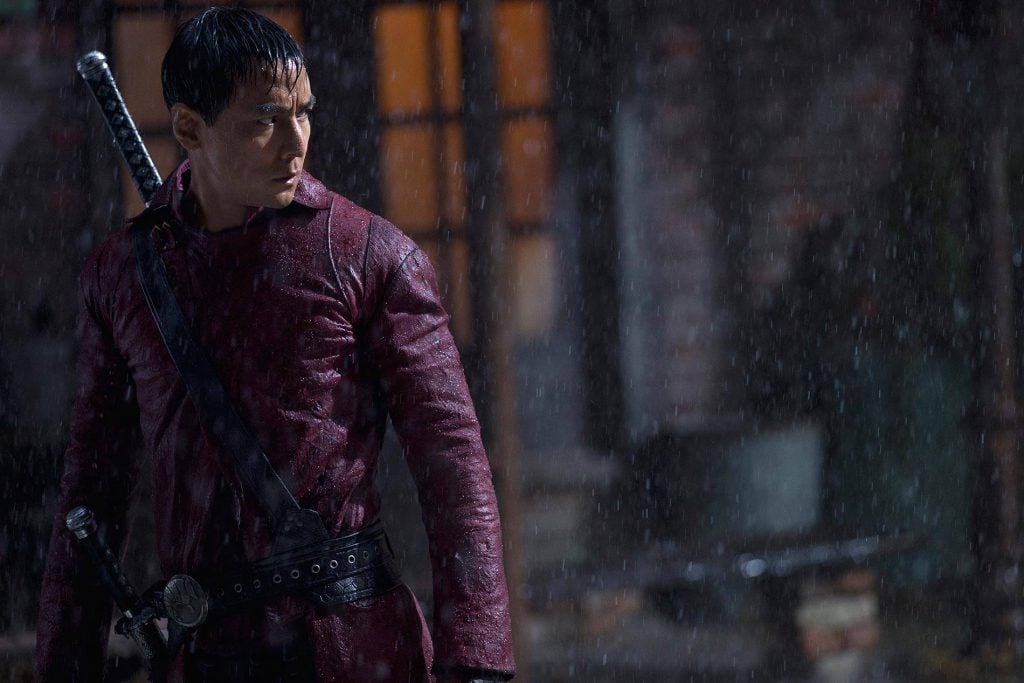 Daniel Wu is already playing a martial-arts badass on AMC's Into the Badlands, but if nothing else, the series has been a spectacular proving ground for his considerable abilities, both as an actor and action star. Sadly, that leaves us wondering about what could have been, had Wu not been otherwise employed while Marvel was casting for Danny Rand.
9. Byung-hun Lee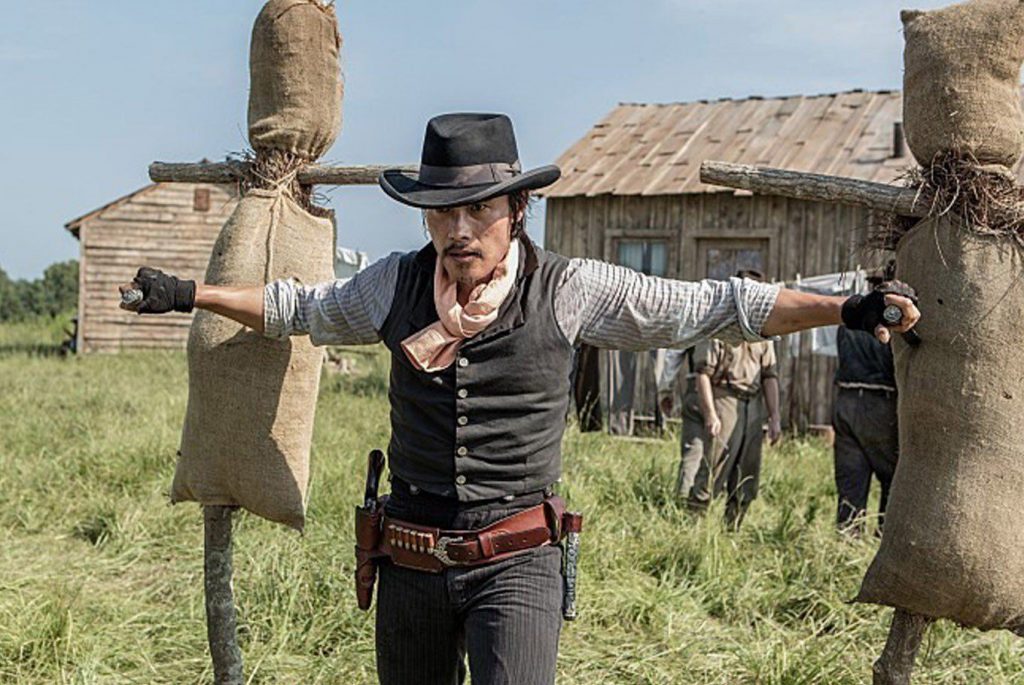 Nothing says "this guy can be the Iron Fist" more than a role as a knife-wielding cowboy, a unique qualification held by Korean actor Byung-hun Lee. His action-centric resume goes far deeper than that too, with starring roles in two G.I. Joe movies, Terminator Genisys, and the joyfully violent Korean Western, The Good, the Bad, the Weird. 
10. Garrett Hedlund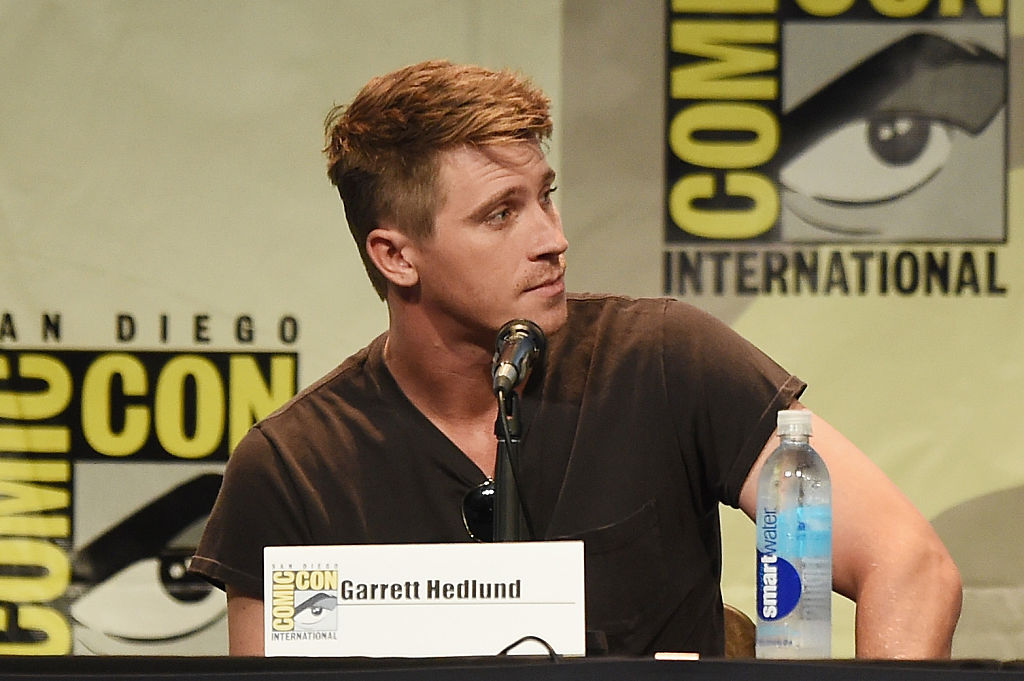 Despite having been in Hollywood since 2004, it's only recently that Garrett Hedlund's star has begun to truly rise, landing recent roles in Pan and Unbroken. He's most known though for his starring part in Tron: Legacy back in 2010, cementing his status early on as a bonafide action star.
Follow Nick on Twitter @NickNorthwest
Check out Entertainment Cheat Sheet on Facebook!