How 'Iron Fist' Will Stand Out in Netflix's Marvel Universe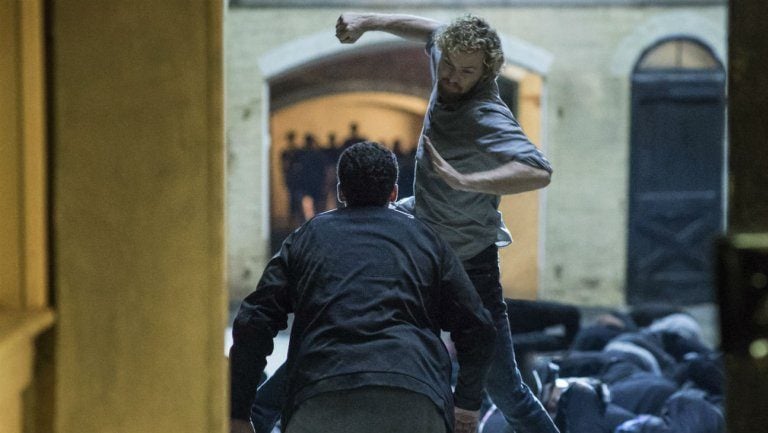 Netflix has struck gold with its Marvel shows so far, with Daredevil, Jessica Jones, and Luke Cage earning critical acclaim. But while those first two series shared a similarly dark and gritty tone, it seems fans can expect something very different from the streaming service's upcoming Iron Fist.
Marvel Chief Creative Officer Joe Quesada recently opened up about how the highly anticipated series will stand out from the other comic-inspired Netflix titles that came before it. "[Iron Fist] still takes place in the same world [as Daredevil and Jessica Jones], but I think the Danny Rand character himself will have a different perspective on the world than the characters you're seeing now," he told Comic Book Resources.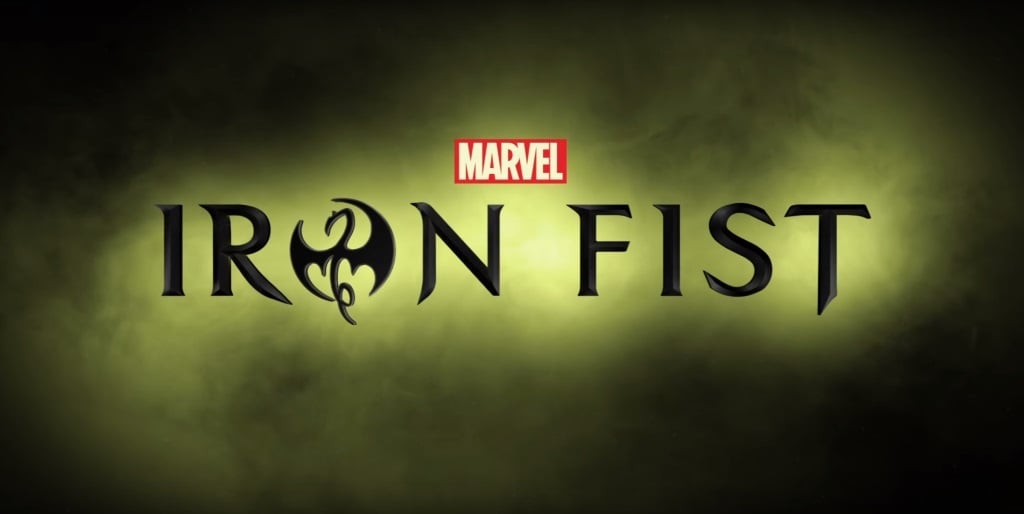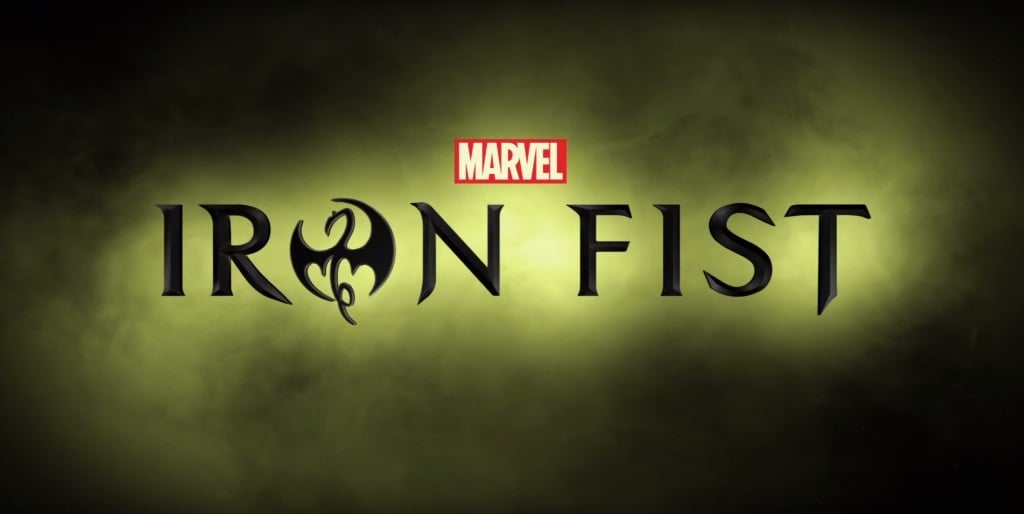 More specifically, Quesada hinted that Iron Fist will introduce some more mystical elements to Netflix's Marvel universe, which has so far remained rooted in a street-level, noir-toned realism. "Danny Rand is a totally different character and the world that he comes from, and the way that he obtained his powers and his skills all come from somewhere completely different," Quesada said. "I think fans will be pleased."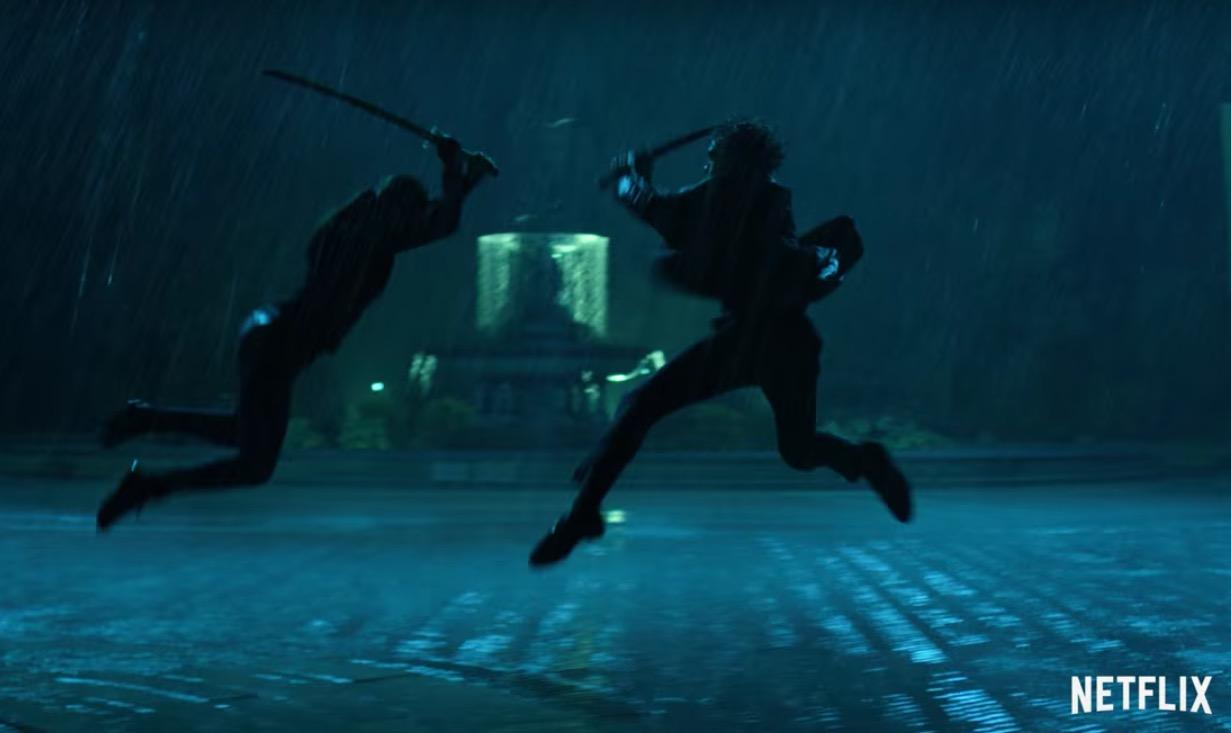 Those familiar with the Iron Fist comics should already be well aware of the series' fantastical nature. The story revolves around the mystical city of K'un-L'un, which was discovered by Danny's father, Wendell, when he was just a young boy. After growing up, getting married and having Danny, Wendell decides to return to the city. But on his way there, he and his wife are killed and Danny is then taken in by the people of K'un-L'un. He becomes trained in the martial arts and at the age of 19, he's given the chance to attain the power of the Iron Fist by fighting and defeating a dragon.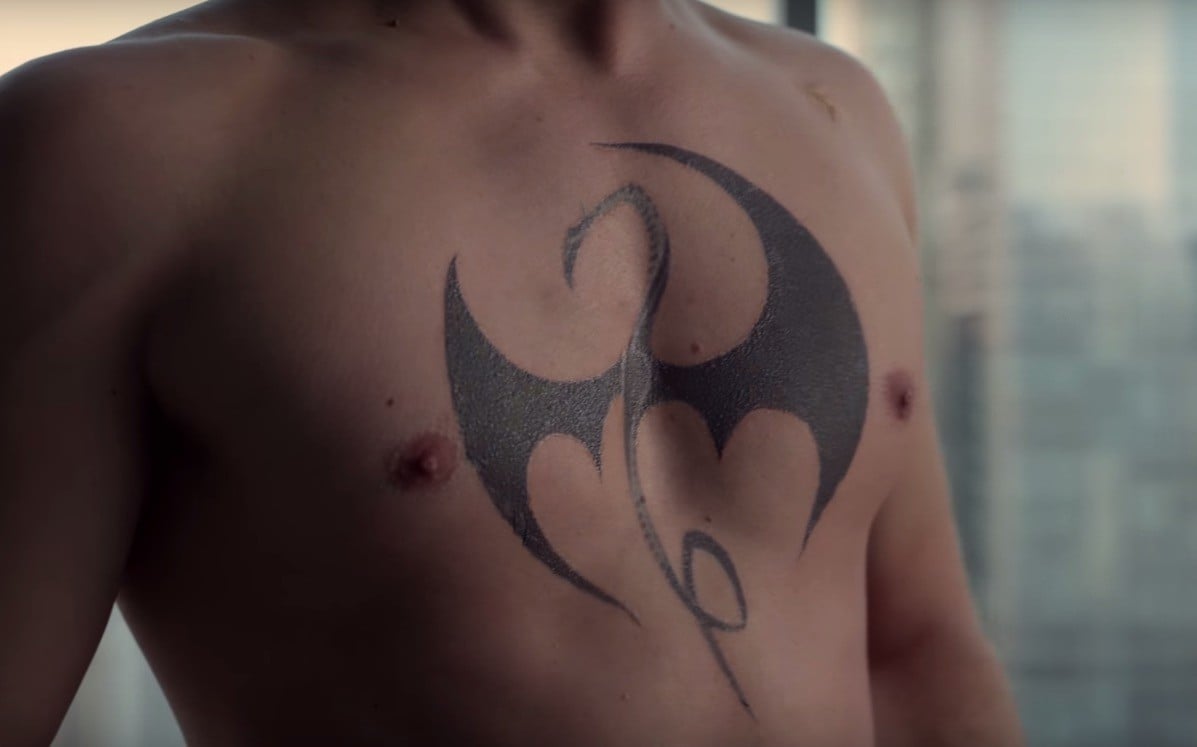 Given the nature of the origin story, it should come as no surprise that the show will also feature plenty elements of fantasy. From the sounds of Quesada's description, viewers can expect the adaptation to recapture the same mythical tone of the source material. While that will likely come as good news to fans of the original comics, it will also mark a notable departure from what we've seen from Netflix and Marvel so far.
As some fans have already pointed out, Iron Fist boasts more parallels to the likes of Dr. Strange than it does to either Daredevil or Jessica Jones. So it'll be interesting to see how the magical elements of the upcoming show will fit in with the grounded world established by its predecessors.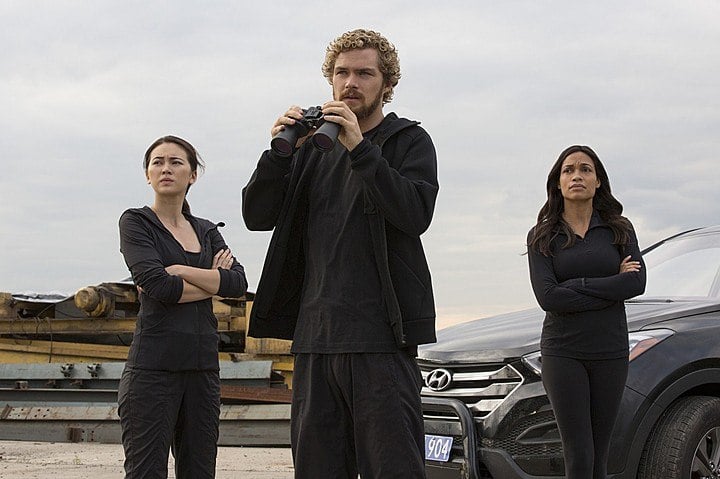 Quesada touched upon this challenge himself, saying, "Our goal is to provide four different shows that each have their own feel while, again, feeling like they are a part of a whole. Not an easy task, but I can tell you that our team is really fantastic at doing this."
As Netflix and Marvel announced last year, Game of Thrones star Finn Jones will lead the cast as the titular hero. Meanwhile, Jessica Henwick, David Wenham, and Rosario Dawson will co-star in the series. Like the preceding Marvel series on Netflix, the freshman season of Iron Fist will consist of a total of 13 episodes.
The show will premiere on on March 17, 2017.