Is Anna Faris Moving on From Chris Pratt?
Anna Faris and Chris Pratt broke many people's hearts by announcing their separation back in August 2018. Some are still trying to figure out what happened between them. But now it looks like Faris is moving on by dating a new man. So what do we know about him and their possible new relationship?
Here are seven things we know about Faris possibly moving on from Pratt and the latest we know about their separation.
1. Anna Faris was seen with Michael Barrett on a lunch date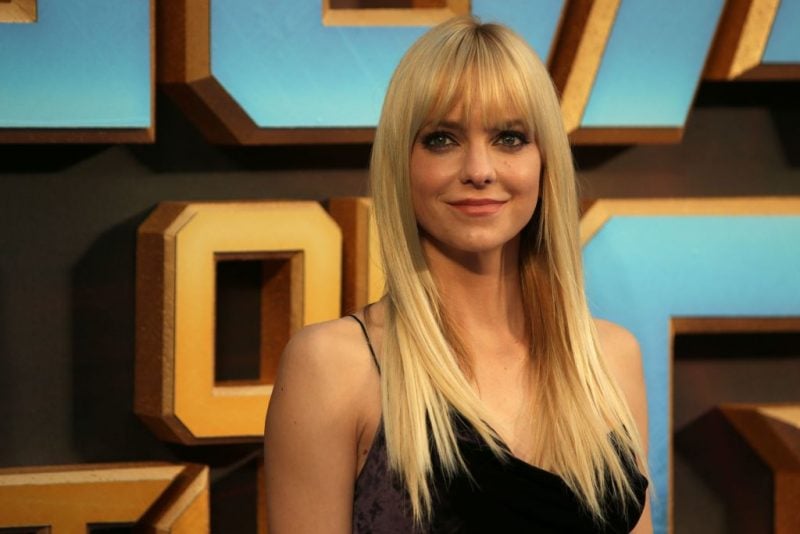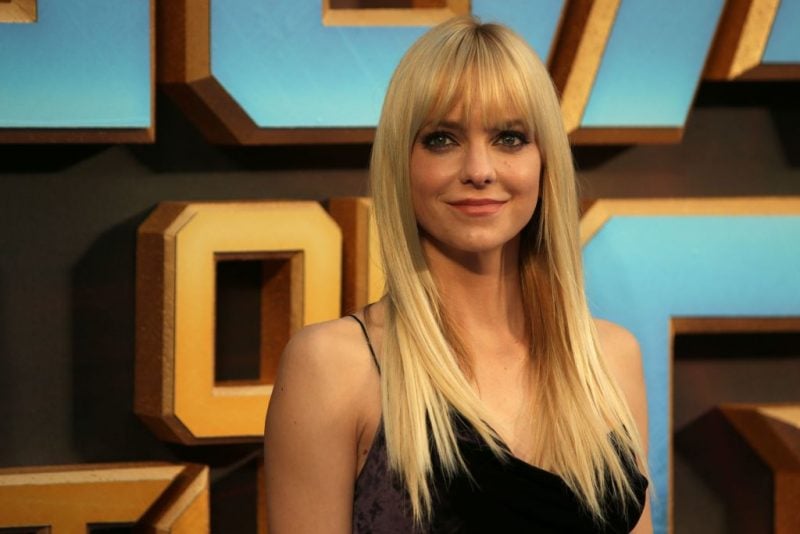 The Mom star was seen having a lunch date with a cinematographer named Michael Barrett on Oct. 27, 2017. They were on the set of her new movie, Overboard, according to TMZ, and they were reportedly kissing and sharing food. This wasn't the first time they have been spotted together.
They were also spotted enjoying a carnival together in Malibu. They were also together in the Palisades before that eating at an Italian restaurant. "It was definitely a dinner date," a source told E! News. "It seemed romantic in the way they were looking at one another and how they were laughing at the table… No one in the restaurant realized it was her, but she definitely looked to be on a date." Another source also confirmed the two have been seeing each other.
"Anna has been hanging out with Michael for weeks," a source reportedly told People. "They were hanging out occasionally in September, but started seeing each other more frequently recently." So what exactly is going on between the two?

2. The two reportedly met on the set of Overboard
It makes sense that they have been seen so much around the set of Overboard, given that's where they met, according to Metro.
The movie is a remake and also stars Eva Longoria and Josh Segarra. Barrett worked on the project as a cinematographer.
3. They are reportedly in a relationship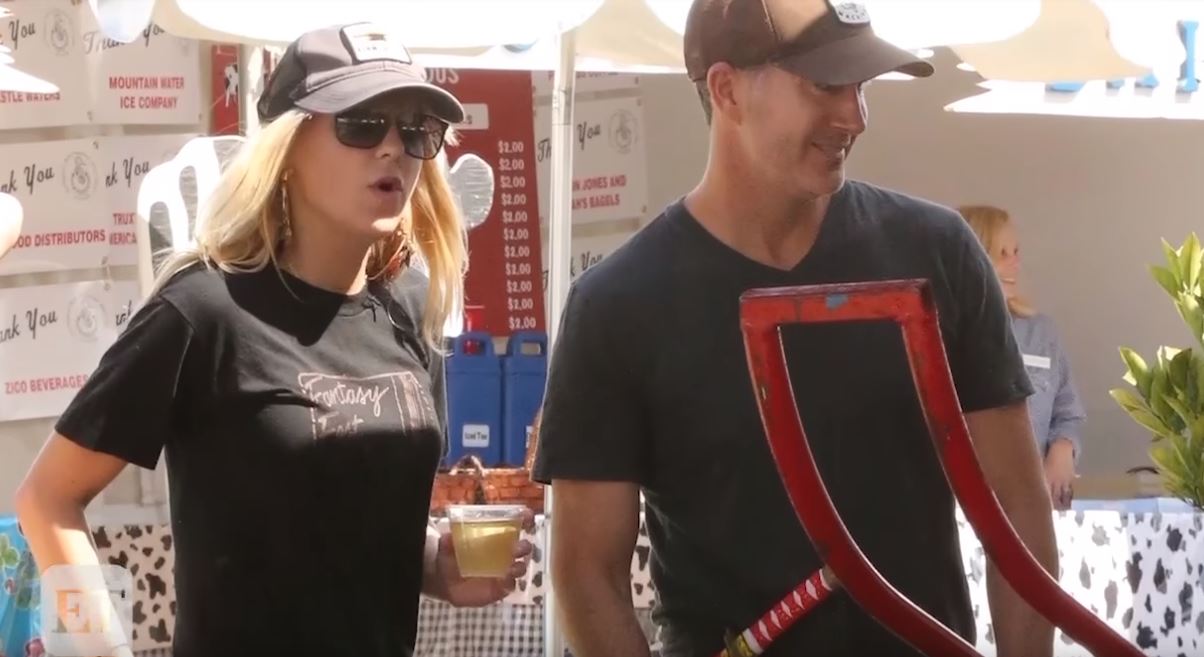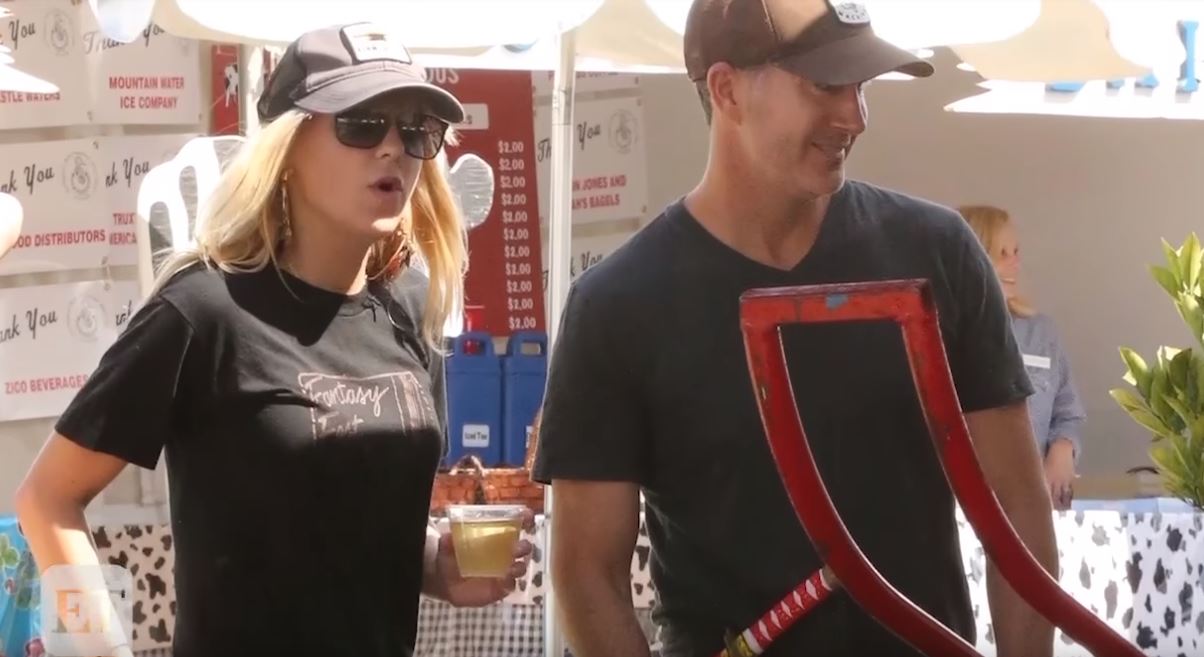 It doesn't seem like this is just a casual fling. Some reports are referring to Barrett as Faris' boyfriend, so the relationship could be serious.
However, neither of them have publicly said that they are in a relationship, so it's unconfirmed.

4. There were reports her divorce with Pratt is on hold because of money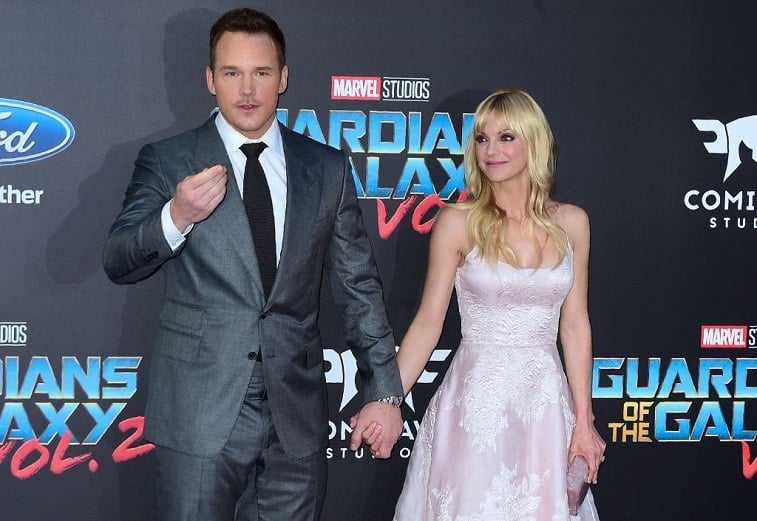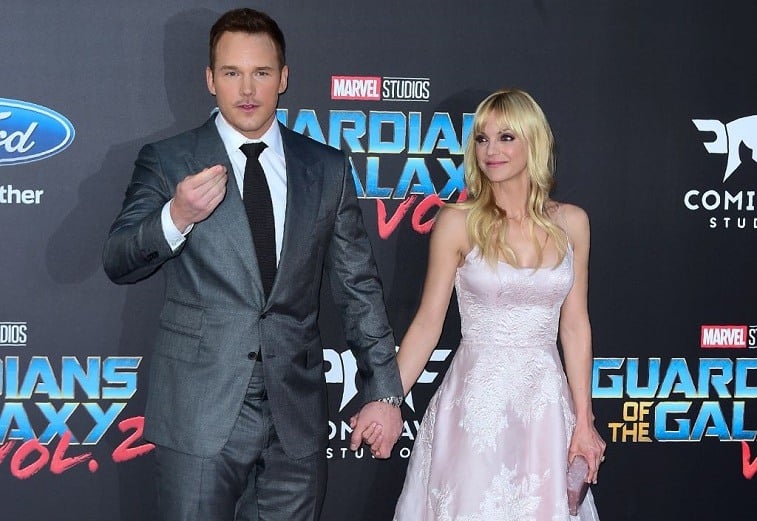 It was initially reported that we might not see paperwork filed for the divorce for some time.
"They're both saying there's no chance of a reunion, despite the rumors," a source told OK."But the last thing either of them want or need is for lawyers to take a huge slice of their fortune."
However, it was soon clear this was just a rumor. Divorce papers were filed on December 1, 2017, citing irreconcilable differences.

5. They also reportedly did couple counseling after the separation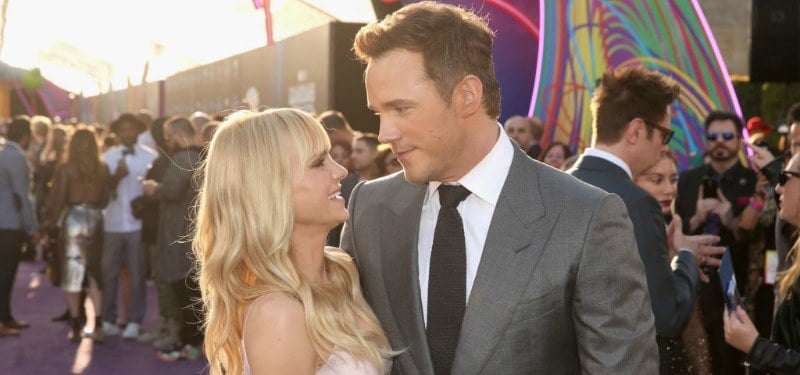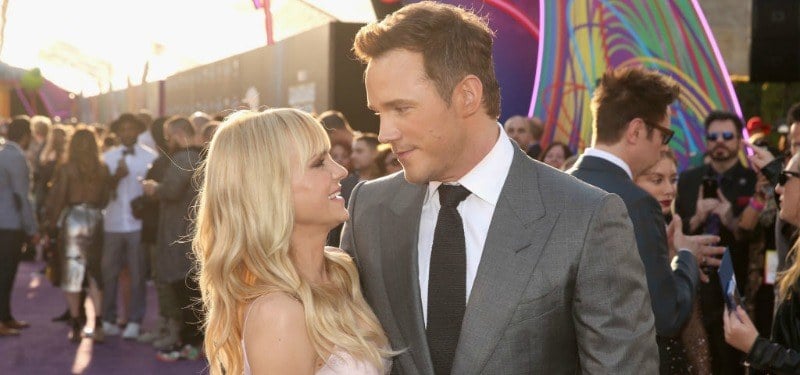 The good thing is that it sounds like the mother and father are trying to approach separation in a very healthy way.
"They are going through couples counseling now, which is what you do when you want to divorce and there are children involved," a source told People in August 2017. "It won't likely change the status but it could help with their future coparenting."

6. Faris reportedly took a chapter about Pratt out of her book
The actress was in a tough spot when the news of her separation hit so close to the release of her memoir, Unqualified. Two months before their split, the press got copies of her book, and in it, there was a passage where she talked about their plans to have a second child together.
According to Fox News, she said she didn't feel pressure to have a kid right away and might freeze her eggs. After the book went through edits, she took out the chapter, due to the couple's separation. However, the book's foreword was written by Pratt, and this remained the same.

7. Pratt and Faris announced their separation on social media
— Anna Faris (@AnnaKFaris) August 7, 2017
The two actors announced their separation on Aug. 6, 2017, on Facebook and Twitter.
"Anna and I are sad to announce we are legally separating," wrote Pratt. "We tried hard for a long time, and we're really disappointed. Our son has two parents who love him very much and for his sake we want to keep this situation as private as possible moving forward."
Follow Nicole Weaver on Twitter @nikkibernice.
Check out The Cheat Sheet on Facebook!