Is Anyone Still Alive from the Cast of 'It's a Wonderful Life?'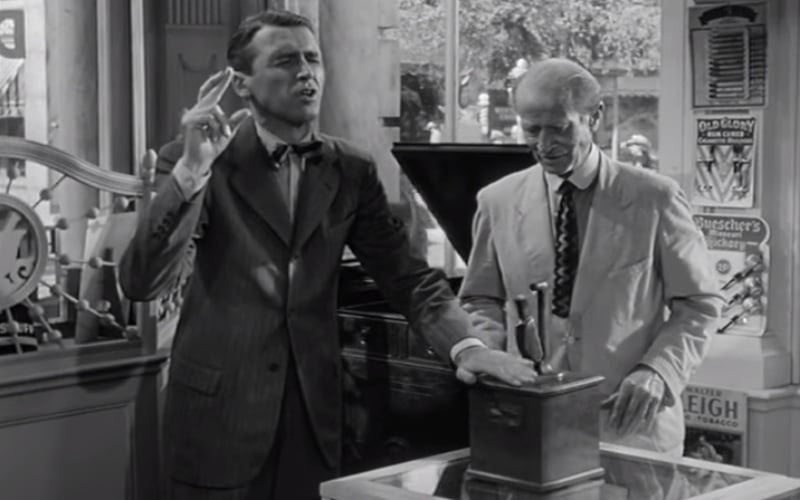 It's a Wonderful Life is now one of the most popular Christmas movies. But it took a long time for the 1946 movie to gain that fame. So you may wonder which actors from the movie are still alive. There are a few child actors who are around and have talked about their experiences after filming the movie. Here is everyone that is still alive from the cast of It's a Wonderful Life.
Karolyn Grimes who played Zuzu Bailey in It's a Wonderful Life is still alive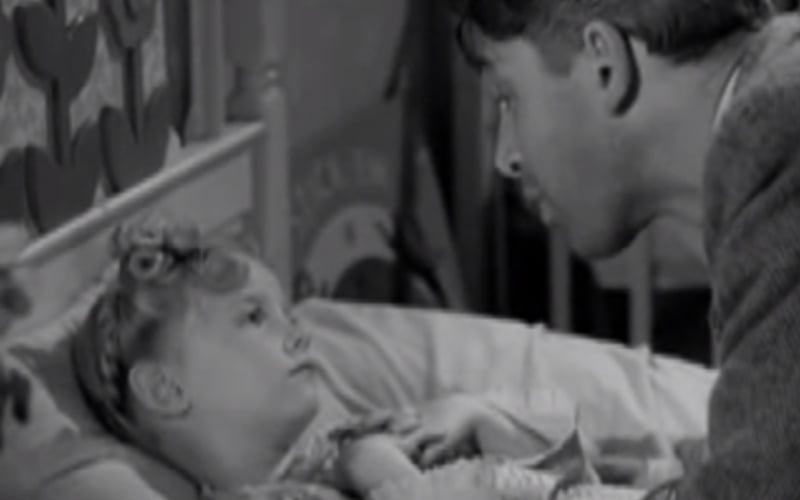 Karolyn Grimes who played Zuzu Bailey is still alive and talked about why she didn't ever watch It's a Wonderful Life until years later in 1979. "I never saw movies I was in because my mom told me that would be prideful, being stuck on yourself," Grimes explained according to The Washington Post.
Even if Grimes did talk about her career in movies, she said there was a chance others wouldn't be very impressed by it. "Actually, we didn't think it was a big deal doing films back then," she continued. "It was just a job. All the kids in my neighborhood went over to the studios, Jimmy and Larry, and Carol and me. We walked over or were taken over by our moms, trying for crowd scenes or other work to make a little money."
Karolyn Grimes continued working until 1954. She said her mother and father died in a close period of time when she was 12 years old. After that, she lived with her aunt and uncle in Missouri. She then went to college and became a medical tech.
Virginia Patton who played Ruth Dakin Bailey 

is still alive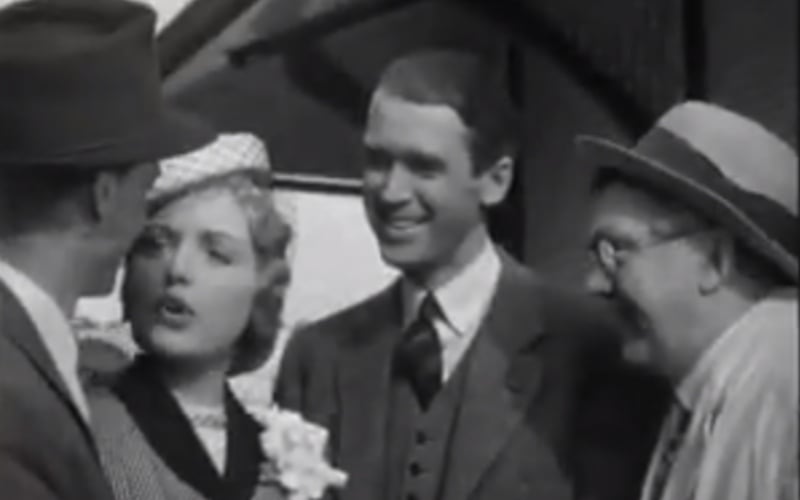 The actress was 20 years old when she played Ruth Dakin Bailey, the wife of Harry Bailey, in It's a Wonderful Life. But Virginia Patton quit acting soon after. Her last movie was The Lucky Stiff in 1949. She went on to move to Ann Arbor and started a family.
In 2012, Patton talked about the movie at 86 years old. She revealed that she kept in touch with Frank Capra after doing the movie. "I have a beautiful letter that [Capra] wrote me because I kept in touch with him," she said according to Patch "and he said, 'I just knew you'd be a wonderful mother with three little bambinos and a wonderful husband.'"
Jimmy Hawkins, Carol Coombs, 
Jeanine Ann Roose
, and
Ronnie Ralph are still alive
Tommy Bailey, who was George Bailey's youngest son, was played by Jimmy Hawkins. He was four and a half years old when he played the role, but he claimed he could still remember things from that time at 75 years old. That includes Frank Capra getting down to his eye level to give him directions.
"I remember Capra squatting down when we leave the living room going to the kitchen," said Jimmy Hawkins according to Parade "and he'd have us all there. And then he'd tell Jimmy Stewart and Donna Reed—everybody, 'Stop right here.' Then he'd squat down and say, 'See where we are right now?…I want you to say 'excuse me' right here and keep pulling on this man's coattails— your daddy's. You understand?'…Three different places he wanted me to say 'excuse me'. So these are things that were very vivid to me and he was very patient…"
There are more child actors who have minor roles in It's a Wonderful Life that are also still around. Carol Coombs who played Janie, Jeanine Ann Roose who played Violet, and Ronnie Ralph who played Sam are also all alive.
Read more: The Best Christmas TV Movies
Check out The Cheat Sheet on Facebook!