Is Ariana Grande Planning To Reunite *NSYNC For Her Coachella Performance?
Ariana Grande has never been one to disappoint, and that fact still reigns true.
It has been rumored that the "Thank U, Next" singer could have a little surprise up her sleeve for her set at Coachella and it might have something to do with everyone's favorite 90s boy band.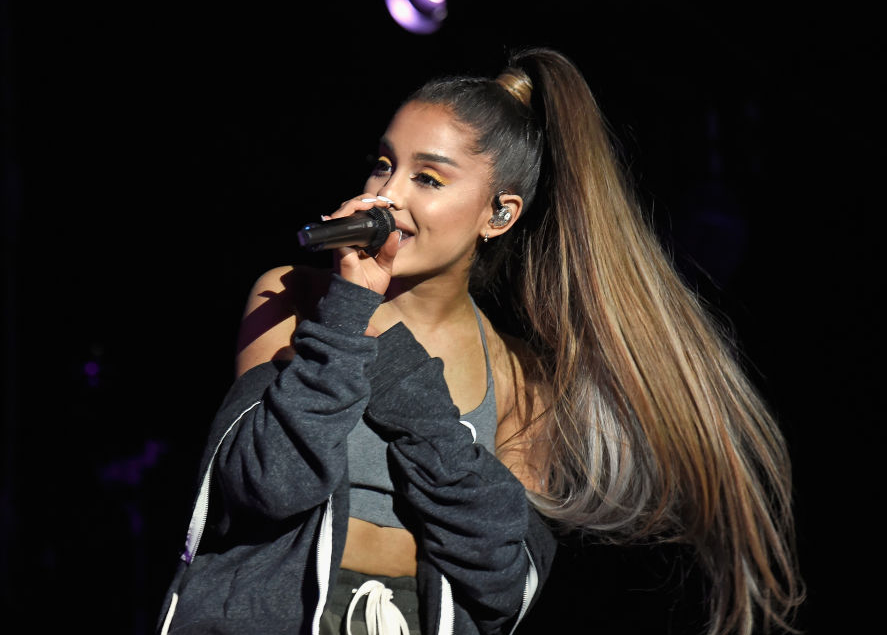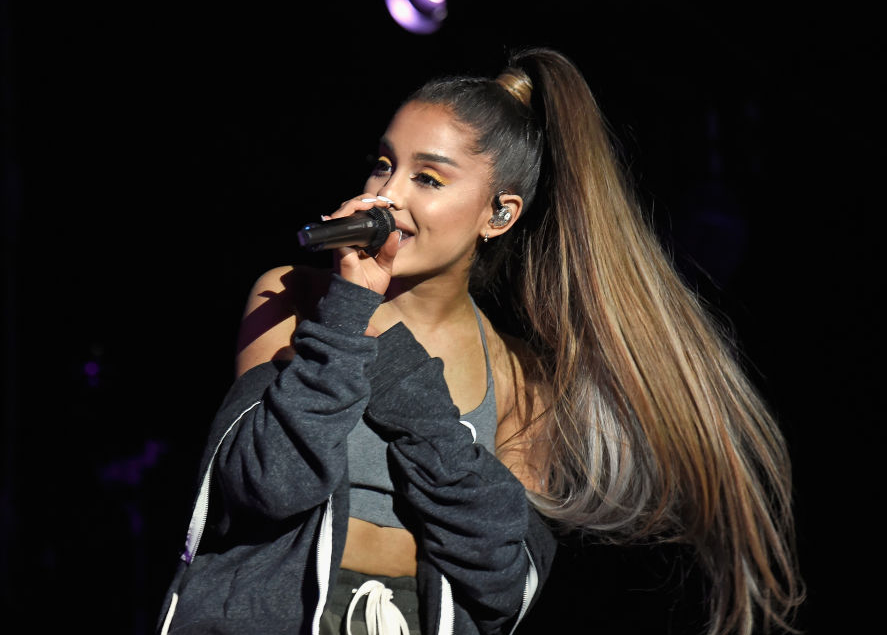 Sources claim Grande is planning on reuniting *NSYNC and have them perform alongside her as she headlines one of the biggest music festivals in the world.
Though nothing has been confirmed just yet, we have a strong feeling *NSYNC will be Tearin' Up A Few Hearts at Coachella.
Ariana has been dropping major hints lately
For the past week, fans have been speculating that Ariana Grande plans to do something with *NSYNC all from her hints on social media.
Earlier this week, the singer shared a clip of younger herself and her mother enjoying an *NSYNC concert back in the early 2000s.
Rumors then went full-force after Grande posted another video of herself singing and dancing to the boy band's hit song "Tearin' Up My Heart".
She captioned the video, "The best medicine. 90s baby".
Ariana Grande has also been in contact with a few members of *NSYNC, which makes us believe she is definitely planning to collaborate with the iconic boy band in some way.
Sources have revealed that the singer has discussed her Coachella performance with *NSYNC member J.C. Chasez and has also been in the studio with Lance Bass.
Grande has also received high regards from the group after she sampled their track "It Makes Me Ill" on her latest single "break up with your girlfriend, i'm bored".
She is known for her Coachella surprises
Though the rumors of *NSYNC performing with Ariana Grande at Coachella are still up in the air, we are hoping the singer answers our prayers and brings them onstage with her.
As any fans of Grande knows that she is fully capable of keeping surprises to herself until the last possible second.
At Coachella 2018, the singer knocked everyone off of their feet after she made a surprise appearance during singer Kygo's performance of Marvin Gaye's "Sexual Healing," which put everyone over the top.
Along with that, Ariana Grande has brought out a few surprise artists during her ongoing Sweetener Tour fans will probably be raving about for the remainder of the year.
Rumor has it that during the singer's Coachella 2019 set, other surprise performances will include Pharrell and K-pop group BLACKPINK.
Though nothing is officially set in stone just yet, many are speculating that if this rumor turns out to be true, Ariana Grande could actually become one of the five members of *NSYNC while onstage.
As it turns out, Justin Timberlake was set to perform at this year's Coachella, but due to a scheduling conflict, he had to back out.
If Ariana Grande is able to pull off having *NSYNC perform with her onstage, it will be a performance concert goers and those watching at home will never forget.
By the end of all of this, Ariana Grande could be donned "The Queen of Coachella right alongside the Queen Bee herself, Beyoncé and that alone is very high honor!