Is 'Avengers: Endgame' Star Paul Rudd Married and How Many Children Does He Have?
Actor Paul Rudd is known for playing many comedic roles over the years in films like Anchorman: The Legend of Ron Burgundy, The 40-Year Old Virgin, and Knocked Up. In 2015, he added a superhero character to his resume when he joined Marvel Comics as Ant-Man. He reprised that role in Captain America: Civil War, Ant-Man and the Wasp, and the highly-anticipatedAvengers: Endgame.
While many of his fans can't seem to get enough of Rudd on screen they also have lots of questions about his life off-screen. Here are the answers to some of those burning questions about the Clueless star including who he's married to, how many children he has, and what his net worth is.
Who is Rudd married to?
Rudd is married to former publicist Julie Yaeger.
The actor previously spoke to Nylon about how they met. Rudd said that after he did Clueless, he moved to New York City and when he got to his publicist's office Yaeger was working there and helped him with some errands. A few days later he asked her out to lunch.
The pair dated for several years and tied the knot on Feb. 23, 2003.
When Yaeger was a publicist she did work for a number of movies including Mr. Jealousy; Niagara, Niagara; and Men In Black. She has also worked as a writer and in 2017 wrote the screenplay for the film Fun Mom Dinner which starred Rudd, Toni Collette, Molly Shannon, and Bridget Everett.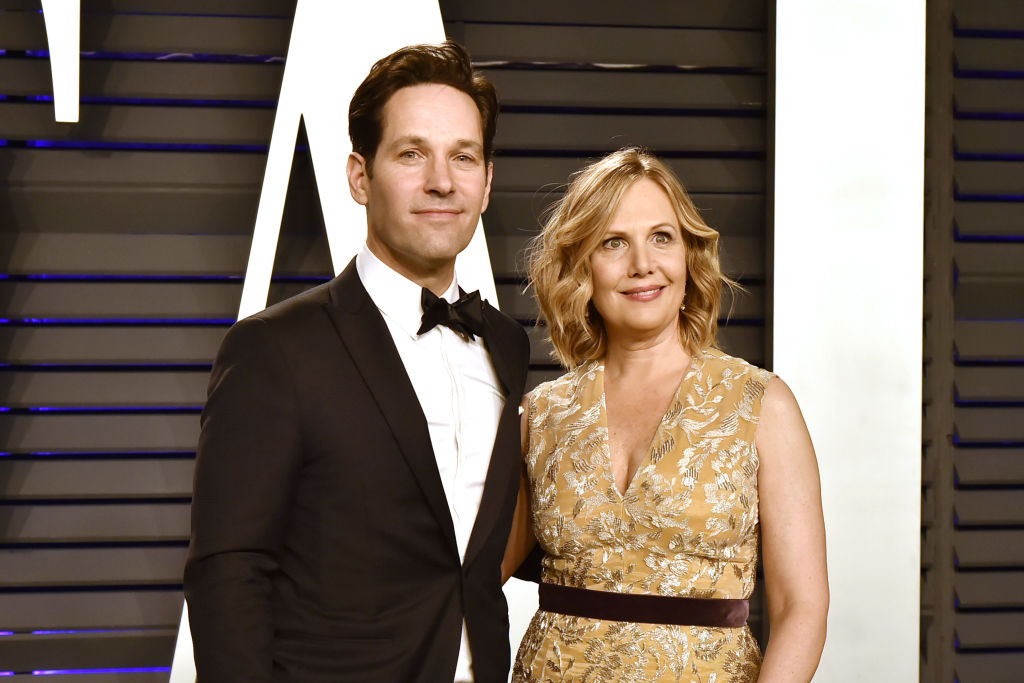 How many children they have
Rudd and Yaeger have two children together.
They welcomed their son, Jack Sullivan, in 2006 and their daughter, Darby, in 2010. The two children made an appearance with their dad on the Hollywood Walk of Fame in 2015 when he received his star.
Today, the family splits their time between NYC's Greenwich Village and New York's countryside.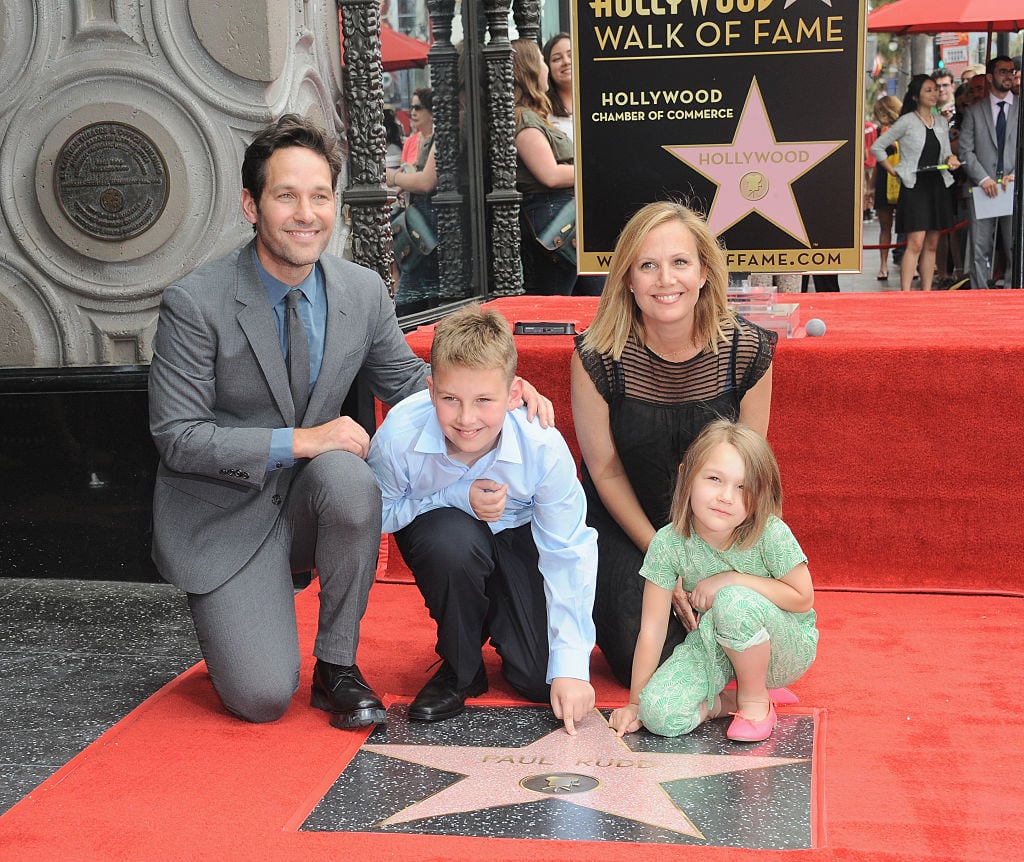 What's his net worth?
Rudd has been in more than 50 movies during his career and today has an estimated net worth of $30 million. Even with so many acting credits under his belt he never gets tired of being asked about some of his most famous roles.
"When we were shooting [Clueless] we all hoped that would fall into that kind of pantheon of movies like John Hughes made, or that really struck a chord with us when we were teenagers," Rudd said per IMDb. "It actually had achieved that status for a lot of people. What a cool thing it is to be involved in something that attains that level of importance in a lot of kids' lives. So keeping that in mind, I certainly don't tire talking about that if people want to hear about it. It isn't one of those things where it's like 'I've moved past that! I've done other things!' I don't feel that way about anything. I've done good and bad. I tend to be like 'Oh, ask me about something that I was in whether it was something that was good or something that was just terrible.' I'll talk about either of them freely."
Check out The Cheat Sheet on Facebook!