Is 'Bachelorette' Contestant Tyler Cameron Actually Dating Gigi Hadid?
It looks like there is love in the air for a Bachelorette fan favorite!
Tyler Cameron, who appeared on Hannah Brown's season of The Bachelorette has had many fans swooning over his good looks and charming personality.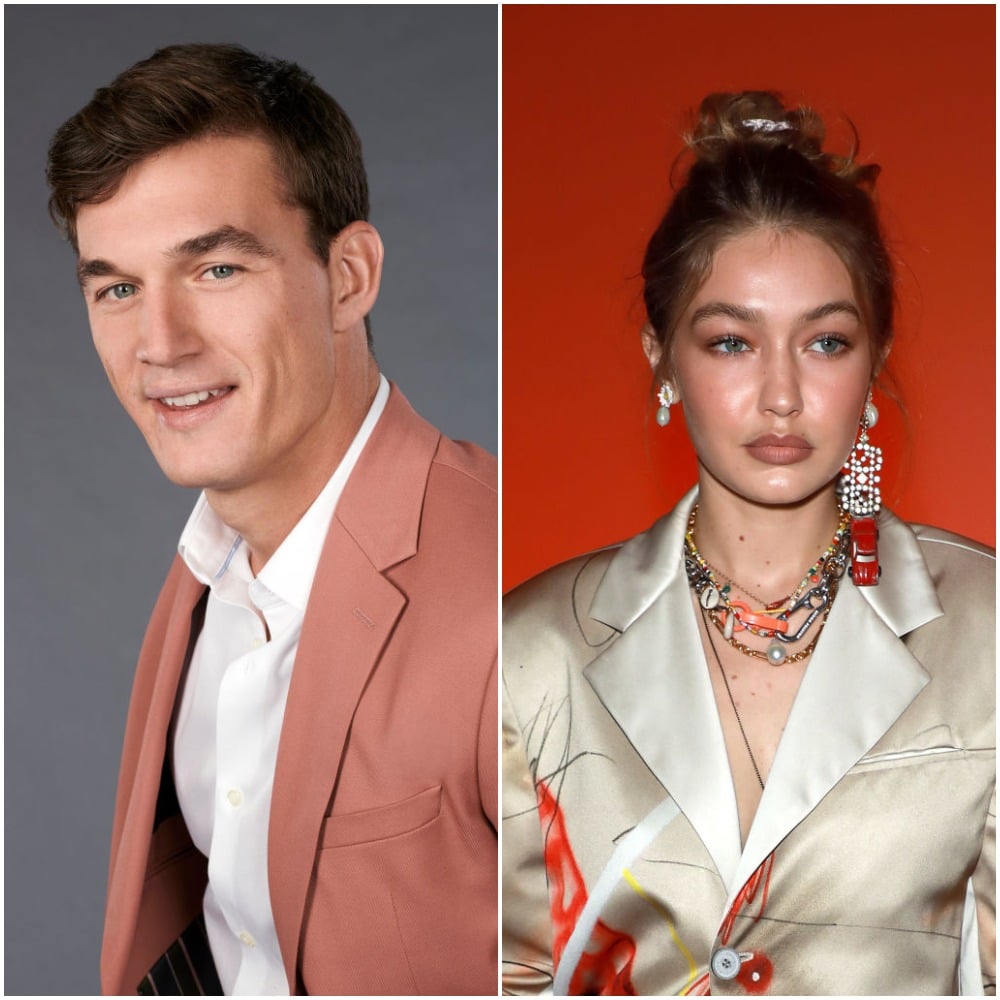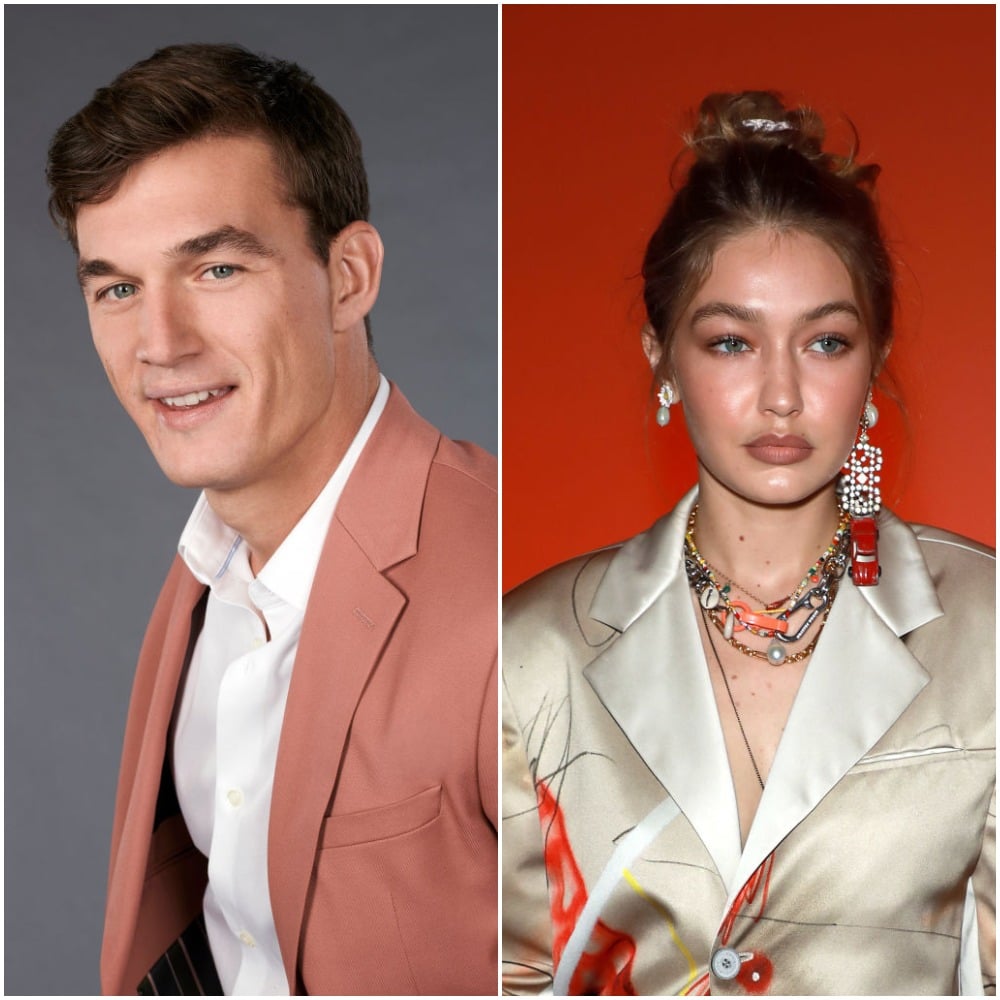 Now, it looks like Cameron has caught the eye of high-fashion model Gigi Hadid and the two were recently spotted spending some quality time together.
Does this mean Tyler Cameron has officially moved on from Hannah Brown with Gigi Hadid?
Cameron and Hadid were hanging out after he spent the night with Hannah Brown
Many Bachelor Nation fans aren't too happy at the moment because it was recently revealed that Bachelorette runner-up Tyler Cameron went on a date with Gigi Hadid.
On August 4, the supermodel and reality star were spotted hanging out together at exclusive private club Soho House in Brooklyn according to sources.
After their date, it was reported that Cameron then went back to Gigi Hadid's apartment and "looked very happy" on their way there, according to Us Weekly.
News of their date comes two days after Cameron was spotted leaving Hannah Brown's L.A. home after the Bachelorette invited him over for drinks.
Though Cameron and Hadid have yet to comment on their relationship, the pair initially sparked romance rumors when they began following each other on Instagram before The Bachelorette finale aired.
By the looks of things, we can easily assume there is an obvious love connection between them.
Even a few fans can't get over the possibility of Cameron and Hadid dating and have been taking to Twitter to share their hopes of that happening.
"Tyler C. deserves to go on a date with Gigi Hadid, don't @ me. He was too good and pure for someone that rejected his proposal for a guy who didn't even realize he was actually proposing… like for real," one fan tweeted.
While someone else wrote, "tyler c and gigi hadid on a date rn is giving me LIFE."
While many sources are claiming Cameron and Hadid are most likely just friends, Bachelor Nation is pretty convinced the pair is close to making things official.
With Gigi Hadid having split from singer Zayn Malik earlier this year and Tyler Cameron newly single, now is their golden opportunity to date each other exclusively.
Is there still hope for Tyler Cameron and Hannah Brown?
Though Tyler Cameron was with Hannah Brown just days before he was spotted with Gigi Hadid, many of us are a little confused as to where their relationship now stands?
Many of us were heartbroken when Brown called off her relationship with the general contractor on the finale of The Bachelorette.
Though she ended up picking Jed Wyatt in the end, rumors surrounding the singer-songwriter's past relationship with his ex-girlfriend, Haley Stevens, didn't sit well with Brown.
After Wyatt came clean to her after getting engaged, Brown decided to end their relationship and during The Bachelorette finale, she asked out Cameron on a date.
Though no one knows how their night spent together went, many are wondering if Tyler Cameron and Hannah Brown have realized that they are just better off as friends?
While they did have an intense connection on The Bachelorette, maybe it is time for Cameron to move on with someone new and Gigi Hadid might be the perfect person.