Is Billy McFarland in Jail? Here's What the Fyre Festival Creator Is Doing Now
By this point, most people have at least heard of Fyre Festival. The most disastrous music festival that never happened became the stuff of legends – or nightmares, if you were unfortunate enough to buy tickets. The festival creator, Billy McFarland, is one of the most reviled human beings in the "promotion" industry. However, fans are left to question: is McFarland in jail? Or did he finagle his way out of it?
What is Fyre Festival?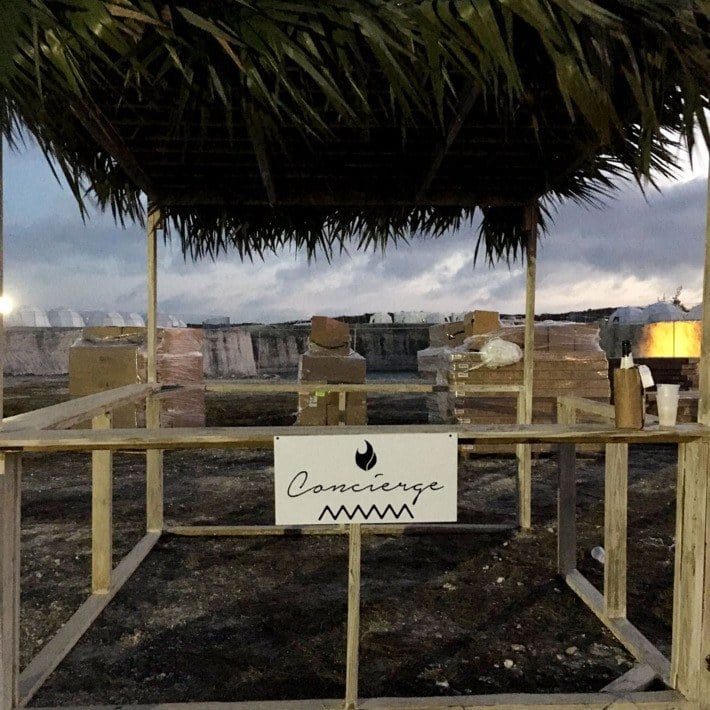 Both Netflix and Hulu released documentaries about the failed festival, which was supposed to take place on two weekends in April and May 2017. Fyre Festival was promoted as a luxury VIP music event in the Bahamas complete with private villas, gourmet food, epic parties, and big-name performances. The reality was nothing like that. Tickets cost hundreds or even thousands of dollars.
Anyone who's seen the documentaries or read the news accounts knows what happened next. The island wasn't equipped to handle that many people and festival creator Billy McFarland blatantly ignored the warnings of all his employees and fellow organizers who tried to convince him of this reality. McFarland chose to go on with the production – and it backfired, big time.
The "luxury" accommodations turned out to be soggy tents – and there weren't even enough to house all the attendees. Gourmet food was slices of bread with a single piece of cheese. It wasn't long before the whole scene descended into chaos, with people fighting for the small amounts of food, shelter, and water in total darkness.
The event was canceled shortly after guests began arriving. Once everyone got home safely and evaluated what happened, they all had a singular goal: Make Billy McFarland pay for his lies. Literally.
But the scamming didn't stop there. Even as he was under investigation for fraudulent activities in conjunction with Fyre Festival, McFarland was continuing to try to take advantage of festival attendees by selling them fake tickets to big-name events using his Fyre email database. In total, he managed to collect more than $100,000 with his new venture, called NYC VIP Access.
What happened to Billy McFarland?
In October 2018, McFarland was sentenced to six years in federal prison both for Fyre Festival and the fake ticket sales afterwards. In the documentary, McFarland claimed he's "never go to prison," but it turns out he was wrong. Even with his devious ways, he couldn't get out of serving time.
Now Billy McFarland is claiming he's a changed man after spending time behind bars. In a statement he released from prison, he said, "I am incredibly sorry for my collective actions and will right the wrongs I have delivered to my family, friends, partners, associates and, you, the general public. I've always sought — and dreamed — to accomplish incredible things by pushing the envelope to deliver for a common good, but I made many wrong and immature decisions along the way and I caused agony. As a result, I've lived every day in prison with pain, and I will continue to do so until I am able to make up for some of this harm through work and actions that society finds respectable."
He went on to explain that he's going to make things right once he's released. "I'm devastated, but accepting, and I'll use this opportunity to live my apology and become the family member, friend, business person and good citizen I should have been all along," McFarland said. "I'd like to thank everyone who has supported me every step of the way. Your love keeps me focused. Your hope keeps me motivated. Earning your forgiveness will fuel the rest of my days."
Is it just another con, or the words of a changed man? It's hard to be sure. After McFarland serves his six years, he'll have an additional three years of supervised release and will owe $26 million. There are also pending class action lawsuits against McFarland that could mean more money owed in the future.