Is 'Blue Bloods' Canceled or Will There Be a Season 10?
Blue Bloods is a television crime drama that revolves around the Reagan family. The Reagans are a multi-generational cop family of Irish-American heritage ran by the New York Police Commissioner, Frank Reagan. He runs both his family and the police force, and it only seems right the powerful role be played by none other than the great Tom Selleck. The show also stars Donnie Wahlberg, Bridget Moynahan, Will Estes, Len Cariou, Marisa Ramirez, Sami Gayle, and Vanessa Ray.
Since the show's inception in 2010, the world has hung onto every episode. Now there are rumors that the show may not be renewed. Will Blue Bloods be renewed for its tenth season? Here's what we know.
No 'Blue Bloods' actors have renewed contracts yet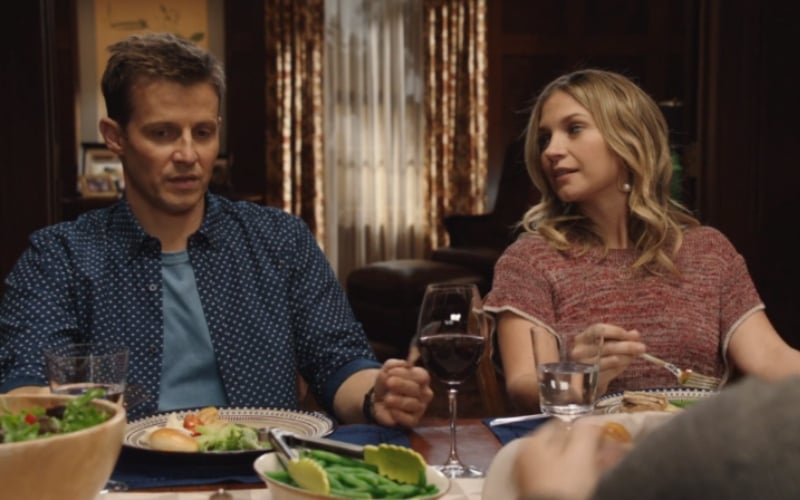 Fans might despair to know that none of the starring actors have had their contracts renewed for a tenth season. But don't get too worried, just yet. Tom Selleck revealed in an interview that this isn't all that surprising.
The actor stated, "Typically, most cast members sign contracts for six or seven years upon joining a show, and then after that they tend to negotiate on an annual or semi-annual basis. A lot of it depends on each actor's desire to continue the show, the monetary value of the contract, studio demands, or other factors."
Still loved, but ratings have dropped
Although the show is still well-loved and well-watched, Blue Bloods isn't doing as well as it was at the start. Season nine's Nielsen ratings showed that overall viewership dropped by around five percent from season eight. While this may not be a large drop, many shows begin to slowly fade out viewership as seasons continue.
If the show's producers see this as a sign, they may decide to leave "on top" and not renew for a tenth season. On the other hand, the producers could decide to try bringing back viewership with a "big bang" – like the death of a beloved character or introduction of a well-known new actor.
'Blue Bloods' is fourth-best on ranker
Another hint that fans may see a tenth season is the fact that it has done very well on ranker. Blue Bloods was voted as the fourth best crime drama on television in 2018. It was ranked below only Criminal Minds, NCIS, and Scorpion.
The plot suggests another season
The overall plotline of season nine is suggestive of another season. There are just too many gaps and holes in the story for it to end. Without giving away any spoilers (for those who haven't finished), a main character's life is up in the air. To leave that hanging in the balance forever wouldn't be a smart move for the producers.
How many episodes if its renewed?
https://www.youtube.com/watch?v=-3CzE68-Y6g
If Blue Bloods is renewed for a tenth season, fans may wonder how many episodes they can look forward to. While nothing is certain, it can be assumed that there will be 22 episodes. All other seasons have had exactly 22 episodes, and we don't see any reason this would be changed.
If, then when?
Another question fans have is if it is renewed, when will the tenth season of Blue Bloods be available to watch? Since the first nine seasons of the show aired in late September, it would be assumed that the tenth season would also air around the same time. This means a release date sometime in late September of 2019.
With over half a year until the possible release date, it may be another few months before the world knows for sure whether Blue Bloods season 10 will be a thing. In the meantime, fans can only continue watching the headlines for more information.