Is Bobby Giancola from 'Below Deck Med' Still Working on Yachts?
Deckhand Bobby Giancola made quite an impression on viewers and the ladies when he was on Below Deck Mediterranean. The enthusiastic former firefighter appeared on two seasons and formed a chummy relationship with bosun Bryan Kattenburg on season one.
However, he seemed to be annoyed with bosun Wes Walton during his second season of the show. When Walton chose Malia White to be the lead deckhand, Giancola found it hard to understand why she was chosen over him.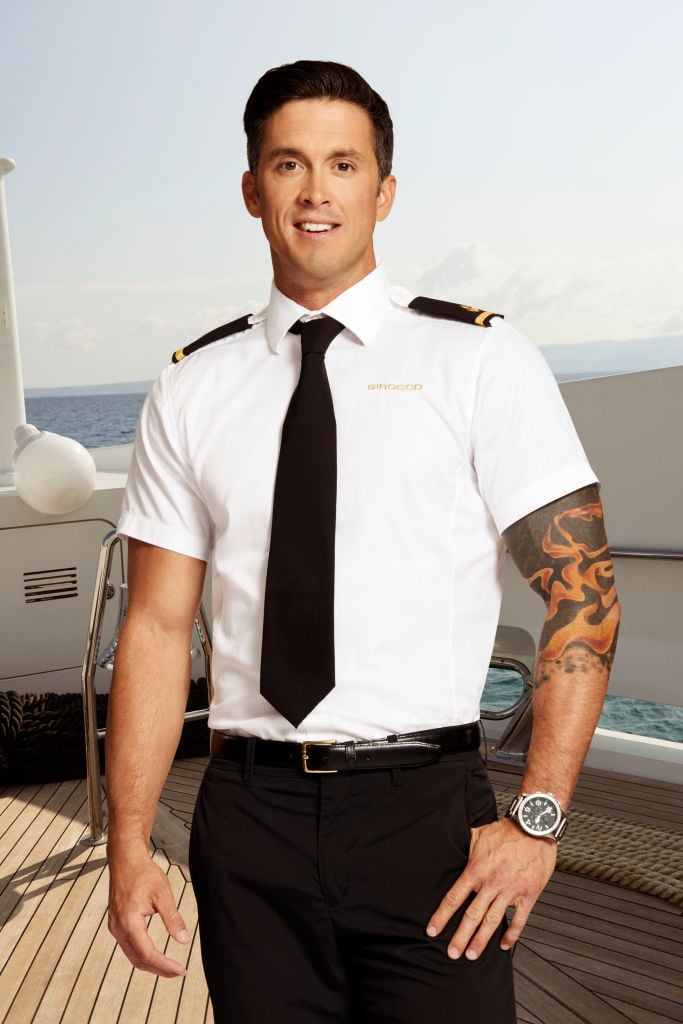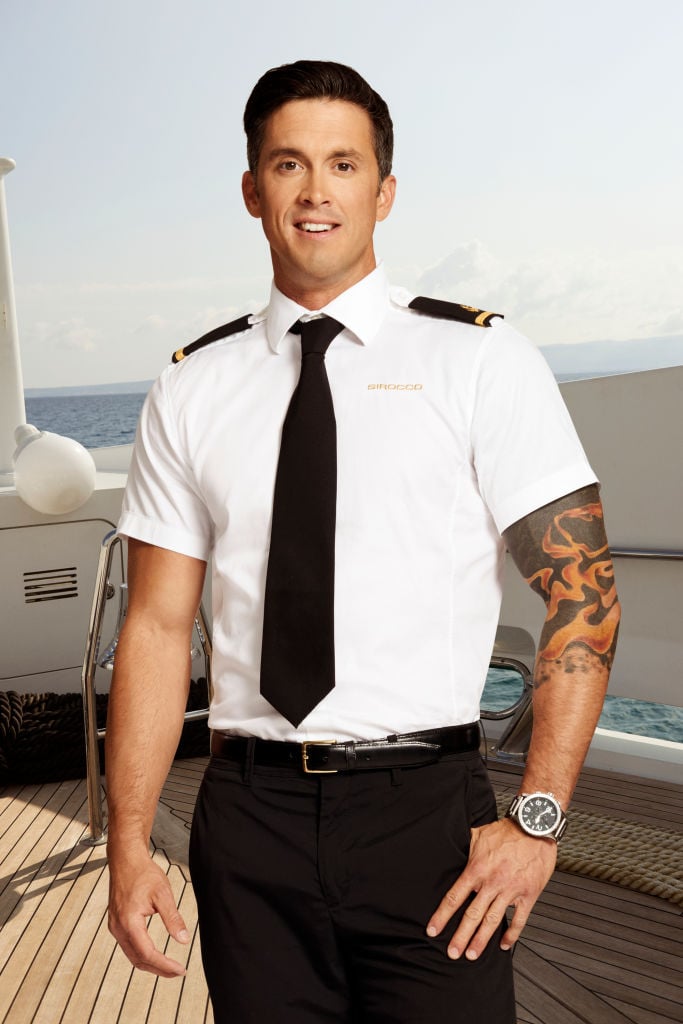 While Giancola had his share of drama, he left the series as a deckhand who loved to have fun and meet the ladies. So is he still working on yachts?
He left career stability for yachting
Giancola originally worked as a firefighter and EMT. When he joined Below Deck Med he was still working as a firefighter but was transitioning more into yachting.
"I'm still at the fire department right now," he told Bravo's The Daily Dish in 2016. "I'm kind of just trying to tie up some loose ends there with the [time] trades I had to pay back for working."
Being a firefighter is more than a career. Firefighters often form a family-like bond with those who work alongside them. "[They're] 100 percent supportive. They're my biggest backers. They're awesome," he said of his coworkers.  "Obviously, they give me a ton of digs all day long. But you got a bunch of guys at the fire department watching Bravo, and it's fun."
He still catches up with Below Deck friends
Even though Giancola is living life off camera, he still makes time to catch up with his friends from the show. He recently hung out with stew Christine "Bugsy" Drake. "I'm a slacker when it comes to posting but I got to bump into this beaut last weekend and play catch up! And then introduced me to my new roommate! Woohoo! Good things comin," he wrote along with a cute picture with Drake.
He is also making new friends from the show. "Another when #belowdeckand #belowdeckmed collide!" he wrote. Giancola is pictured with Ross Inia and Tyler Rowland from Below Deck. "Rode my bike down the beach last night and Met these two crazy guys! Great meeting you dudes!"
Giancola and deckhand Max Hagley are even pals with former charter guests like "Mr. No Onions" himself, Kenny Novotny. "What a great day ridin' the Ponies! @ken_novotny @maxhagley," he wrote during an excursion to Oklahoma.
Is he still working on yachts?
So has Giancola stuck to yachting? It appears that not only is Giancola working on yachts, but he's also now a captain.
Last year he revealed on Instagram that he got his captain's license. "Behind the sticks or should I say remote control of this beautiful 88' Sunseeker. Happy #belowdeck night! So crazy to think 3 years ago I left the fire dept driving fire trucks and some how ended up being a deckhand on Below Deck to then taking my 100 ton captains course and learning how to drive multi million dollar boats," he shared. "Who woulda thought. Thanks to all that have inspired me and taught me so much over the last few years and can't wait to learn more!"
While he has taken on a leadership role, Giancola hasn't lost his boyish sense of humor. "I've been told I have perfect form when pumpin the poops out," he captioned, along with an image of himself with a hose on a yacht. "Whatchyall think?"