Is 'Boyz N the Hood' on Netflix? How to Watch John Singleton's Movies After His Death
Filmmaker John Singleton has died. The Oscar-nominated director, producer, and screenwriter passed away in Los Angeles on April 29 after suffering a stroke on April 17. He was 51.

Singleton rose to prominence in the early 1990s with his debut film Boyz N the Hood. The movie was both a critical and commercial hit, and earned the then 24-year-old Singleton two Oscar nominations, one for best original screenplay and one for best director. He was the first African-American to be nominated in the director category and still holds the title of the youngest-ever best director nominee. (He lost to Jonathan Demme, who won for Silence of the Lambs.)

Where can you stream Boyz N the Hood?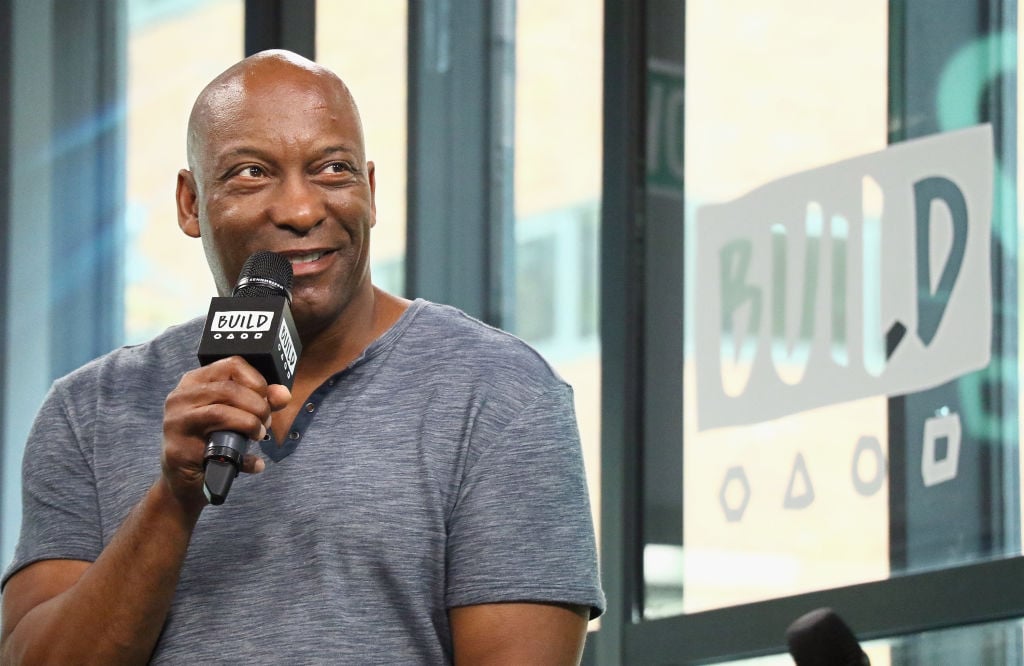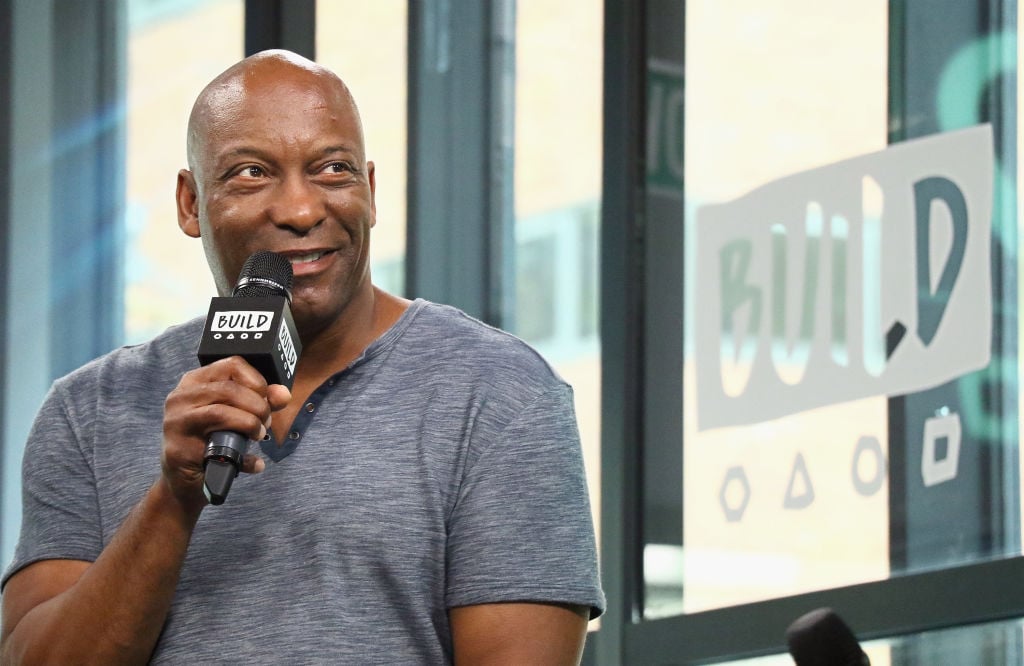 Singleton directed nine feature films, but his most famous work is still his debut. Boyz N the Hood tells the story of three young black men growing up in South Central Los Angeles. It stars Cuba Gooding Jr, Ice Cube, Morris Chestnut, Angela Bassett, and Laurence Fishburne.

Unfortunately, Singleton's groundbreaking first feature isn't available on Netflix. However, it is available to rent for $3.99 on Amazon, iTunes, YouTube, and other on-demand services.

Where to stream Singleton's other movies

Only one of Singleton's eight other feature films is on Netflix: 2003's 2 Fast 2 Furious. Here's how to watch his other movies:

Poetic Justice (1993): This movie starring Janet Jackson and Tupac Shakur is available for rent on YouTube, Amazon, and Google Play.
Higher Learning (1995): College freshman get a crash course in race and sexual politics in this movies starring Kristy Swason and Ice Cube. It's available on Amazon, Google Play, YouTube, and Vudu.
Rosewood (1997): A lynch mob attacks an all-black town in Florida in this movie based on historical events. You can rent it on YouTube, Amazon, iTunes, Google Play, and Vudu.
Shaft (2000): Singleton's reboot of the classic 1970s Shaft character stars Samuel L. Jackson as the title character. It's streaming on YouTube, Amazon, Google Play, iTunes, and Vudu.
Baby Boy (2001): This coming-of-age story set in Los Angeles stars Tyrese Gibson, Ving Rhames, and Taraji P. Henson. It's streaming on Amazon, Vudu, YouTube, iTunes, and Google Play.
Four Brothers (2005): Four adopted siblings take revenge on the people who murdered their mother in this movie inspired by the John Wayne western The Sons of Katie Elder. It's streaming on YouTube, Amazon, Google Play, iTunes, and Vudu.
Abduction (2011): A teen discovers the people he thinks are his parents are not his real mother and father in this movie starring Taylor Lautner. Hulu subscribers can watch it for free. It's also on YouTube, Amazon, iTunes, Google Play, and Vudu.
Where to watch Snowfall
In addition to movies, Singleton also worked in television. He directed episodes of Billions, The People Vs. O.J. Simpson, and Empire. He was also the co-creator and executive producer of the FX series Snowfall and directed several episodes.
The series, about the crack epidemic in Los Angeles in the 1980s, is currently filming its third season, which is set to premiere this summer. Episodes are available to purchase on YouTube, Amazon, iTunes, Google Play, and Vudu.
Check out The Cheat Sheet on Facebook!