Brie Larson vs Captain Marvel: All the Similarities (and Differences) Between the Two Women
Brie Larson is known as a talented actress who has brought many characters to life. Carol Danvers, also known as Captain Marvel, is known as a superhero who regularly saves the world. At first glance, these two women could not be more different.
The question on many fans' minds is: is Brie Larson similar to Captain Marvel? There are certainly many ways in which the two are alike. Yet there are some differences as well.
What are some similarities between Brie Larson and Captain Marvel?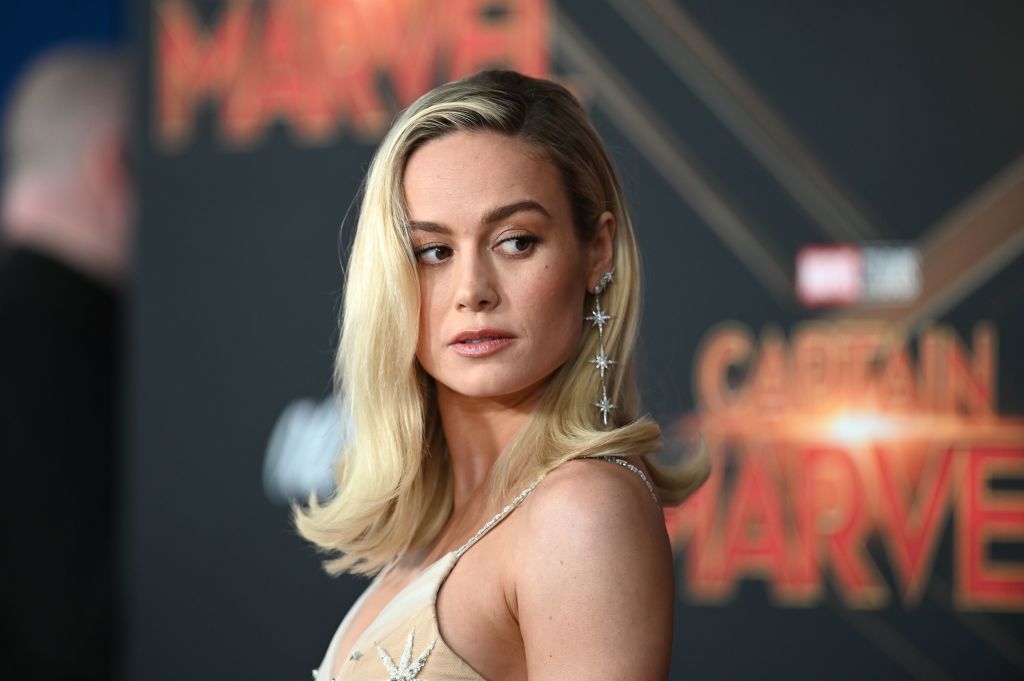 According to the actress herself, there are definitely "a lot of similarities [between her and] this character and [Marvel wants her] to bring that into the movie." Yet what are these similarities? Well, one would be that both Brie Larson and Captain Marvel are athletic. Not only did Brie Larson do a lot of training for the role, she became very physically strong.
According to the man who trained her, "having that physical strength helped her become the character." It makes sense that becoming physically stronger would help Larson become like a superhero. This also shows that both women are athletic as you would need to be to do such intense training successfully.
How else are the two women similar?
Brie Larson is similar to Carol Danvers in many ways. Another way the two women are similar is in their dedication. Larson's trainer mentioned that she was "100 percent committed" to the training. He praised her "dedication."
While Brie Larson is dedicated to the craft of acting, and putting all of her effort into truly inhabiting a role, Carol Danvers is dedicated to protecting the world as Captain Marvel. Both women, however, put everything into whatever they do. Another similarity between the two women is that both are great at what they do.
Brie Larson is an award-winning actress and Captain Marvel is the most heroic of heroes. As Kevin Feige puts it in an interview with Vanity Fair, Larson "possesses the depth and energy that can fuse firepower, guts, and a great story." Captain Marvel has those qualities as well, especially guts.
What are the differences between Brie Larson and Captain Marvel?
Captain Marvel is a superhero and Brie Larson is only human. So there have to be some differences. One difference is that Captain Marvel is, as Larson's trainer says, "basically invincible." Larson, of course, isn't.
And, of course, Larson can't fly or glow, while Captain Marvel can do both. Yet that's to be expected. No real human being can do those things, after all.
Larson might also be a bit less serious than Captain Marvel. That's to be expected as well as Larson doesn't have the burden of the whole universe counting on her as Captain Marvel does.
In the end, there are plenty of similarities between the two women. Though there are some differences as well, they are not as numerous. Perhaps that's why Brie Larson was chosen to portray Captain Marvel, because of the similarities between the two of them. There are definitely enough differences, though, to keep things interesting so that Larson isn't essentially playing herself.
Yet the similarities do probably make the role a bit easier and a bit more fun.