Is Buckingham Palace Covering Up Something Dark about Prince Andrew Amid the Jeffrey Epstein Scandal?
The horrific Jeffrey Epstein scandal might be the most wide-ranging scandal of the twenty-first century so far. Records show that Epstein had close connections to elites in the worlds of politics, business, academia, and entertainment. He knew everyone from Donald Trump and Bill Clinton to Woody Allen and Stephen Hawking. His Rolodex probably had more celebrities named in it than the entire Hollywood Walk of Fame. One of the many celebrities who knew him was Britain's Prince Andrew. The timeline and details of their friendship show that the prince was still willing to associate with Epstein even after he was jailed for his crimes. Two women now allege that Prince Andrew is a criminal himself.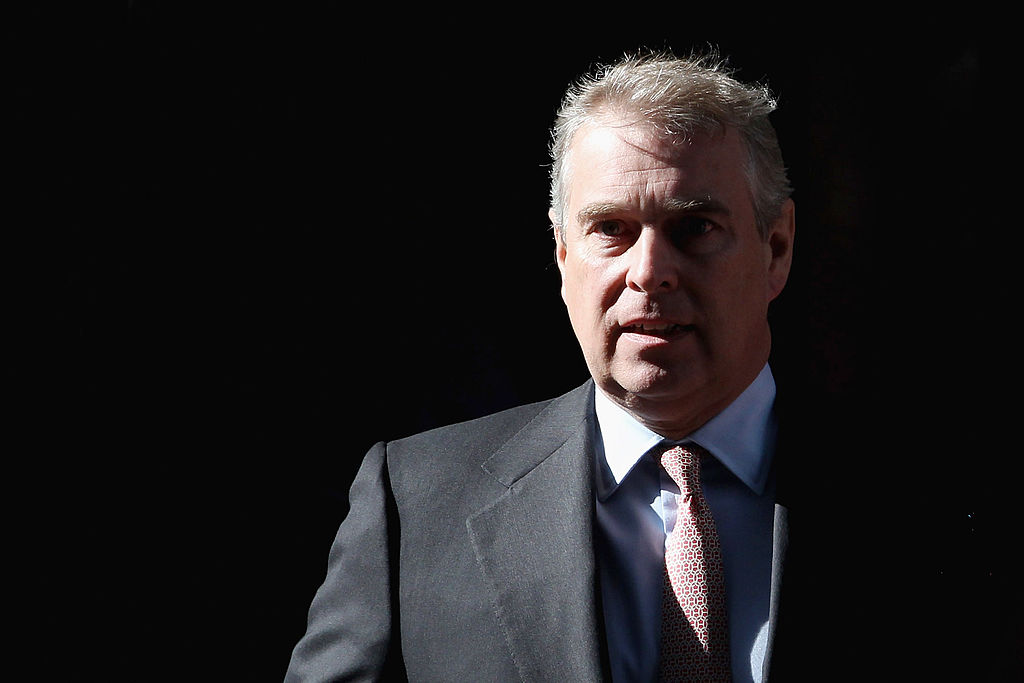 Beginnings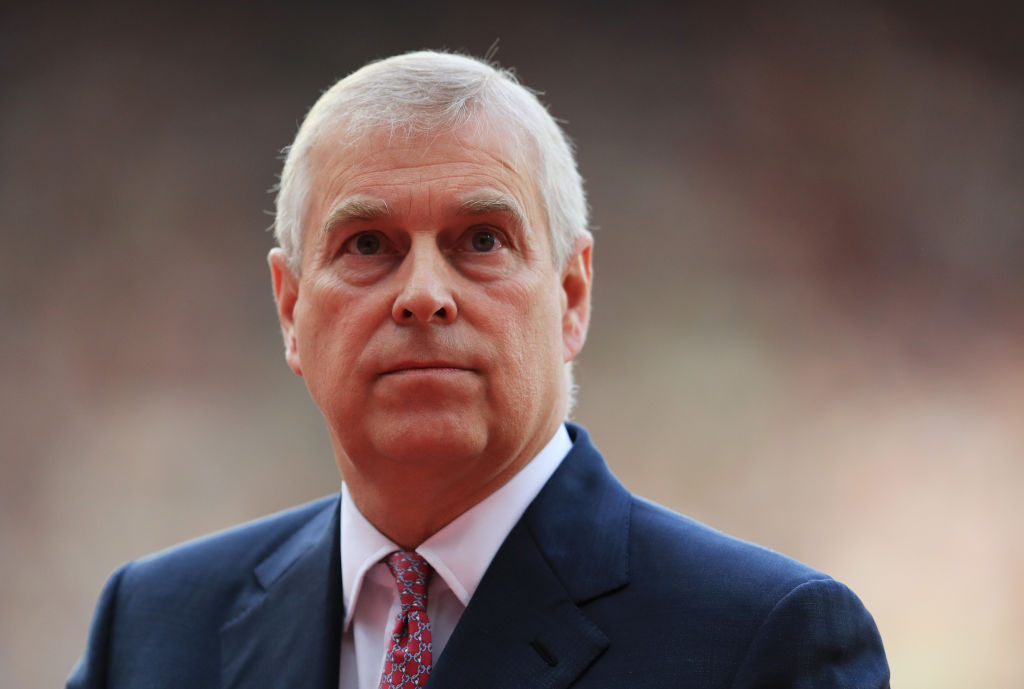 According to The Mirror, Prince Andrew first met Jeffrey Epstein in 1999 through Epstein's friend, Ghislaine Maxwell. Later that year, the prince brought Epstein to the Queen's private retreat in Aberdeenshire, a part of Scotland. A year later, the prince, Epstein, and Maxwell all vacationed together at Donald Trump's Mar-a-Largo Club in Palm Beach, Florida. Epstein and Maxwell were also among the elite guests allowed to attend a party hosted by Queen Elizabeth II in honor of Prince Andrew's birthday. Prince Andrew would admit to seeing Epstein once or twice each year for the next several years.
A fall from grace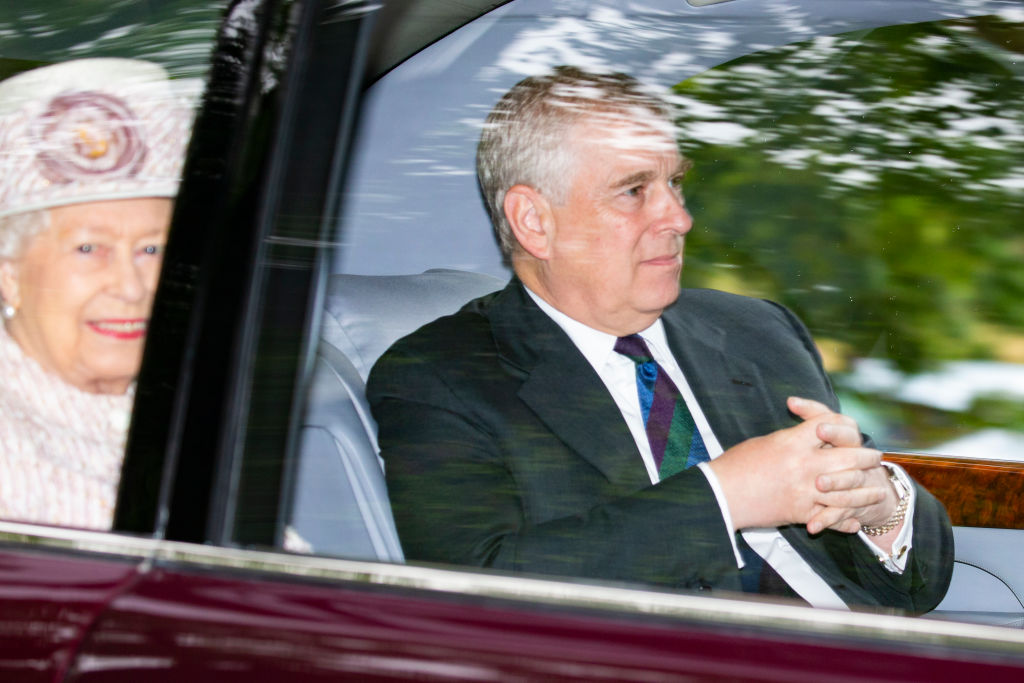 In 2008, Epstein admitted to solicitation of prostitution from a minor and was sentenced to a year and a half in jail. After Epstein's release from prison in 2010, he was photographed talking to Prince Andrew in New York City's Central Park. The controversy surrounding these photographs caused the Prince to step down from his role as a British trade envoy.
Shocking allegations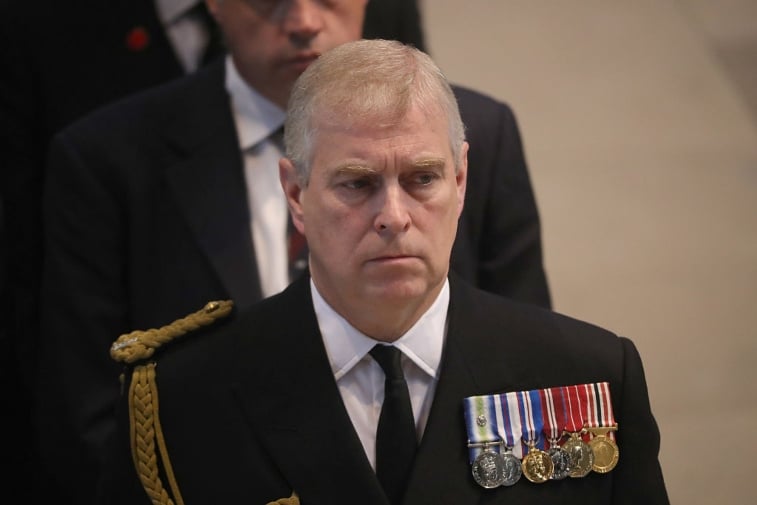 Prince Andrew's decision to meet with Epstein was incredibly inflammatory, but it didn't compare to what came next. In 2015, Virginia Roberts claimed in court documents that Epstein forced her to sleep with Prince Andrew three times when she was underage. Statements by Buckingham Palace, which were later affirmed by the prince, categorically deny any criminal actions on his part.
A photograph showing Prince Andrew with Virginia Roberts appeared to prove that the two knew each other. However, a federal judge ordered Roberts' claims to be struck from the public record. A video clip from 2010 which shows the prince inside of Epstein's mansion resurfaced shortly thereafter.
Another victim of Epstein, Johanna Sjoberg, came forward to claim that Prince Andrew touched her inappropriately when the two met at Epstein's mansion in 2001. This allegation was also denied by Buckingham Palace. Soon after, a pilot who flew the financier's jet claimed that Prince Andrew flew on it multiple times with Virginia Roberts.
New Documents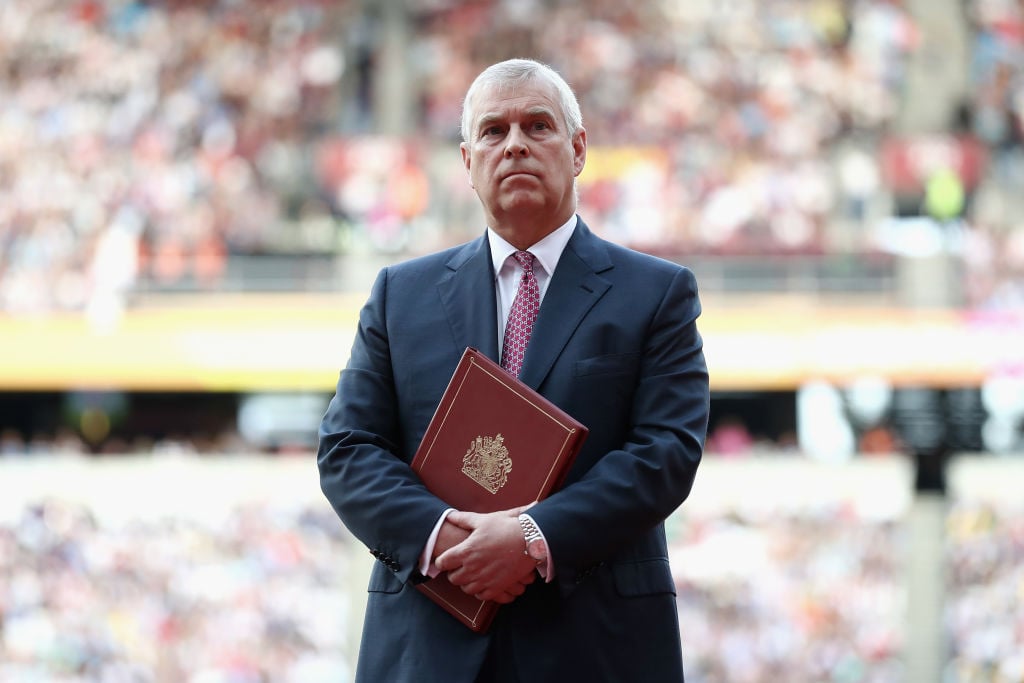 While Prince Andrew has already been accused of multiple heinous crimes, there may be new information regarding the Epstein case on the way. A judge is currently deciding whether or not to redact the names in documents surrounding the Epstein case. As the world waits for this new information to be released, everyone continues to want all of the abusers connected to Epstein – if there truly are any – to be brought to justice as soon as possible. We can only hope that Buckingham Palace is doing – or will do – what is right.