Is Camilla Parker Bowles the Best Person to Help Meghan Markle Now?
Find out if Camilla Parker Bowles is just the person Meghan Markle should turn to right now.
In the recent documentary Harry & Meghan: An African Journey, Prince Harry and Meghan Markle gave viewers a glimpse into their lives. The two were very candid and the Duchess of Sussex spoke about how she is having trouble trying to deal with the constant media attention and scrutiny.
Hearing Markle speak about the harsh treatment she's been getting from the press, you can't help but think about how another duchess dealt with a ton of negative press and was labeled public enemy No. 1 for years. Now, the question becomes could Camilla Parker Bowles be the best person to help Markle cope with what she's going through.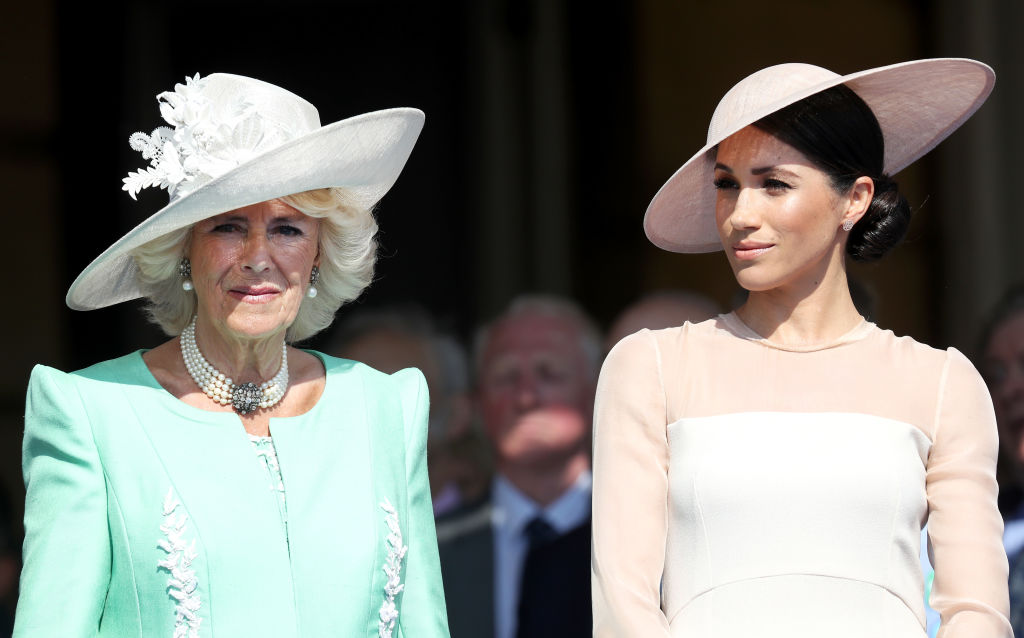 Camilla has been in a similar position
Camilla was in a position much like what Prince Harry's wife is in today. Whether or not you believe the punishment fit the crime, the fact is Camilla was hated by many and dealt with the unwanted attention of being scrutinized constantly and living under a microscope.
Camilla and Prince Charles carried on their affair for years while they were both married to other people and that became public knowledge after a raunchy phone conversation between the pair was released.
The conversation was recorded in 1989 but didn't make headlines until 1993 when the tape was leaked to the press. In what became known as Camillagate or Tampongate, there was no denying their affair as the prince talked about living inside Camilla's underwear.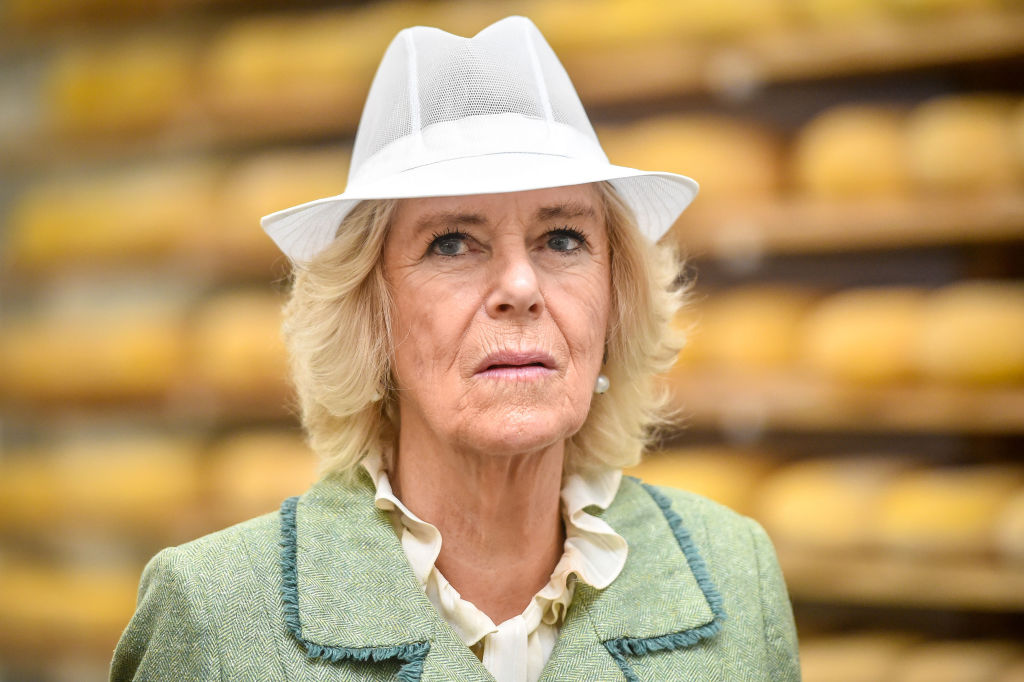 The now-Duchess of Cornwall has said that the public scrutiny she endured after the affair was revealed made her feel like a prisoner in her home.
"I couldn't really go anywhere," she told The Mail on Sunday's You magazine. "It was horrid. It was a deeply unpleasant time and I wouldn't want to put my worst enemy through it."
Things got worse for Camilla when Charles and Diana separated. The prince's mistress was seen as the sole reason the marriage fell apart after the princess gave her explosive Panorama interview and said, "Well, there were three of us in this marriage, so it was a bit crowded."
When Princess Diana passed away in 1997, Camilla was vilified again.
Camilla's way of coping could be beneficial for Markle as well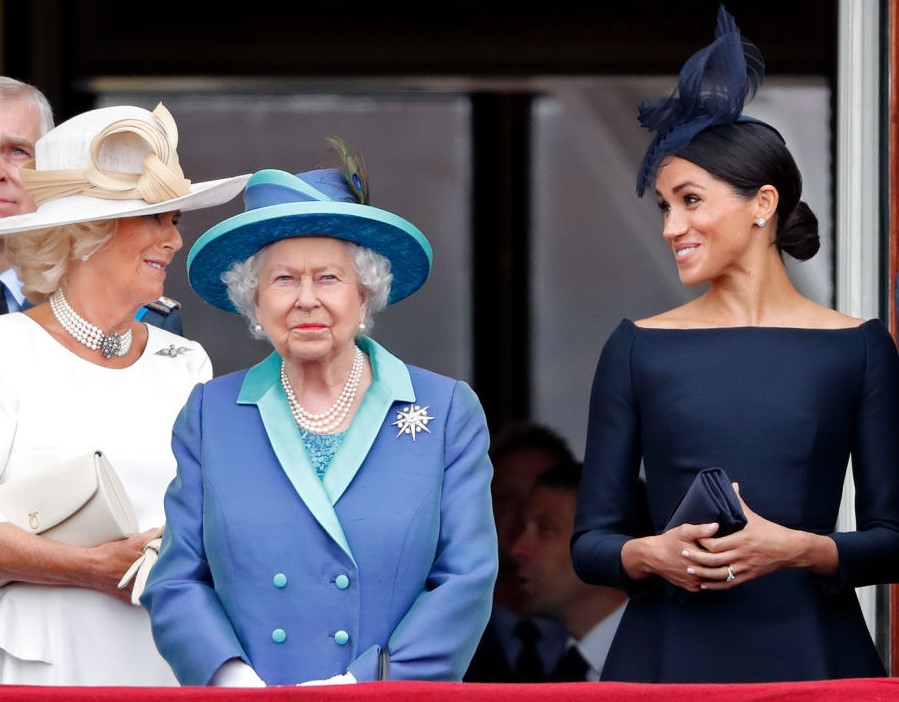 Over the years the public's stance against Camilla has softened and while she may never be everyone's favorite member of the royal family, she's certainly more accepted these days.
To get through those rough years Charles' current wife admitted, "I couldn't have survived it without my family."
Spending time with family may be exactly what Markle needs as she and Prince Harry are set to take some time off in November and travel to the U.S. for the Thanksgiving holiday.
When she returns from there it would make sense if Markle chose to confide in the Duchess of Cornwall as Camilla is someone who can certainly empathize with her and understand exactly what she's going through.
Read more: Why Camilla Parker Bowles' Friends and Family Labeled Prince Charles As An 'Absolute Pig'