Is Cash Cab Host Ben Bailey Really a Licensed Taxi Cab Driver?
Comedian Ben Bailey drives a cab while hosting 'Cash Cab.' But is he really a licensed taxi cab driver?
Game show on the go, Cash Cab returned but this time debuting on Bravo. Hosted by comedian Ben Bailey, the show allows riders to win big money by answering trivia questions while Bailey drives them to their destination.
Still located in New York City, Bailey actually drives the cab while delivering witty banter and hurling a slew of questions toward the contestants. Each episode includes up to three games with the questions starting the minute the passengers begin their ride.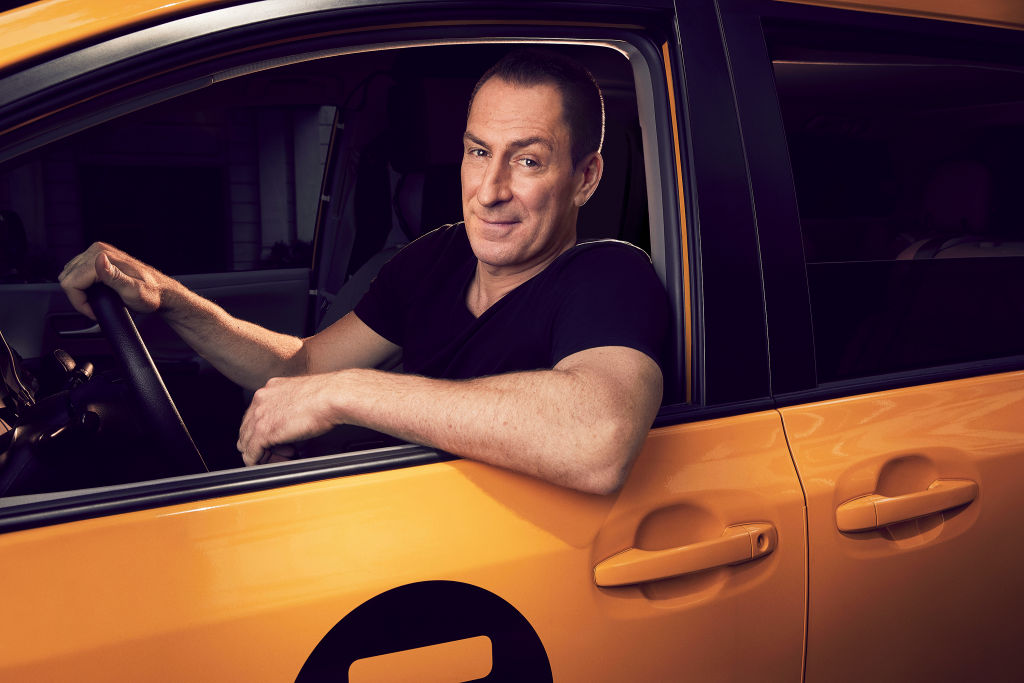 Although contestants can win cash for correct answers they can also be booted from the cab after three wrong answers. That means kicked out contestants have to hail a new cab that likely won't help to produce a windfall.
Bailey is a comedian but is also a licensed cab driver
Even though contestants ride in what looks like a disco on wheels, they are riding with a true New York City cab driver. Bailey had to pass a New York City cab driver exam and became a licensed cab driver, according to Mental Floss.
Bailey also has pretty strong knowledge of Manhattan, which helps with navigation, because he's spent plenty of time in the city doing standup. "So I knew the city pretty well and also, I had been doing stand-up in New York for about a decade," he told NPR in 2010 when the show was on the Discovery Channel. "And the clubs are all over the place so you pretty much are going to learn your way around Manhattan doing that, too. So I knew the city pretty well before we started."
In addition to standup, Bailey has appeared in hit shows like "30 Rock," "Parenthood," "Law and Order," and "One Life to Live" according to his bio. He's also hosted shows like "Who's Still Standing" for NBC, "Best in The Business" and "After the Catch" for Discovery.
He drives without crashing (while running a game show)
Bailey has to know how to deliver a smart and funny game show while expertly navigating tough Manhattan traffic. So NPR asked how he manages to do both without having a fender bender.
"Well, you know, people have asked me that one a lot," he said. "And it's kind of – I don't know if you play golf or something like it -whenever you have a million things that you have to do right, you can't think about any single one of them. You just sort of have to try to plant them all in your subconscious, and then just roll with it."
Bailey adds that he does a lot of planning so he can focus on driving. "So that's kind of how – that's kind of what I'm doing," he continues. "I try to get the questions in my head ahead of time. I study them and learn them so I know the questions, and I'm familiar with the questions and answers before we start, which makes that part a lot easier. And then I've been driving for a living, basically, since I got my license at 17, and it's kind of second nature at this point. So if I can get everything as close to second nature as possible, then, you know, then I can get through. But you know, sometimes, I've got to pull over and get out, walk around a little bit."