Is Celine Dion OK? Her New Super Slim Look Has Fans Concerned
Celine Dion has always marched to the beat of her own drummer. The incredibly talented Canadian songstress rocketed to fame in the 1990s and has remained popular ever since. Dion is a living legend.
But her personal life? That's always been a bit complicated. Celine Dion has been topping headlines in the gossip magazines for decades, mostly because of all the shocking things she says and does. There was the time she married her manager Rene Angelil, whom she met in 1980 when she was 12 and he was 38 (the pair wed in 1994). Then there was that rumor about how she refused to speak for fear of damaging her vocal cords. Now Celine Dion is back in the news due to new photos that show the singer looking scarily thin.
Why is Celine Dion looking so skinny lately?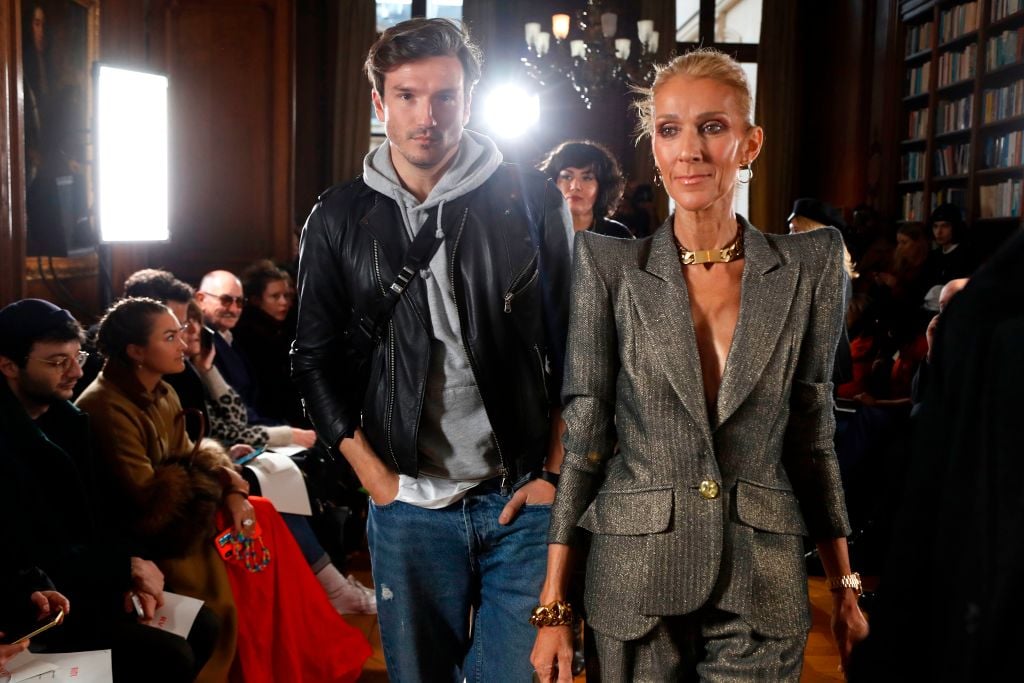 Dion, 50, has always had a naturally svelte figure. But when she was photographed at Paris Fashion Week recently, she looked noticeably slimmer and even a bit gaunt. The rumors started flying about why Dion would lose so much weight when she wasn't very heavy in the first place.
Celine Dion was quick to slam critics, essentially saying her weight was none of their business. "If I like it, I don't want to talk about it," she told The Sun. "Don't bother. Don't take a picture. If you like it, I'll be there. If you don't, leave me alone."
What else is going on with Celine Dion?
The trimmer figure is just one thing in a series of questionable moves for the five-time Grammy award winner. Dion has been photographed wearing especially avant-garde fashion items which some critics find bizarre. "I'm doing this for me," she explained about her newly discovered style. "I want to feel strong, beautiful, feminine and sexy."
Dion has performed in a Las Vegas residency since 2011, but that chapter of her life is coming to an end in June. "To be honest with you, I think I'm at the best of my life right now, and I really want to enjoy and embrace every moment of it," she said. "It's all new. It's like I'm having a second wind — 50 has been great for me."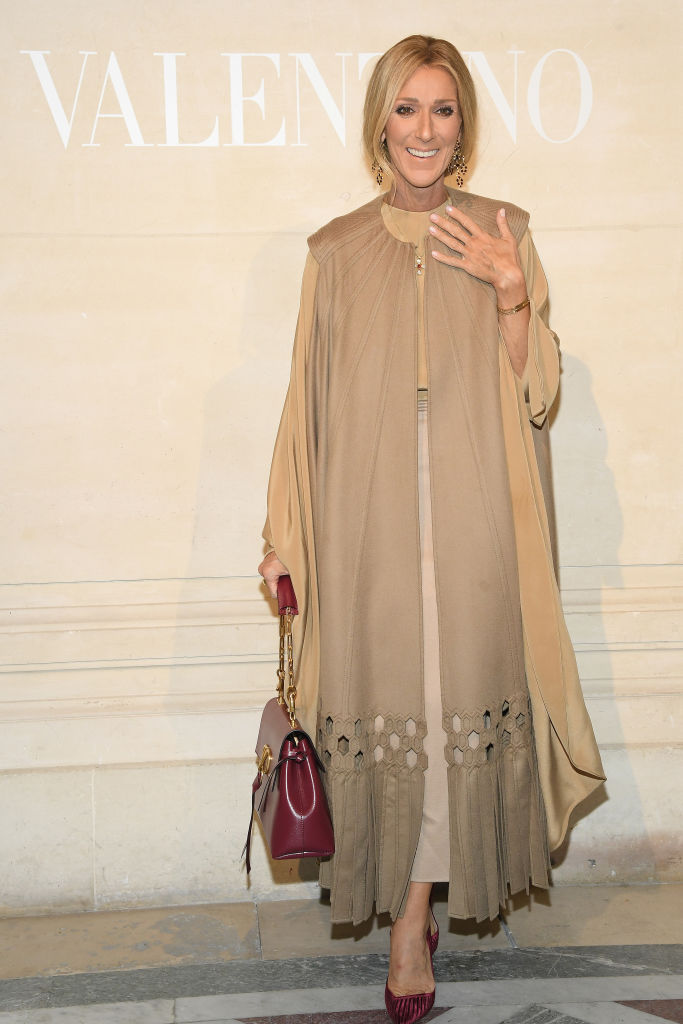 What's next for Celine Dion?
There's no doubt that Celine Dion will keep singing and performing. Last fall Dion tweeted that she was "back in the studio" and "excited about recording some great new tunes."
Besides that, she also recently released a unisex children's clothing line called Celinununu. And for her personal life? Dion is reportedly single ever since her husband Angelil passed away in 2016. Rumors of a relationship with her backup dancer Pepe Munoz were shot down by the singer. She said, "We're friends. We're best friends."
Dion also has three children, Rene-Charles, 18, and twins Eddy and Nelson, who are 8.