Is Céline Dion Single? Find Out Who the Singer Is Dating
Celine Dion is an icon. She has been ever since she was a little girl. In her older age, she has only become more renown, more beloved, and more talented! With a resume as vast as Dion's, a heart as big, and a face as beautiful, it's hard to imagine her being single. In this article, we'll take a look at Dion's relationship history and investigate rumors surrounding her current love life.
Celine Dion's big love story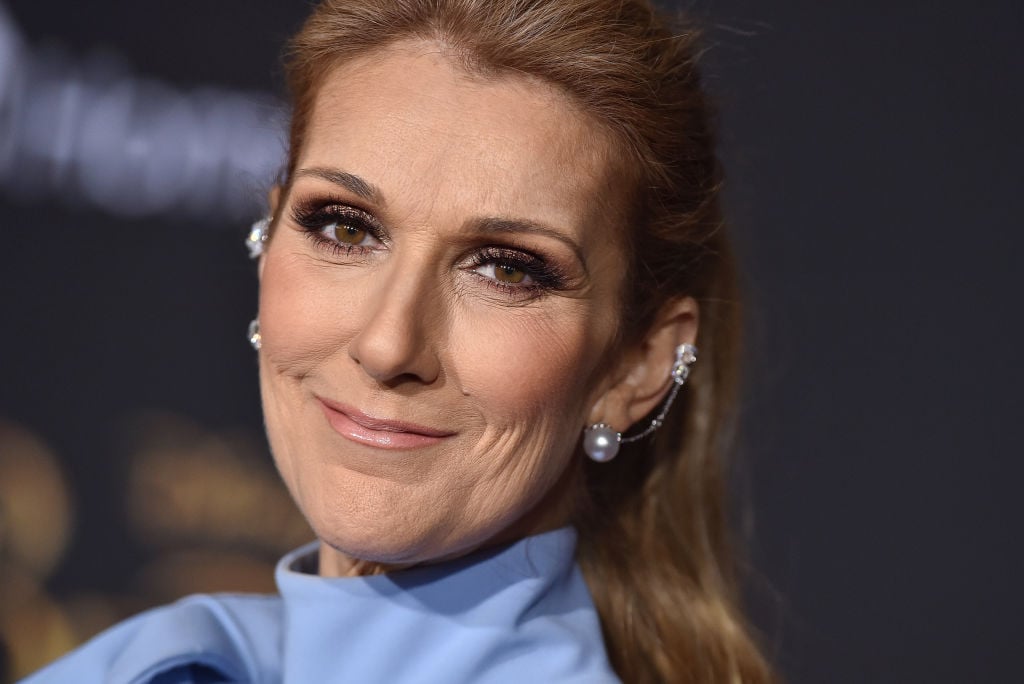 Dion met her hubby-to-be, René Angélil, when she was just twelve years old. That was 1980. At the time, she could have never imagined that Angélil would become the love of her life. After all, she was just a pre-teen and Angélil was a 38-year-old man. You read that right, the age gap between the two was a whopping 26 years.
So how did the two meet? Dion's brother Michel sent Angélil a demo tape of a young Dion singing. Her voice was so riveting it brought the grown man to tears. He decided he would make her a star. Little did he know, he would also one day make her his wife. In 1987, when the soulful singer was 19, they started dating. Then on December 17, 1994, when she was about 26 and him 52, the two lovebirds tied the knot.
Angélil became "the only man she'd ever loved." To say she was hesitant about putting her feelings out there was an understatement. Both their age gap and their work relationship would raise eyebrows. Despite the "problems" and her mother's disapproval, not a single person could deny that the two were madly in love.
Celine Dion on dealing with loss
The controversial couple was married for over two decades, but then tragedy struck. In 1999, doctors diagnosed Angélil with throat cancer. Eventually, Angélil beat cancer and officially entered remission. After that, Dion and her doting husband spent many years together.
Sadly, cancer came back in 2015. Angélil fought the disease for three years before his body could no longer handle the pressure. On January 14, 2016, he passed away due to a heart attack. Living without him has been tough on the family, but Dion has managed to stand firm despite her loss.
According to Dion, her late husband is who she thanks for helping her cope. He gave her "so much strength, power, and positivity," before he passed away. Although her words are encouraging, Dion's health is currently being called into question. It makes you wonder if it's the death of her husband is still weighing on her all these years later.
Celine Dion's potential new beau
It's been three years, but Dion assures her fans that she isn't currently dating anyone. During an interview with Dan Wooton, she opened up about the rumors about her hooking up with her hot backup dancer and bestie Pepe Munoz.
"Of course we hug and hold hands and go out, so people see that," said Dion. "I mean, he's a gentleman. He's giving me his hand to go out."
Dion may be chill about the rumors, but her inner circle is apparently extremely worried about her relationship with the "boy toy." Just look at what one source had to say!
"Pepe is like her boy toy who is really trying to take over. He's isolating her and people are feeling it. She's in love with this guy and listens to everything he's saying. People go to him when they have questions. He's fully taken over. The only people around her now [are] Pepe, the hairdresser and the stylist." – Unnamed Source
On the other hand, other sources say the bond the two have is excellent for Dion. Even now amidst the rumors, the My Heart Will Go On singer maintains that her late ex-husband is the only man she has ever loved. Honestly, even if she's getting handsy with Munoz, that wouldn't be surprising. After all, she did meet him when she was a pre-teen and fell in love with him during her formative years. He's all she's known and if it weren't for cancer, they'd probably still be together today.