Is Christian Bale's Weight-Gain for 'Vice' the Most Extreme of His Career?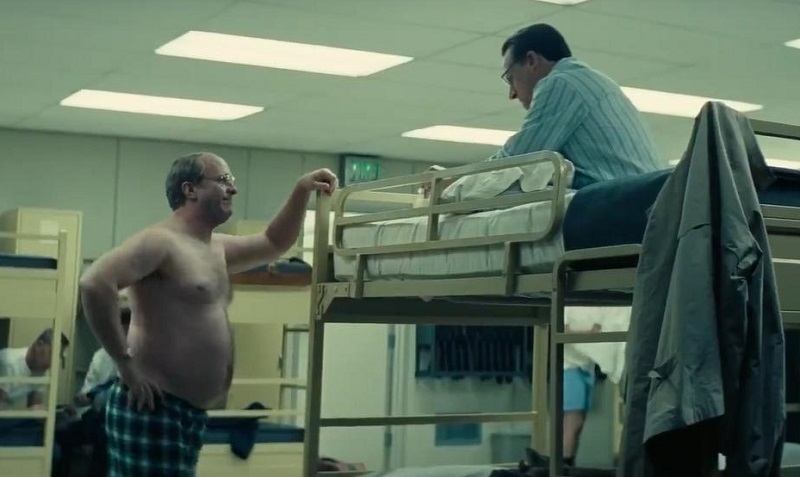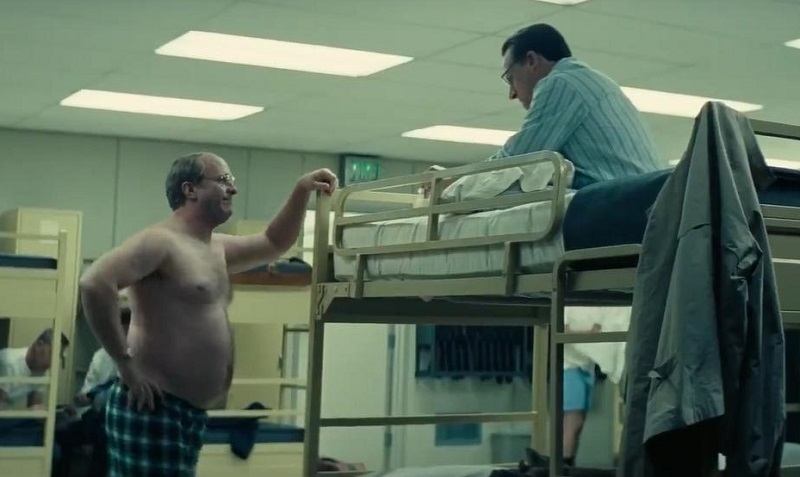 If you need someone to go all-in for a film performance, Christian Bale is your guy. Adam McKay, who directed in Bale in The Big Short, said he wrote the part of Dick Cheney for the British actor in his upcoming Vice — and that he wouldn't have made the film without Bale.
When you see photos or watch the trailer of Bale in Vice, you can see why he was a must-have for McKay. Not only did Bale exhaustively research the role, driving everyone crazy along the way; he also gained over 40 lbs., shaved his head, bleached his eyebrows, and did special exercises to thicken his neck.
By the time makeup artists finished the job, Bale was as much Cheney as the man himself. Of course, for an actor famous for his dedication to film roles, it was another day at the office. In fact, Bale's work in Vice might not even be his most extreme to date.
Bale's emaciated characters in 'The Machinist' and 'The Fighter'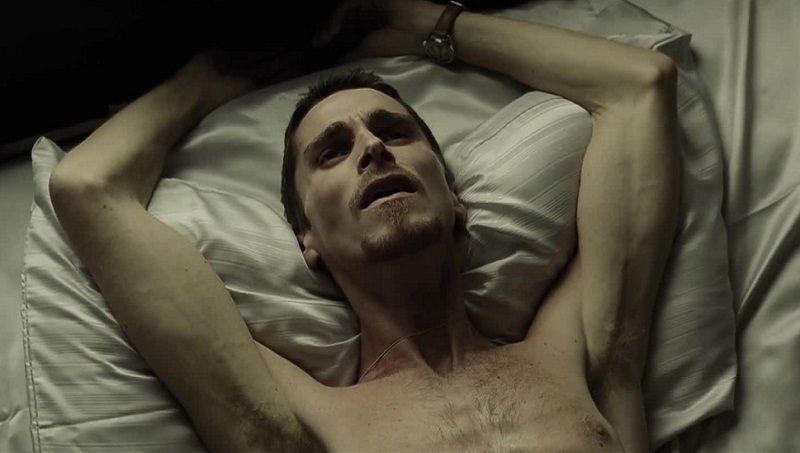 In order to play an insomniac industrial worker in The Machinist (2004), Bale decided he needed to lose some weight. By the time he was finished, the actor had dropped a frightening 60 lbs. That left him all the way down to 120 lbs.  To get there, he said he did a lot of drinking and smoking — about as unhealthy as you can do it.
To play Dicky Eklund in The Fighter (2010), Bale again needed to lost weight to convincingly play a crack-addicted boxer. But this role needed him to stay muscular and trim (if undernourished), so he didn't go the booze-and-cigarettes route. He won the Best Supporting Actor Oscar for his troubles.
Weight gains for 'American Hustle' and 'Vice' — and the Oscar impact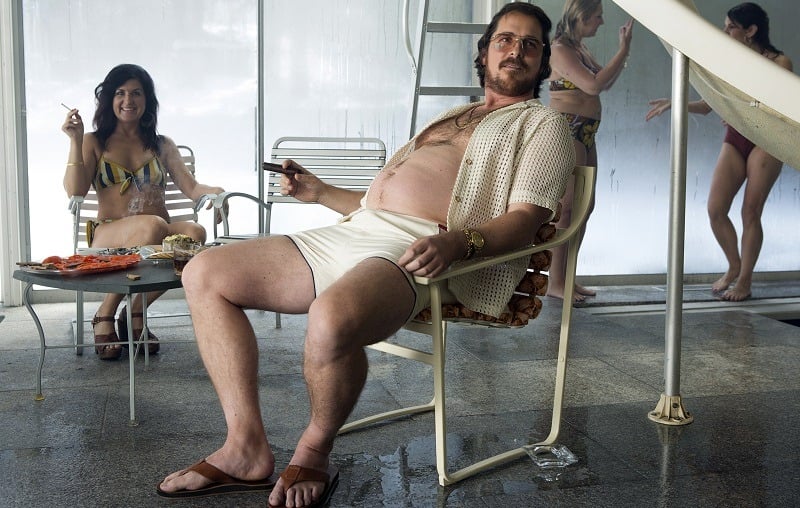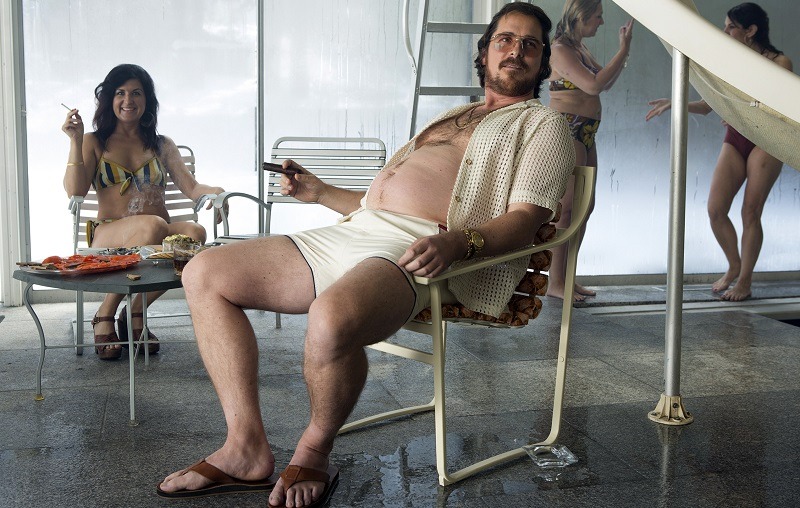 To nail the '70s-scam-operator look for David O. Russel's American Hustle (2013), Bale went the other route. According to People, he piled on 43 lbs. for the part, leaving him at a robust 228 lbs. at the time of shooting. (If you're keeping score at home, that means Bale weighed 108 lbs. more than he did during the Fighter shoot.) This transformation also earned him an Oscar nomination — this time, for Best Actor.
In McKay's Vice, which opens Christmas Day, Bale had two separate Dick Cheneys to play. The first was the younger Cheney who served as White House Chief of Staff under Gerald Ford and Secretary of Defense under George H.W. Bush. That version featured more hair (it's brown) and a little less weight than Cheney as VP.
Playing the older Cheney (Bush's Veep), Bale shed most of the hair, looks a bit heavier, and has a slightly different manner. Obviously, the physical transformations are only one part of the work Bale does in these roles, and you can bet Academy voters are taking notice.
The actor already won an Oscar for losing weight and delivering a brilliant performance. Will his role in Vice lead to another (this time, for adding so much weight)? It worked for De Niro in Raging Bull, and Bale already got a nomination for the Golden Globe. A Best Actor Oscar seems like an even bet at this point.
Check out The Cheat Sheet on Facebook!