Is Donald Trump Rich? This 1 Story May Prove He's Not Really a Billionaire
President Donald Trump's wealth has been a topic of conversation for decades. While his car collection, private jet, and real estate imply that the man is sleeping on a bed of cash every night, Trump's true wealth is often second-guessed. He claims he's a multi-billionaire, but evidence suggests otherwise. Is Donald Trump rich? Sure, but these stories — especially the one on page 6 — suggest he may not actually be a billionaire. 
1. Michael Bloomberg believes he is bluffing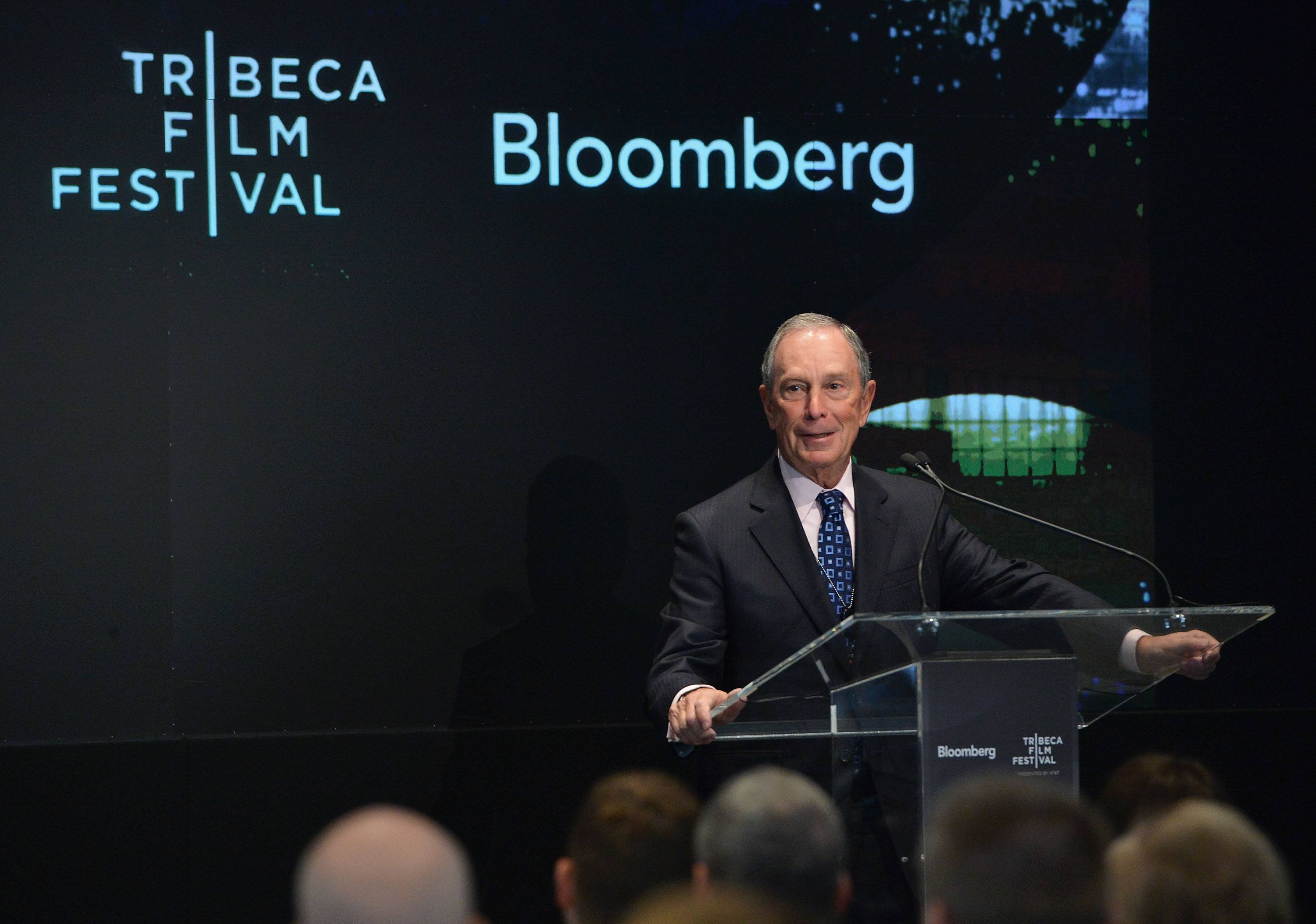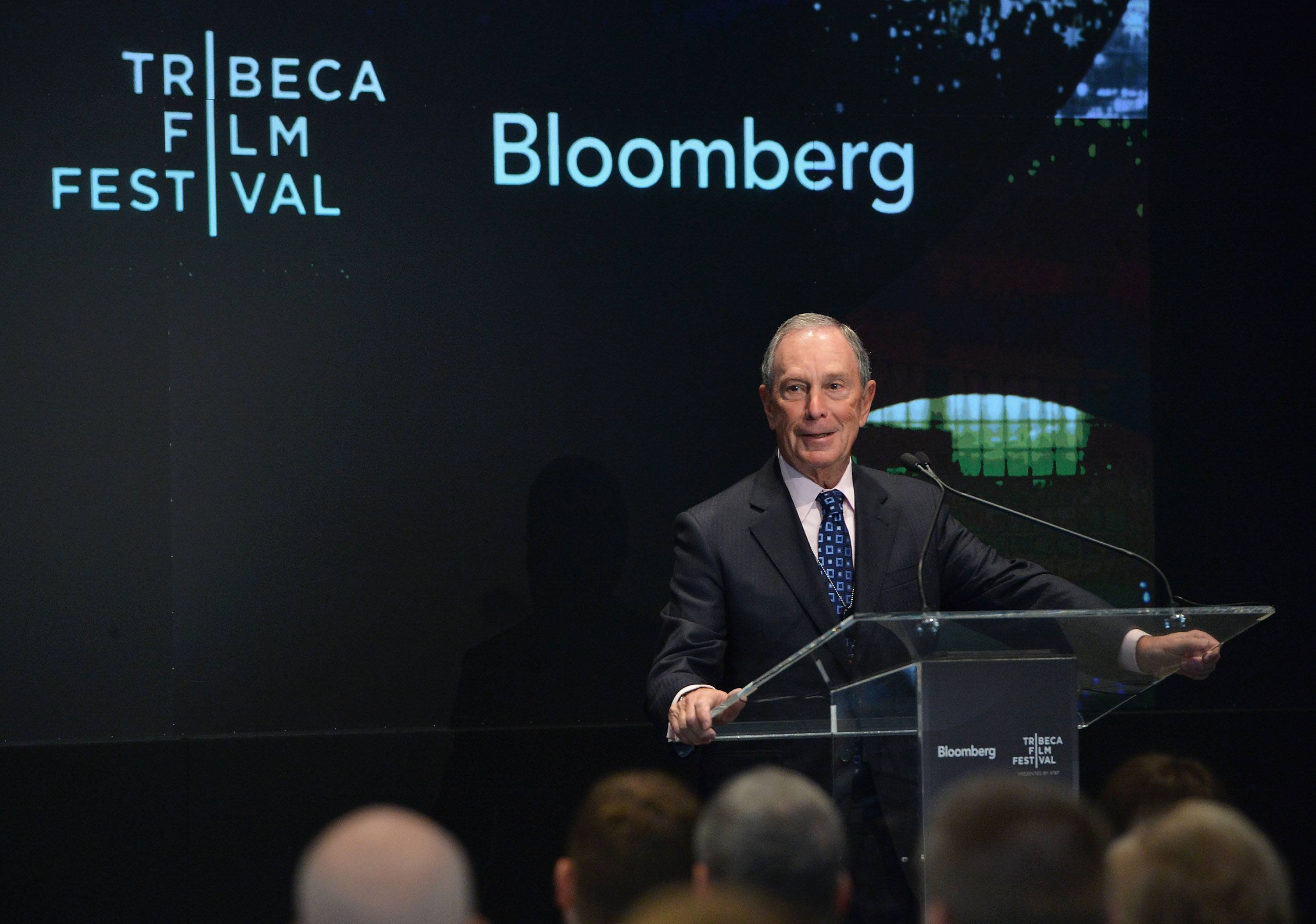 Big-time billionaire and former mayor of New York City simply does not buy what Trump is selling. No, not real estate. Michael Bloomberg believes Trump is bluffing about his billionaire status.
After being questioned on the difference between his and Trump's wealth in an interview with German publication Spiegel, Bloomberg alluded to the idea that the president is unlikely to be in the billionaire range. When the reporter pried for more details by asking, "You mean that Trump may not be a billionaire?" Bloomberg's rebuttal was "I didn't say that; you said that."
Next: The tell-tale sign that Trump has something to hide. 
2. He flat-out refuses to hand over his tax returns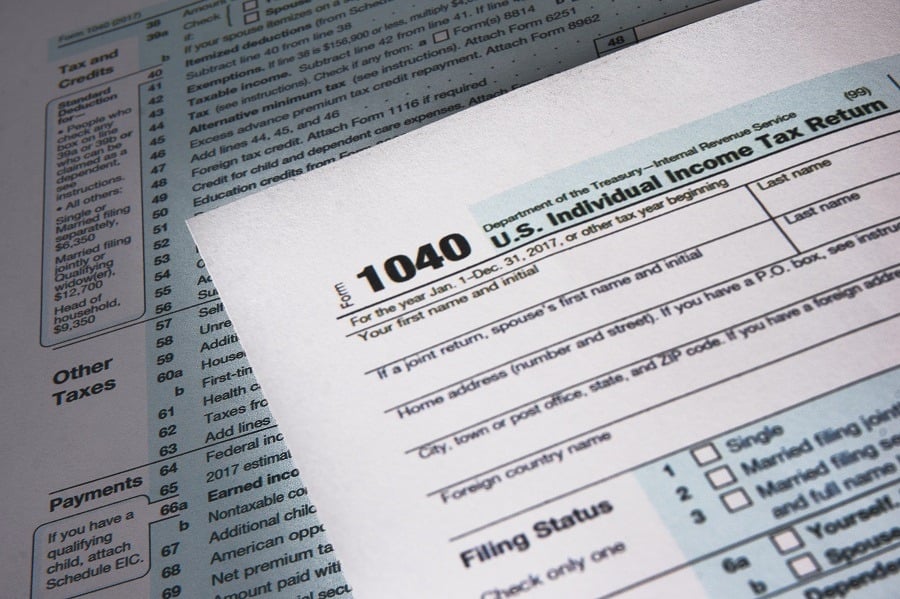 Yes, Trump is rich. But when he refused to hand over his tax returns during his presidential campaign, speculation started swirling once again about how much he truly has to his name. In order to fund his campaign, Trump ended up offloading $7 million in fund assets and $9 million in individual securities. If he were a legitimate billionaire, that kind of shuffling would not be necessary.
Next: Can Trump get his hands on his money? 
3. His money is tied up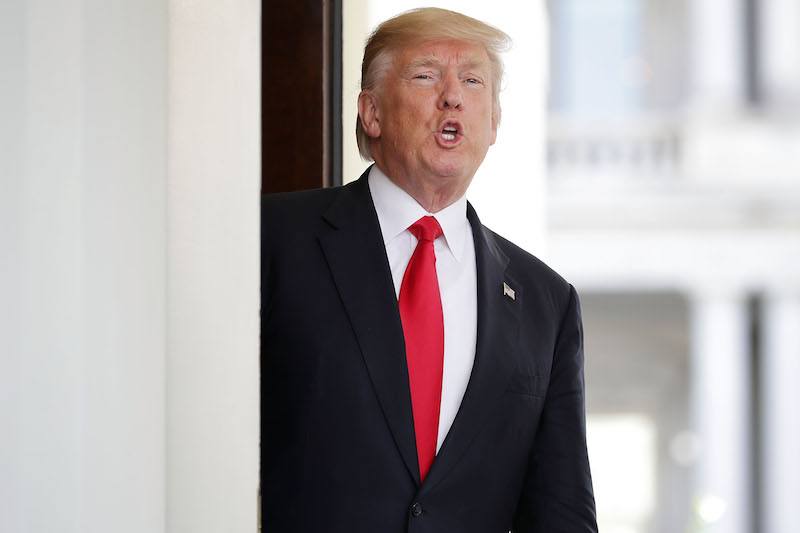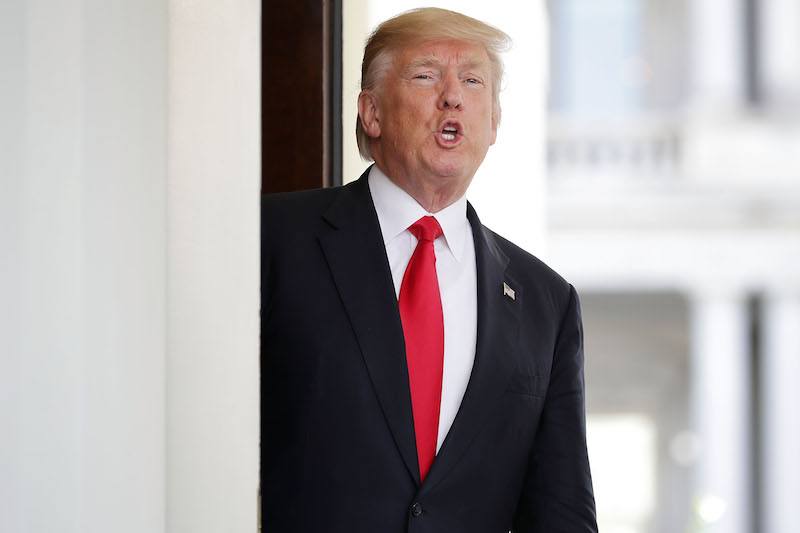 Politico recently published that Trump tacked on $50 million more in debt to his ledger, which tallies his debt to somewhere between $315 and $500 million. In an effort to avoid Trump's temper, an anonymous source speculated to Politico, "If he is swimming in so much cash for all his holdings, why is he selling this stuff to raise cash?" An additional anonymous hedge-fund manager noted that "You would see that he doesn't have the money that he claims to have and he's not paying much of anything in taxes."
Next: Perhaps he isn't releasing his tax returns because of this one thing.
4. He files for a tax credit for couples making no more than $500,000 annually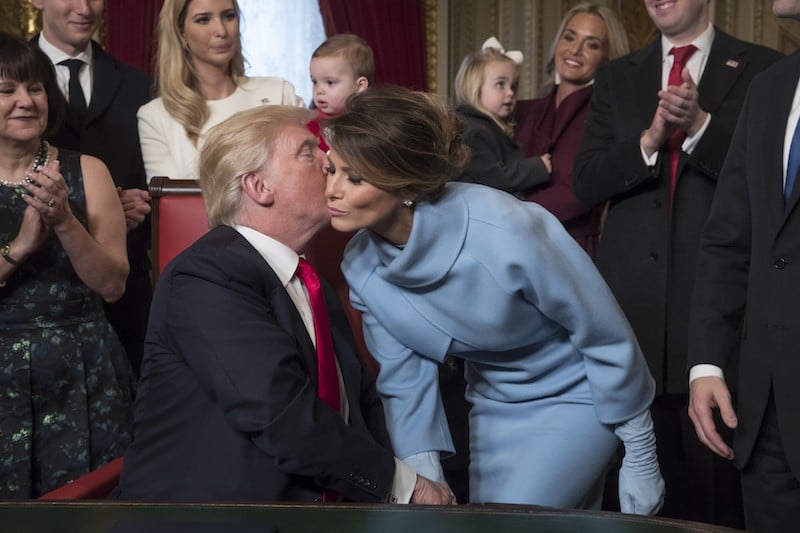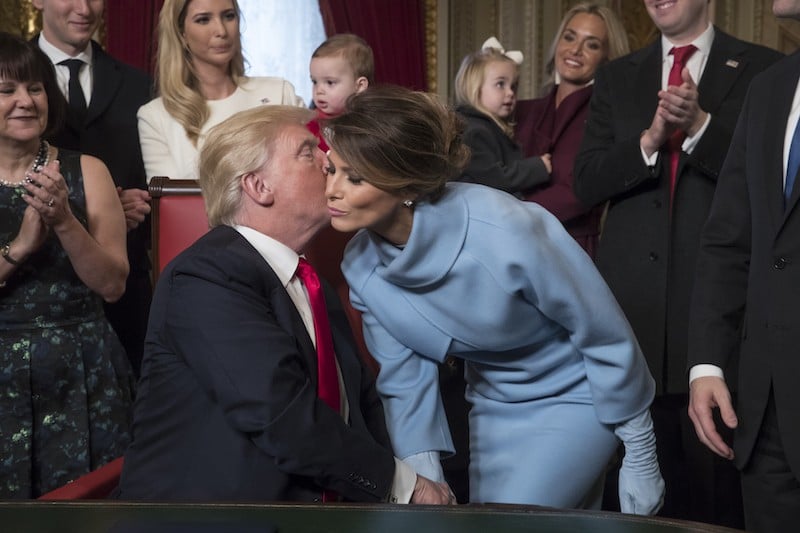 When it comes to his tax returns, Trump clearly has something to hide, but why? Well, Crain's  New York Business dug into the matter to find out. Mr. Trump qualifies for a New York State tax break that is part of the Star Program. This break is applicable to married homeowners who have an income of no more than $500,000. Interestingly enough, the tax break is only $302. Sure, $500,000 is an impressive yearly salary, but for a billionaire, it's surprising that he doesn't make more.
Next: The numbers usually don't lie.
5. Trump sued Timothy O'Brien for claiming he is only worth $250 million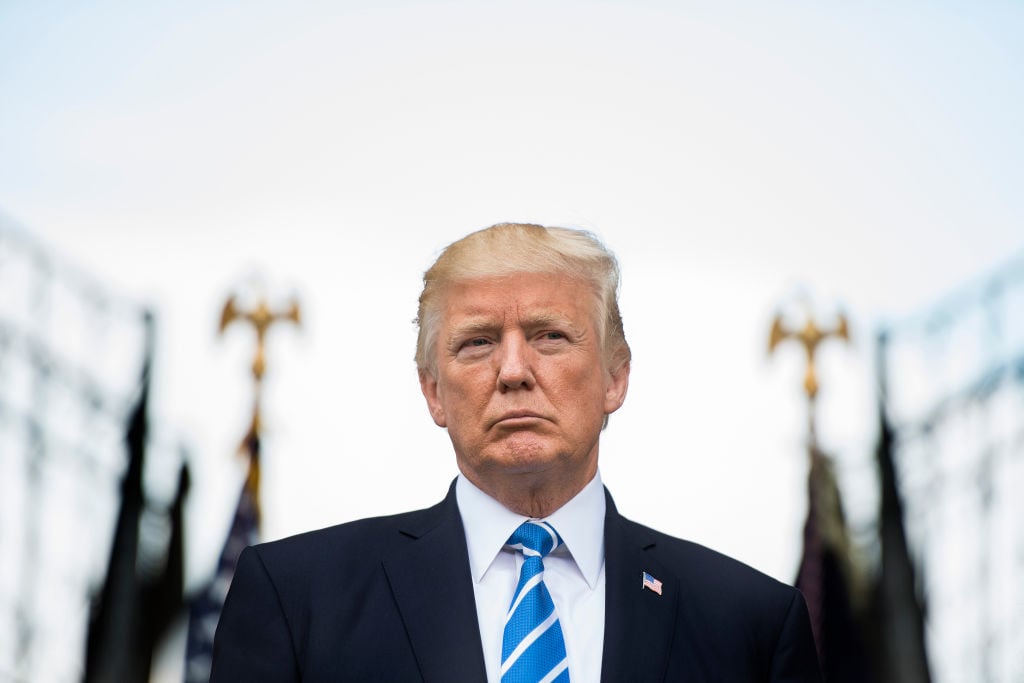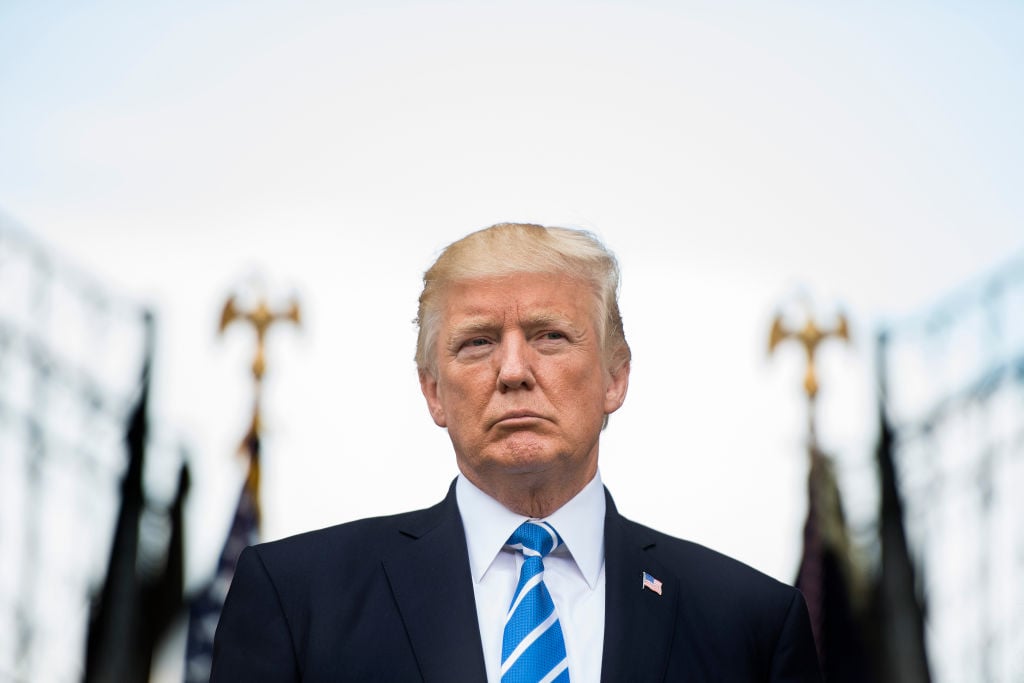 Back in 2004, author Timothy O'Brien released TrumpNation. In the book, O'Brien divulged that the real estate mogul's net worth was far less than he led the public to believe. According to the individuals in Trump's inner circle, O'Brien wrote that the moneyman himself only had a net worth of "$150 to $250 million." Trump turned around and sued O'Brien for damages, but eventually, the case was dropped.
Next: This latest scandal and reveal prove Trump isn't trustworthy. 
6. He lied about his wealth to get on the Forbes 400 list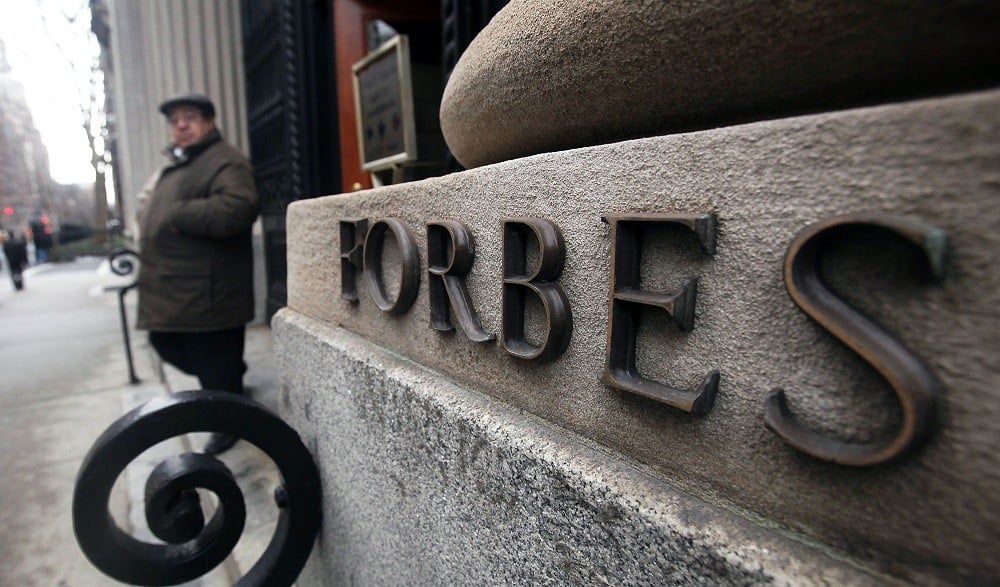 Forbes 400 list of the wealthiest Americans is a coveted, especially to Donald Trump. So much that he purposefully lied about his wealth to get on it.
In 1984, Trump posed as a make-believe assistant named John Barron and proceeded to contact Forbes in order to secure his place on the list. According to the make-believe Barron, Trump had inherited his father's assets during that time, which bumped him up to billionaire status. The kicker is that the conversation was recorded and The Washington Post got their hands on it.
Next: A Shark Tank host has strong opinions on Trump's wealth (or the lack thereof).
7. Mark Cuban publicly doubts Trump's wealth
Venture capitalist and Shark Tank investor Mark Cuban told one radio host that he doubts that Trump is in the billionaire range. But what is his reasoning for such speculation? From a true billionaire, Cuban believes that Trump meddles in too many low-profit businesses to be a billionaire. Since Trump's bread and butter has always been real estate, those assets are not easy to liquidate.
Next: How does Trump weigh in on his wealth? 
8. Trump doesn't even know his true net worth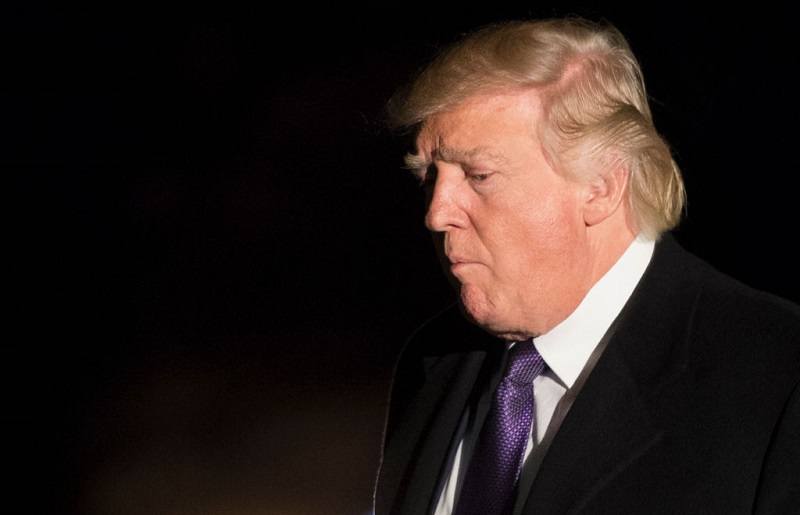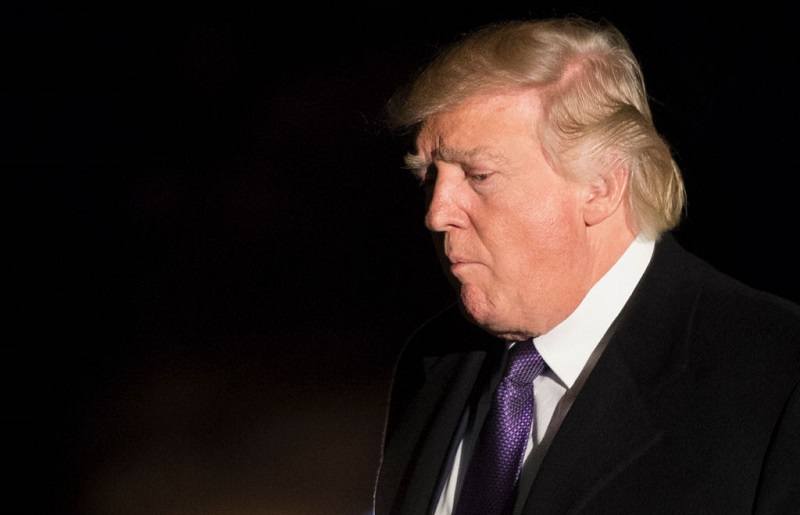 Everything else aside, Trump can't seem to put his finger on how much money he has either. When O'Brien was writing TrumpNation, the not-yet-president told him that his net worth was anywhere between $4 and $5 billion. He then turned around the same exact day with a new figure claiming he had $1.7 billion. The constant floundering and refusal to release those tax returns does not make him a credible source.