Is Ed Sheeran Taking a Break From Music to Start a Family?
Ed Sheeran is taking a well-deserved break from music. During his final tour performance, he announced his very long hiatus, prompting many to wonder why he's taking such a lengthy break.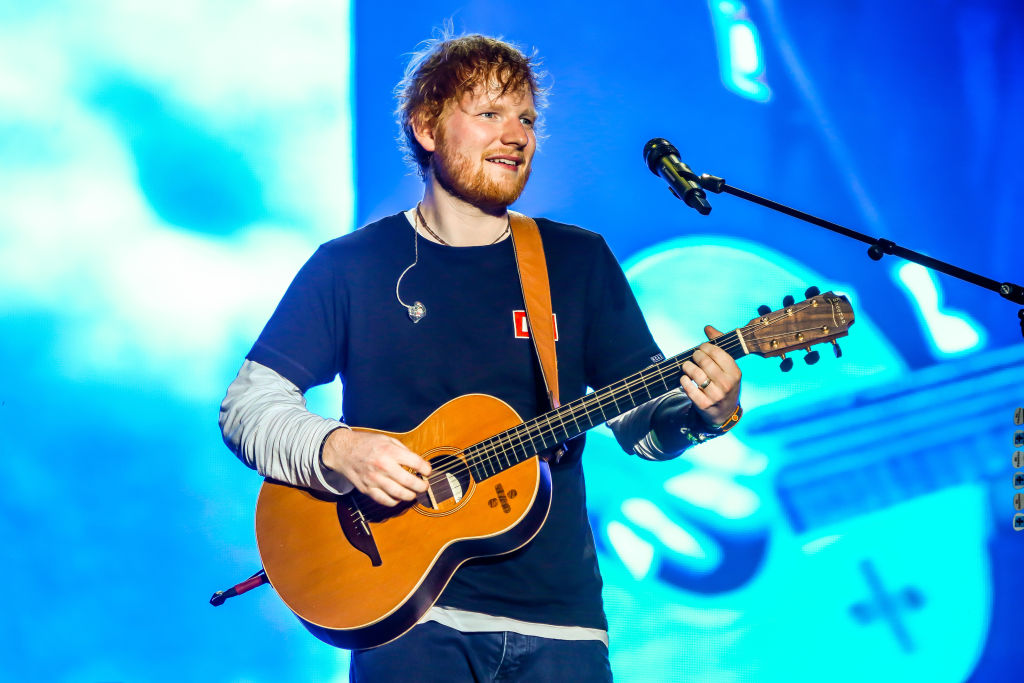 Sheeran has been on the road for a long time
Is Sheeran the hardest working man in music? His Divide tour has been no joke, as he's traveled the world since March 2017, giving more than 250 performances to more than nine million fans. Billboard reports his Divide tour is the highest-grossing tour of all time, grossing $776.2 million and breaking the previous record set by U2's The 360° Tour. You might say he could use a little breather after all that.
The singer broke the news to the audience at his final stop on the tour, Ipswich, England, sharing: "As you may or not know, I've been on the Divide tour for over two years now and this is the last day of the whole thing. There is something very bittersweet about it."
He continued: "I love that you guys are here and we are ending it in Ipswich. This is my last gig for probably 18 months."
Why Sheeran felt the break was necessary
Given that time on the road, it's understandable why the talented musician could use some time to recharge.
He shared: "We've played all around the world. Glastonbury, Wembley Stadium. All these amazing venues, America, New Zealand, Australia, Asia, South America — it's been a wild one."
"I was told before I came on that, now, at the end of this tour, I've played to nine million people around the world," he shared, adding, "It is the biggest tour ever."
He admitted: "It's been an emotional day for a lot of people backstage. It kind of feels like, in a weird way, that you're breaking up with a girlfriend that you've been with for years. It sounds odd but it has been a long tour."
He ended the show by telling his fans: "I want to say thank you to everyone on this tour. Thank you to everyone who has given me a chance. This is my last song. I wrote this when I was 15 years old. See you in a few years time. Thank you."
Will Sheeran start a family now?
Given his demanding tour schedule, Sheeran hasn't had much time to spend with his new wife, Cherry Seaburn, or think about starting a family. A break from the road will definitely afford the singer some time to focus on that.
While promoting his album No. 6 Collaborations Project this summer, he confirmed his marriage and told Charlamagne Tha God: "I tour a lot. I spend a lot of time on the road. And I have to go on the road and have this belief that, you know, this is meant to be."
He noted: "I constantly wake up every day with Cherry and I'm just like, 'Why the f**k are you with me? You could literally be with whoever you wanted, and you've chosen me. And I'm saying all of the things that I think are wrong with me, but you still want to be with me.' And I just find that amazing."
Sheeran explained why "Something has to give," with his career, sharing, "I'm starting a life with Cherry…. I can't go on the road for three years and not come home."
When the topic of children came up, Sheeran shared: "Kids are different… because your life ceases to exist for you any more, your life is for your kids. So I don't think I'd have any problem sacrificing things I enjoy for them."