Is Evan Ross Friends With Wife Ashlee Simpson's Ex, Pete Wentz?
Who says exes can't stay friends?
Ashlee Simpson and Pete Wentz have not been together since 2011, but have remained great friends even though their relationship didn't work out.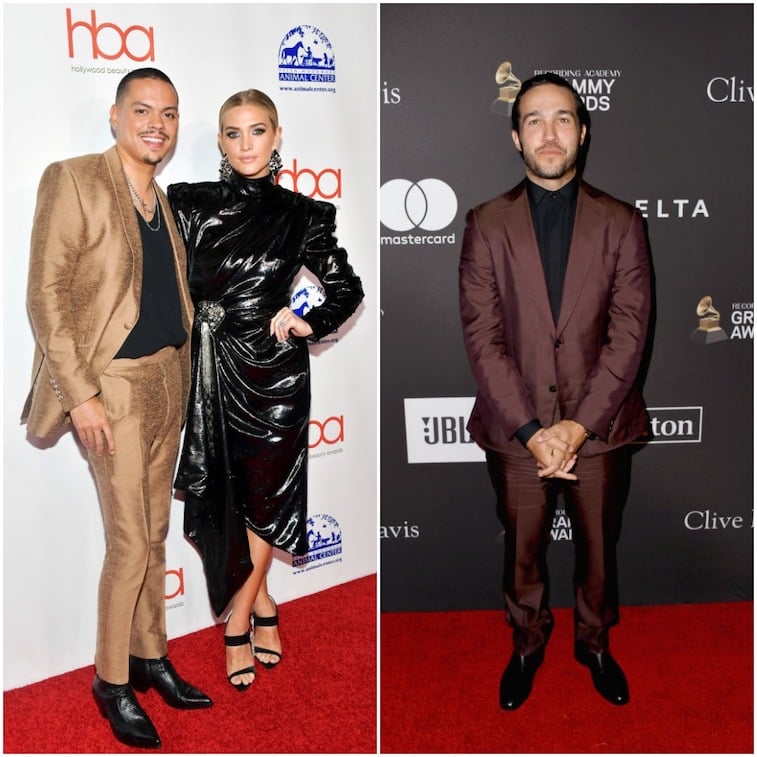 Not only has the former couple establish a long lasting friendship, but Ashlee Simpson's current husband, Evan Ross, also also considers Wentz a good friend of the family.
Simpson filed for divorce from Wentz in 2011
Even though Ashlee Simpson filed for divorce from Pete Wentz after two and a half years of marriage, the former couple has no bad blood between them.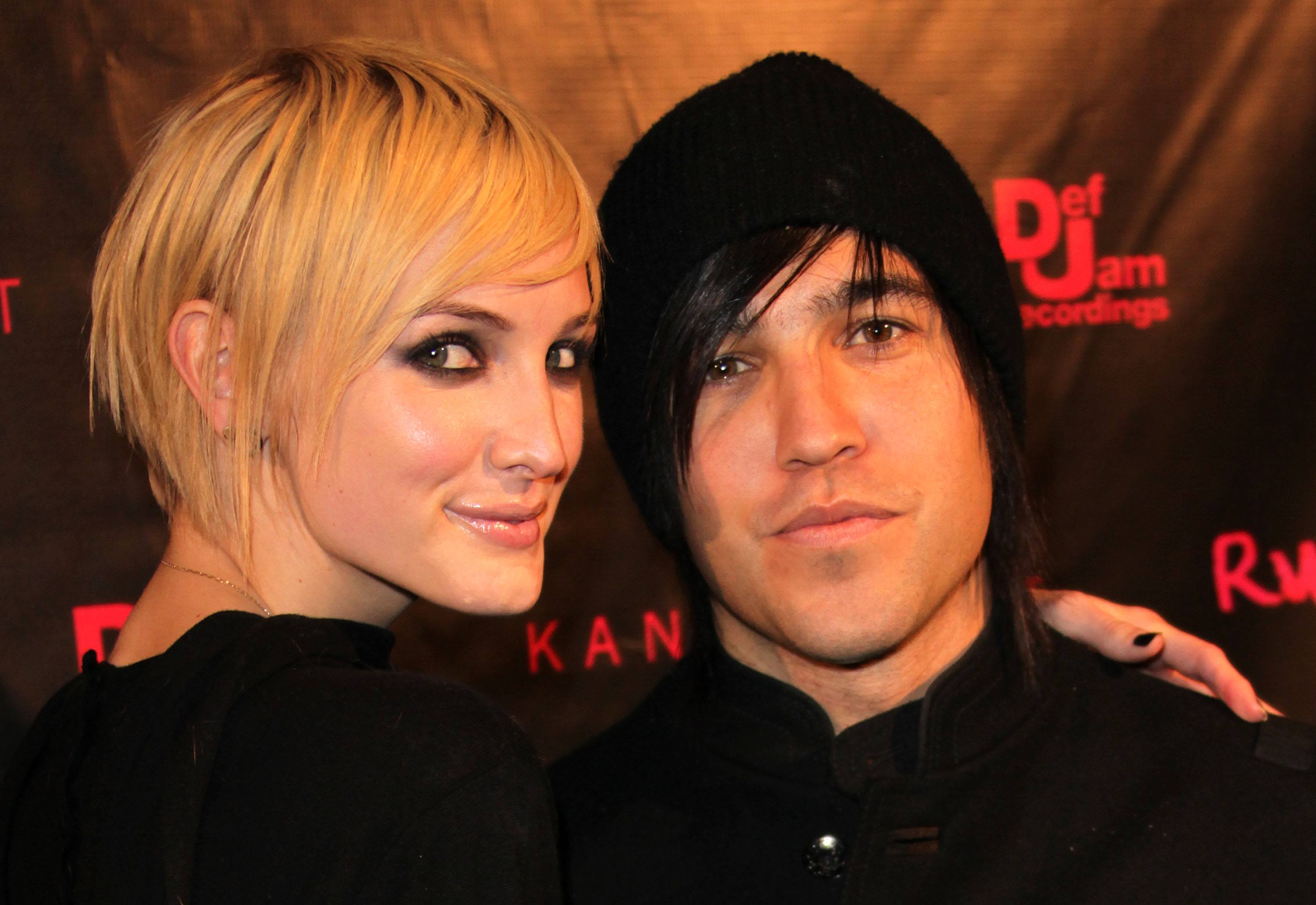 Simpson filed the divorce documents citing "irreconcilable differences" and asked the court to grant her full physical custody of their son Bronx Wentz.
Pete Wentz revealed in 2015 that his marriage to Simpson began going south when his band Fall Out Boy went on a hiatus in 2010.
Wentz revealed that not being part of the band really took a toll on his mental state.
"It was the first time where I was like, 'Well, no one's really taking my picture. I'm just basically hanging out with my kid all day. Who cares?' I think when you stop caring about your personal appearance, your personal hygiene, it makes you even more depressed, but it makes you do it more," Wentz, 35, explained. "It's like a vicious cycle."
Even though Pete Wentz was at the lowest point in his life, Ashlee Simpson knew that it was not benefitting anyone, especially their son, if they staying together.
After Ashlee Simpson filed for divorce, she and Wentz worked together to co-parent their young son.
"We've actually figured out how to parent that way in a really good, healthy way," Wentz said. "And we can be friends."
Both have moved on with other people
Since going their separate ways, Ashlee Simpson and Pete Wentz have found love again.
In 2013, Ashlee Simpson began dating actor Evan Ross, who she was friends with for ten years.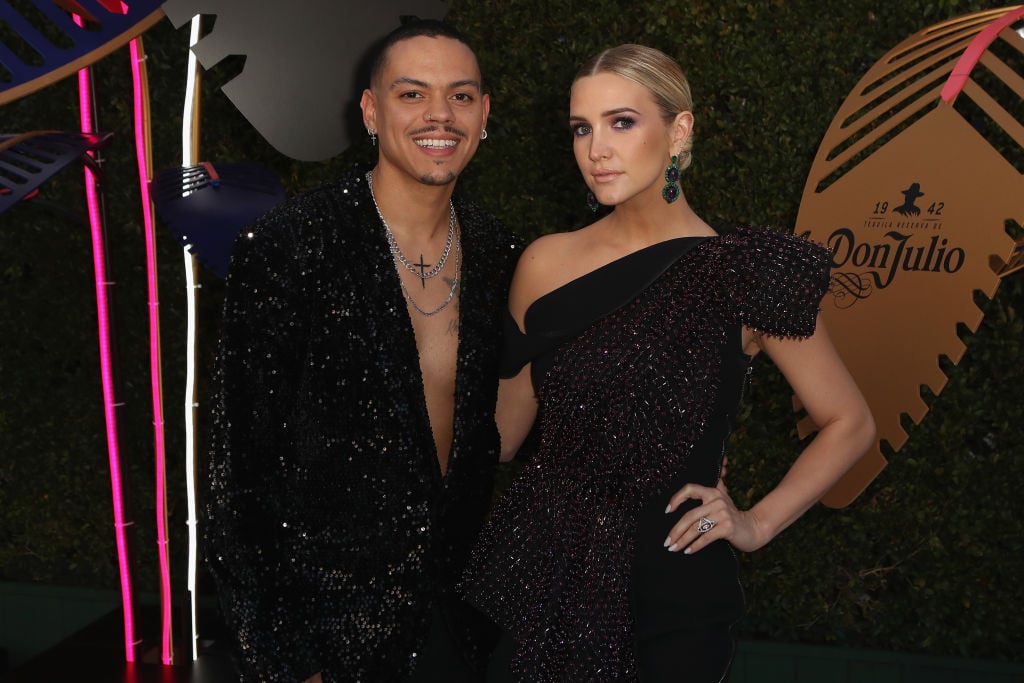 They tied the knot in 2014 and welcomed their daughter, Jagger Rose, in July 2015.
As for Pete Wentz, he has been dating his current girlfriend Meagan Camper since 2014. The couple welcomed their first child together later that same year.
In May 2018, Wentz and Camper welcomed their second child together.
Simpson and Ross cherish the relationship they have with Wentz
Since Ashlee Simpson and Pete Wentz are continuing to co-parent their 10-year-old son, they have remained good friends over the years.
Back in December 2018, Ashlee Simpson revealed that her relationship with Wentz was great and that they still consider each other family.
Ashlee Simpson's husband, Evan Ross, thinks the same and easily considers Wentz a good friend.
"Yeah, he's amazing. Yeah, we're all close friends. Thank God," Ross mentioned to which Simpson replied, "Seriously. We really lucked out."
Ashlee Simpson, Pete Wentz, and Evan Ross are proving that there does not have to be animosity towards an ex. That establishing a friendship with each other can be easy and makes everyone's lives better.