Is 'Grace and Frankie' Canceled? Here's When You Can Watch New Episodes of the Jane Fonda-Lily Tomlin Comedy
Grace and Frankie is coming to an end. The long-running Netflix comedy series starring Jane Fonda and Lily Tomlin will wrap up with season 7, the streaming service announced on September 4. But fans won't have to say goodbye right away. Twenty-nine more episodes of the show are still set to air before it retires for good. 
Season 6 of 'Grace and Frankie' premieres in January 2020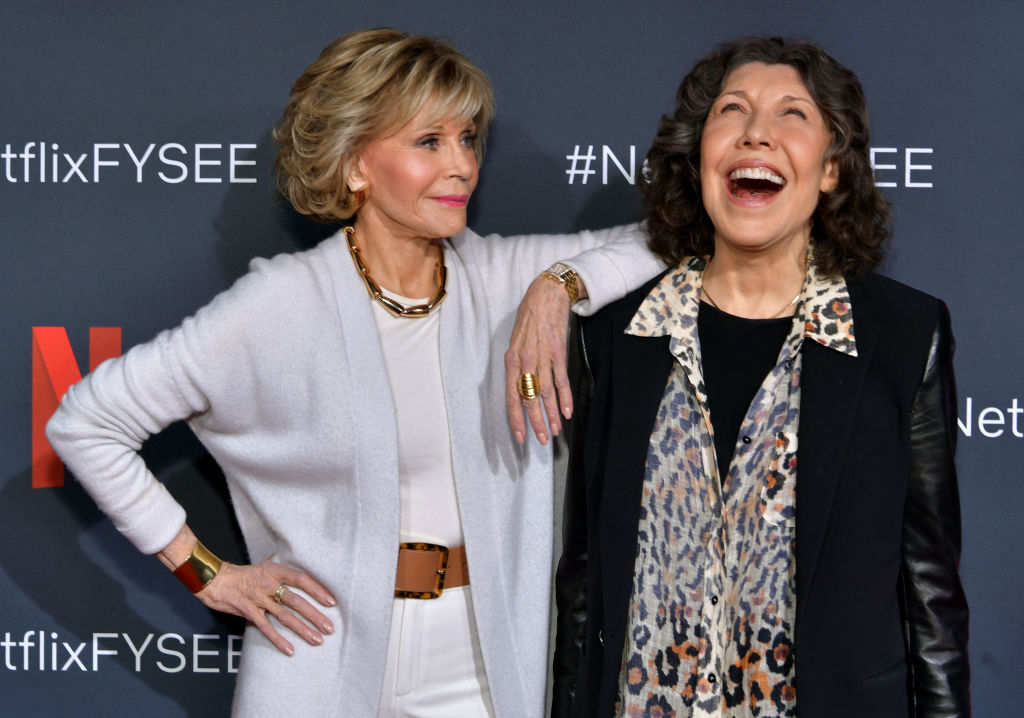 Five seasons of Grace and Frankie are currently streaming on Netflix, with a 13-episode season six set to arrive in January 2020. The show will conclude with a 16-episode seventh season. A premiere date for the last season hasn't been announced. 
"We are both delighted and heartbroken that Grace and Frankie will be back for its seventh, though final, season," Fonda and Tomlin said in a statement. "We're so grateful that our show has been able to deal with issues that have really connected to our grand generation. And their kids, and amazingly, their kids as well.  We'll miss these two old gals, Grace and Frankie, as much as many of their fans will, but we'll still be around. We've outlasted so many things – just hope we don't outlast the planet."
Grace and Frankie, which premiered in 2015, follows the buttoned up Grace and the bohemian Frankie as they form an unlikely friendship after their husbands (played by Martin Sheen and Sam Waterston) announce they are in love with each other. The show has been nominated for 11 Emmy awards. 
'Grace and Frankie' is the longest-running show on Netflix
When Grace and Frankie wraps up, it will earn the title of the longest-running show on Netflix, with a total of 94 episodes over seven seasons — three more than Orange Is the New Black. 
"It's thrilling and somehow fitting that our show about the challenges, as well as the beauty and dignity of aging, will be the oldest show on Netflix," co-creators and showrunners Marta Kauffman and Howard J. Morris, said in a statement. 
Will Dolly Parton ever be on 'Grace and Frankie'?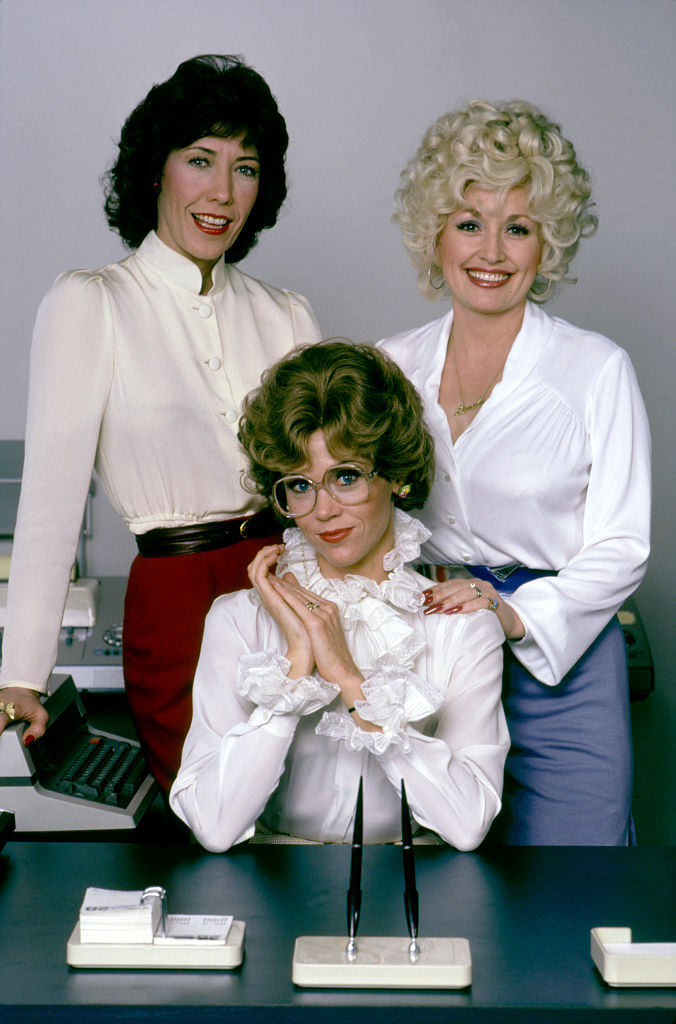 Grace and Frankie has nabbed a number of notable guest stars since premiering four years ago, including RuPaul, Lisa Kudrow, and Peter Gallagher. But there's still one person fans would like to see on the show before it ends for good: Dolly Parton. 
Parton, Tomlin, and Fonda starred together in the 1980 hit comedy 9 to 5, about a group of office workers who get revenge on their sexist, boorish boss. Naturally, people have long wondered if the actresses might reunite on Grace and Frankie. While nothing has been announced, Tomlin has said they've looked into having Parton appear on the show.
At PaleyFest in March 2019, Tomlin said that they "come very close" to getting Parton on the show, and that the actress-singer really wants to appear. However, her schedule has made it difficult. 
"She's so busy," Fonda explained.
Read more: Will Reba McEntire and Dolly Parton Ever Team Up for a Full Album?
Check out Showbiz Cheat Sheet on Facebook!