Is 'Halloweentown' on Netflix?
It's never a bad time for a throwback Disney movies, especially with Halloween right around the corner. For some fans, October is the time to go back to Halloweentown with Aggie Cromwell and the Piper children. Is Halloweentown available on Netflix? How can you stream Disney's spookiest movies? Here's what we know about films like Hocus Pocus, Halloweentown, and The Nightmare Before Christmas.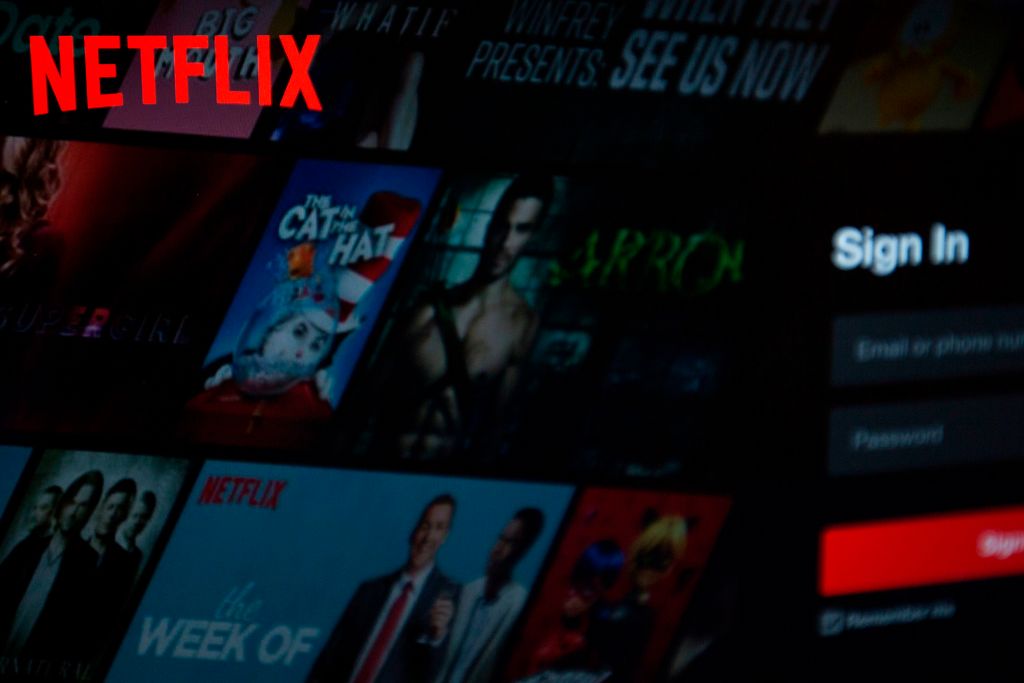 Is Disney's 'Halloweentown' available for streaming on Netflix?
Everyone loves a classic Disney Channel movie from the 1990s. When Halloweentown premiered in 1998, it became a fan favorite. The cast included famous actors, like Debbie Reynolds, Judith Hoag, and Joey Zimmerman, and the plot followed a few children on their journey to a creepy and spooky new town.
"I can't wait to watch Hocus Pocus and Halloweentown and act like I've never seen it before," said one Twitter user.
Unfortunately, this beloved film is not available for streaming on Netflix. However, there is good news for fans of this Disney Channel original — plenty of Disney's Halloween-inspired movies will play during Freeform's "31 Nights of Halloween." That includes films like Hocus Pocus and The Nightmare Before Christmas. Additionally, Halloweentown is available for streaming on Disney Now.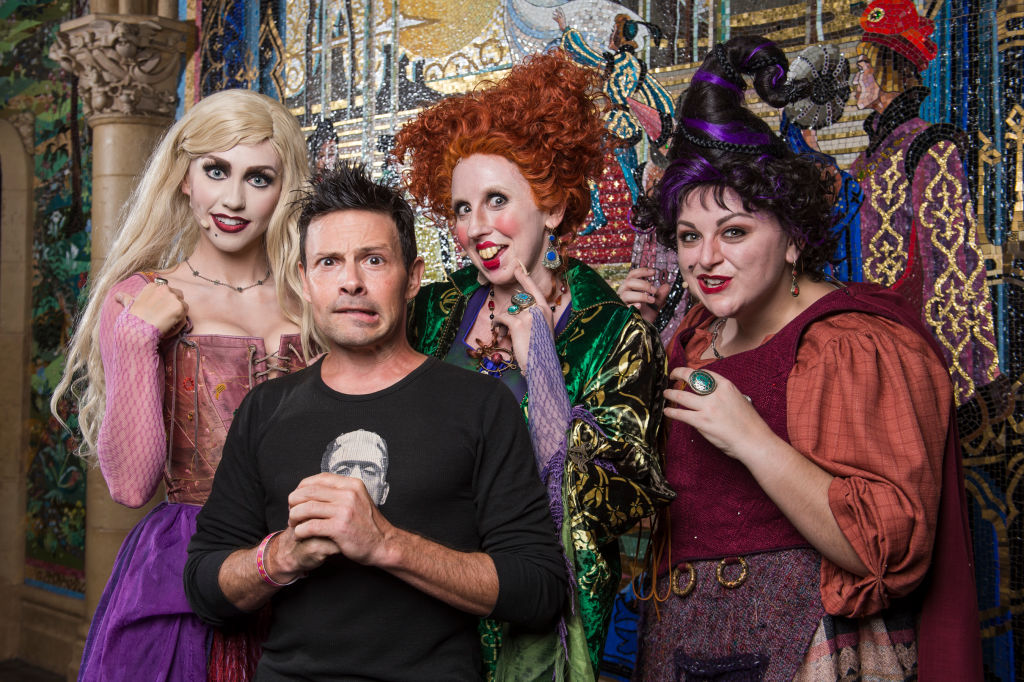 Netflix has plenty of spooky movies available for streaming for October
Just became Halloweentown isn't available on Netflix doesn't mean the spooky movies have to end. For children looking to get in the Halloween spirit, movies like Casper, Coraline, and Goosebumps 2 are available on the streaming platform. For the adult crowd, Netflix houses plenty of award-winning horror movies, including The Sixth Sense, The Conjuring, and Insidious.
Halloweentown is also available for purchase digitally and physically. Fans can rent or buy the movie online, thanks to Amazon. The sequels to this movie, including Return To Halloweentown are available for purchase online, as well. For physical copies of the movie, head to retailers like Target, where the Halloweentown Double Feature is available for purchase. If you can wait until November, a few spooky movies will be available for streaming on Disney's subscription service, Disney Plus.
Disney Halloween movies like 'Twitches' and 'Hocus Pocus' will be available on their streaming service, Disney Plus
It might not be available in time for Halloween, but some of Disney's beloved 1990s movies will be available on their upcoming streaming platform. Disney Plus will house thousands of hours of content by the studio and beyond, including films produced by Pixar, Marvel, Star Wars, and National Geographic. Recently released films by Disney, including Captain Marvel, will be available for streaming from the platform's launch date.
On the first day of fall, Disney Plus shared a picture on their Instagram of two beloved Halloween flicks from Disney Channel — Twitches and Hocus Pocus. Both movies will be available for streaming on Disney Plus within the upcoming months. However, this has not been confirmation regarding Halloweentown and this subscription service. To learn more about this streaming platform and to subscribe, visit their website.
Disney Plus launches in the United States on Nov. 12, 2019.