Is Hannah Ferrier From 'Below Deck Med' Finally Responding to Her Fallout With Kate Chastain From 'Below Deck?'
Kate Chastain from Below Deck recently revealed she and chief stew Hannah Ferrier from Below Deck Mediterranean are no longer friends.
Chastain hinted about the fallen friendship when she chatted with Danny Pellegrino on his podcast. She also poked at Ferrier on Twitter, joking about Ferrier's tablescapes. Chastain proudly showed off one of her tablescape photos too, sharing she loves doing them.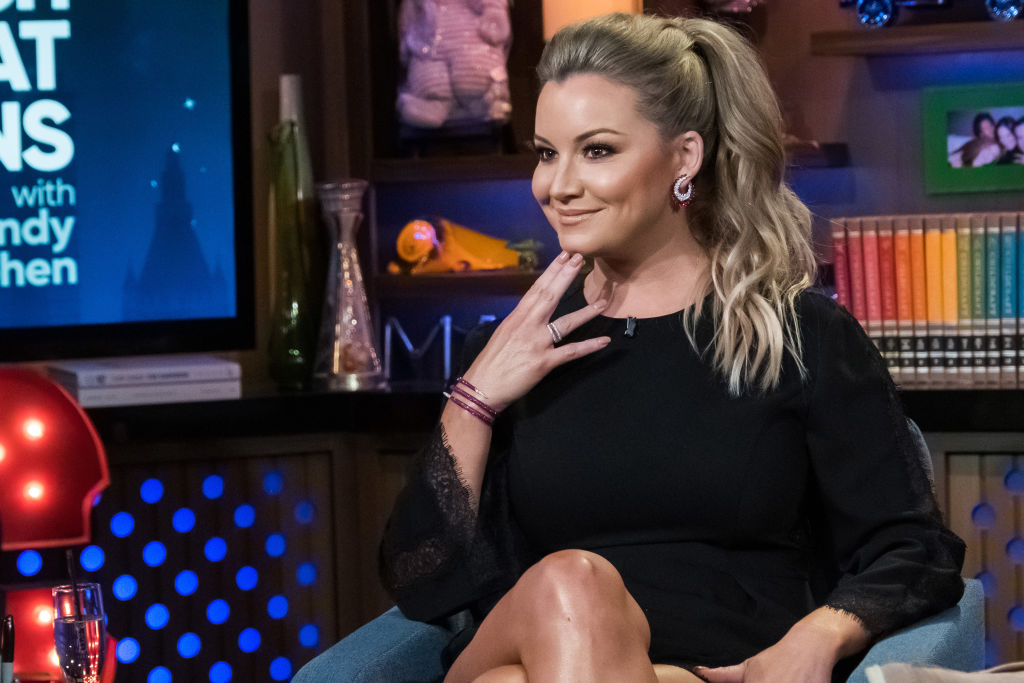 But she later directly addressed the falling out on various live appearances both at BravoCon and when she appeared on Watch What Happens Live with Andy Cohen. Ferrier has been silent about the feud but may have cryptically made a comment about it on her Instagram story.
Nothing to prove
Ferrier has been busy celebrating her birthday and traveling. But she posted to her Instagram story that there are two sides to every story. "Learn to be ok with people not knowing your side of the story," she wrote. "You don't have to prove anything to anyone." She followed the post with a video where she is giving someone the side-eye too. Ferrier did not indicate the post was about Chastain, but at the same time, she's remained silent about the falling out.
Instead, Ferrier's posts have primarily been about traveling and enjoying time with friends and family. In her Instagram story, she shared video of some delicious food she was enjoying with a friend.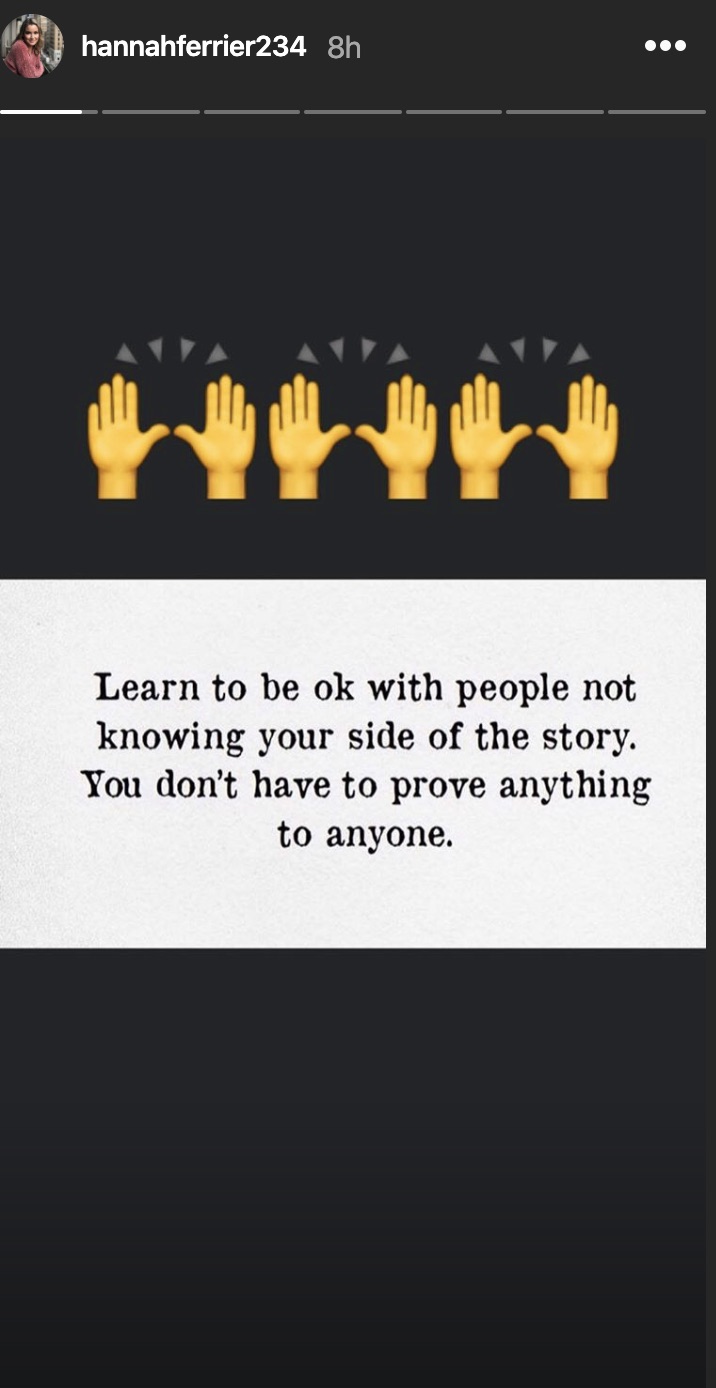 She also asked fans and friends to donate to her favorite charity for her birthday too, instead of sending her gifts. "Hey guys! Sooooo – it's my birthday on Saturday and instead of presents this year I am asking for a donation to @lifelineaustralia – this is a charity I have worked with for years and having suffered from anxiety it's close to my heart. Any donation is greatly appreciated," she posted to Instagram.
Why did they have a falling out?
Ferrier and Chastain seemed to have a fun and playful friendship. They would often discuss what it would be like to co-stew. Plus, they seemed to genuinely like each other. So the news that they were no longer speaking surprised fans.
Chastain shared that Ferrier talked about her behind her back. "Over the years, watching Hannah, I could just always tell we had very different styles of being a chief stew, but I just wanted to be supportive," Chastain shared at BravoCon, Bravo's The Daily Dish reports. "But now, we're not really friends because I heard she was talking poorly about me behind my back."
Chastain claimed she tried to get to the bottom of the issue so she sent Ferrier a text. "I was like, 'You know, I don't like what you said,'" she said. "And she left me unread and never answered. Like if she had answered, I'd be like, 'No worries!' Or, 'Whatever.'" Chastain continues to follow Ferrier on Instagram. However, Ferrier has stopped following Chastain.