Is It Fair for Prince Philip to Still Be Angry With Sarah Ferguson For Her Toe-Sucking Incident After Prince Andrew's Scandal?
We hear about feuds within the royal family from time to time but no one really expects the bad blood between them to last forever. However, the feud between Prince Philip and Sarah Ferguson, Duchess of York has spanned decades. Given what has gone on with Prince Andrew recently many have questioned if it's fair for Philip to still be upset with Fergie since he's angry with her for doing the very thing his own son did.
Well, Philip is reportedly furious with Sarah again now. Here's more on that and why the royal family patriarch may never bury the hatchet with Andrew's ex-wife.
Prince Philip never forgave Fergie for doing what Prince Andrew did
Back in 1992, Fergie made front-page news of tabloids across the globe for what became known as the toe-sucking scandal.
While vacationing in St. Tropez, the duchess was photographed sunbathing topless and with her toes in the mouth of financial adviser John Bryan. The thing was she was still married to the Duke of York at the time so those pictures were a huge embarrassment to the royal family and something that Philip, in particular, was livid about.
The Duke of Edinburgh never forgave Sarah for the damage she caused to his family's reputation. But these days, it's Prince Andrew who has brought much more shame to the family's name with the serious allegations against him and how he addressed those in a disastrous BBC interview.
Philip is furious with Andrew now too
Almost immediately after his "car crash" interview, several organizations distanced themselves from Andrew causing him to resign from royal duties a few days later. Royal watchers believe that if Prince Philip still lived at Buckingham Palace that interview likely wouldn't have happened and it certainly wouldn't have taken place inside the palace.
Andrew's father was reportedly incensed with him after the interview aired.
"He feels Andrew is undoing all the good work the queen has done," a source told the Sunday Mirror about Philip.
But Philip was also angry with Fergie following the interview as well.
Ferguson likely won't be granted Philip's forgiveness for this reason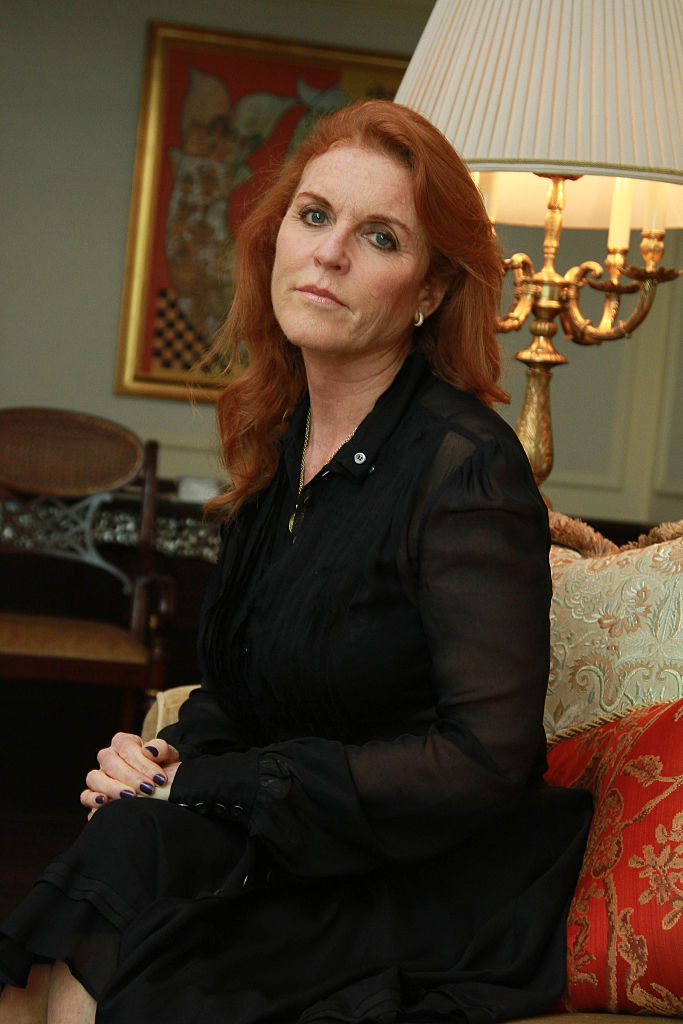 The Duke of York's ill-advised decision to go on TV and talk about his association with convicted pedophile Jeffrey Epstein has the queen's husband ticked off at Sarah again. That's because it had initially been reported that the duchess convinced her ex-husband to do the interview.
"[Prince Philip] is angry the Duchess of York was involved in any way. Many friends think Sarah gave [Prince Andrew] false confidence," an insider claimed.
A spokesperson for Sarah denied she told Andrew to do anything and stated that she was out of the country at the time. However, given their decades-long feud and the fact that Fergie does have her own dark ties to Epstein, many agree that Philip will never forgive her.
Read more: The Real Reason Prince Andrew's Ex-Wife Sarah Ferguson Has to Spend Christmas Alone Every Year