Is J.K. Rowling Richer Than Queen Elizabeth II?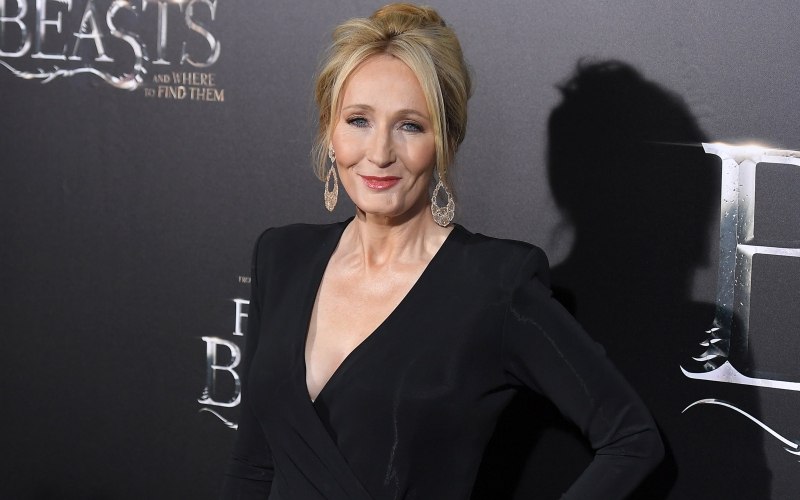 The British royal family obviously have had a lot of wealth for generations. But is it possible that the head of the family has been outearned by the Harry Potter author, who previously was on welfare? Here is everything to find out when it comes to the question is J.K. Rowling richer than Queen Elizabeth II?
J.K. Rowling is estimated to be worth $1.2 billion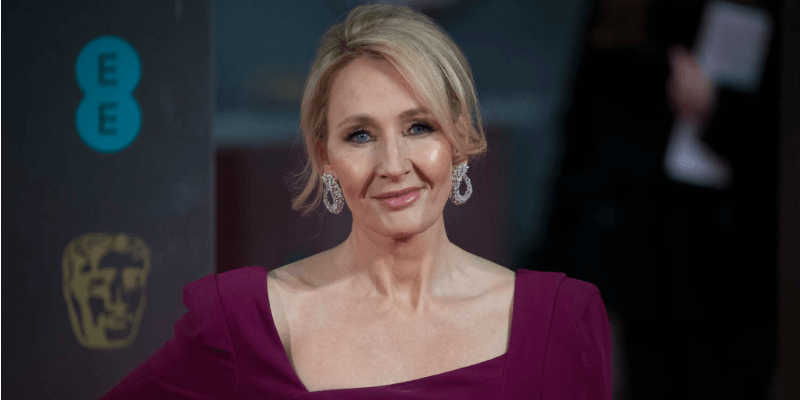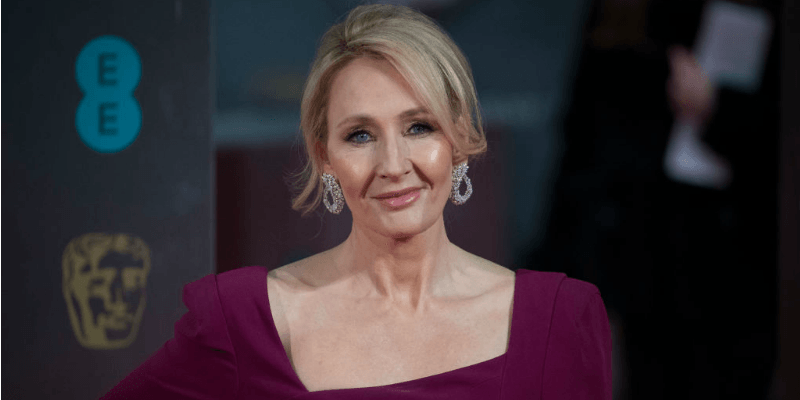 The author started her empire through writing her seven Harry Potter books. According to The New York Times, she made $1.15 billion off of those alone. She then earned 10% of the profits from the films which totaled $652 million. She sold television rights for an estimated $250 million. She also acted as a consultant for theme parks based on Harry Potter, which has been known to be compensated through 2% of ticket sales from those parks.
Lastly, she also earned money giving a licensing fee for the play, "Harry Potter and the Cursed Child." She also reportedly earned $50 million from her spinoff Harry Potter novels. All of this would add up to more than $1.2 billion, but J.K. Rowling does donate a lot to charity and she pays a lot in taxes. She dropped off the Forbes billionaires list in 2012 because of this.
She also denied billionaire status long before this drop. "I've got plenty of money, more money than I ever dreamed I would have. But I am not a billionaire," J.K. Rowling told Katie Couric in 2005. So the author is earning more than a $1 billion but she is really somewhere under the billionaire mark. Now, where does Queen Elizabeth II fall?
Queen Elizabeth II is estimated to be worth $520 million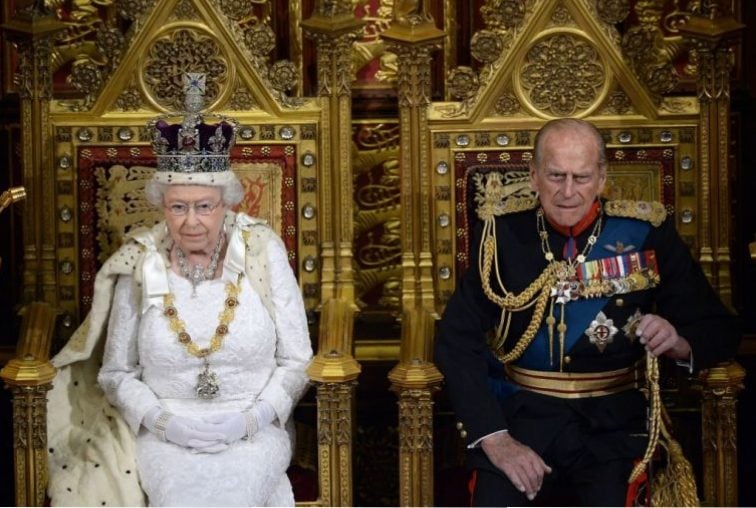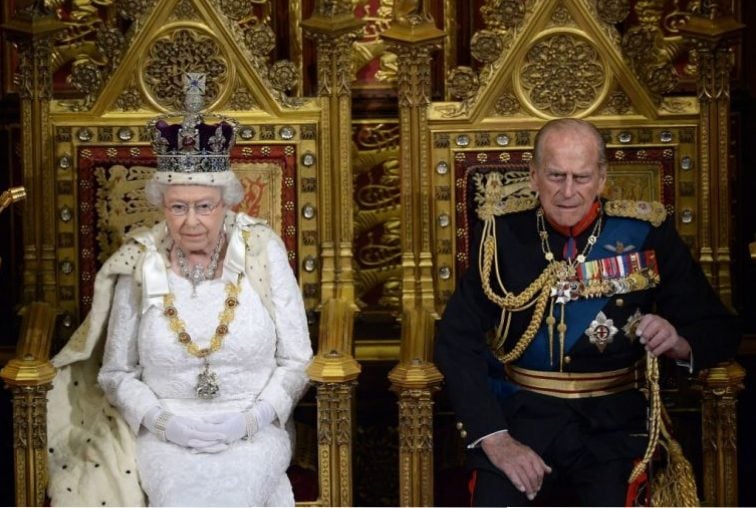 Most of Queen Elizabeth II's money mostly comes from taxpayers. According to Wealth-X, Queen Elizabeth II has a net worth of $520 million. The entire British royal family is reportedly worth $88 billion.
Queen Elizabeth II also owns a lot of land due to the title. She owns 6.6 billion acres of land throughout the entire world or one-sixth land of the planet, according to The Independent. She also reportedly earns 15% off the profits from the royal's real estate business that handles most of this land. Some of the real estates are homes, but there is also commercial and retail real estate too. In the end, this makes her the world's largest landowner.
So J.K. Rowling might not be a billionaire, but she is reportedly richer than Queen Elizabeth II. The author also has been recognized by the royal family. She was awarded The Order of the Companion of Honour (CH) for her contributions to literature and philanthropy in 2017.
The two previously met in 2001 and The Queen revealed that Princess Eugenie was a huge fan of the series, according to The Telegraph. Rowling was also awarded an OBE from the Prince of Wales that year. She revealed that he said he liked her book and she said, "I would like to think other members of the Royal Family would also like them."
Read more: How Much Did J.K. Rowling Earn for Writing the 'Harry Potter' Books?
Check out The Cheat Sheet on Facebook!