Is Jada Pinkett Smith Really a Scientologist? Here's What We Know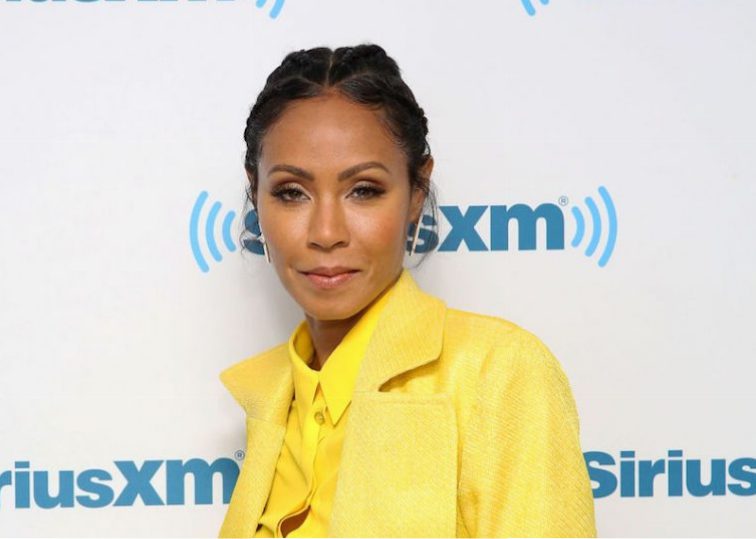 Jada Pinkett Smith has become somewhat of an open book with her popular Facebook Watch show Red Table Talk. The series, which began in May 2018, has given fans more than a glimpse into the actress' private life and cleared up any public misconceptions about her.
Something many people have questioned for years is her involvement in The Church of Scientology and if she and her husband, Will Smith, are or were ever members of the religion. Pinkett Smith finally opened about that subject when sat down with one of Scientology's biggest critics, Leah Remini, who stated in the past that she knows the Girls Trip star is a Scientologist.
Leah Remini claims Jada Pinkett Smith is in Scientology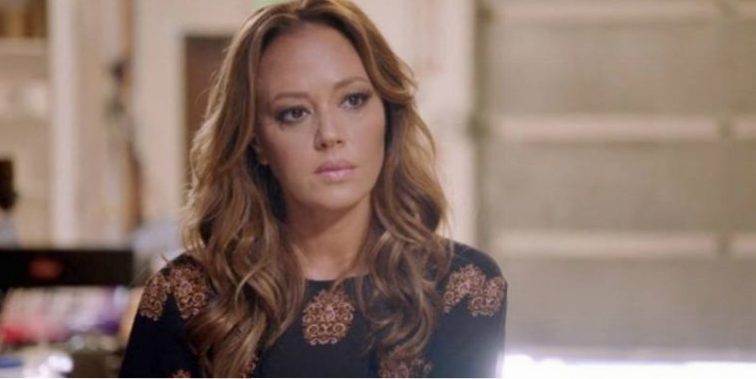 In her book titled Troublemaker: Surviving Hollywood and Scientology, Remini alleged that Pinkett Smith is a Scientologist and had been one for quite some time as she had seen her at the Celebrity Centre "all the time."
The King of Queens actress also relayed a bizarre story about a night she and Pinkett Smith were each gathered at Tom Cruise's house. Remini said that the Mission Impossible star wanted to play a game of hide-and-seek with her and a fellow celebrity Scientologist who she claimed to be Pinkett Smith.
"At first I thought he was joking," Remini wrote. "But, no, he literally wanted to play hide-and-seek with a bunch of grown-ups in what was probably close to a 7,000-square-foot house on almost three full acres of secluded land."
Pinkett Smith responded by calling Remini's version of events a lie and explained that her children were present which was why Cruise insisted on playing the game.
Remini later countered that by saying, "There were no kids there."
Other Scientology connections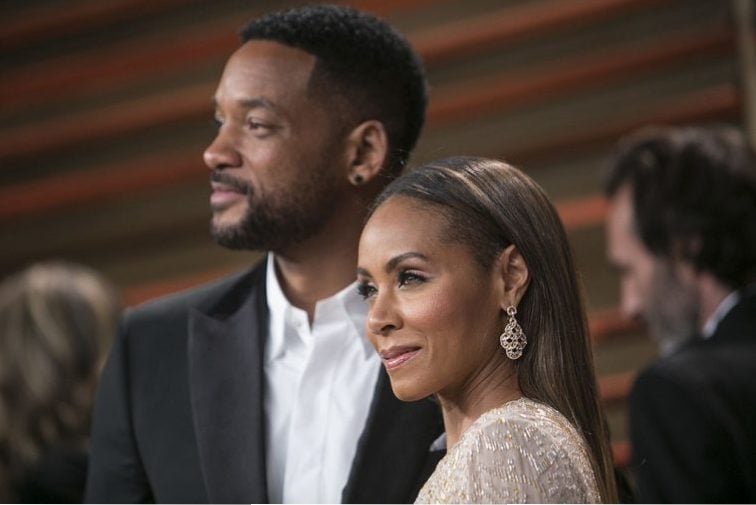 Remini's claims aren't the only ones tying Pinkett Smith and her family to the religion. There's also been some other evidence that led people to believe the Smiths are members of The Church.
The couple reportedly donated funds to several Scientology causes including the World Literacy Crusade, ABLE International, and the Hollywood Education and Literacy Program. They even put up $1 million to open a private school called New Village Academy. The school, which shuttered in 2013, was said to use the same teaching methods as the Scientology curriculum.
Moreover, Will Smith previously admitted that he was in fact introduced to Scientology by Cruise and is "a student of world religion."
Pinkett Smith explains her involvement with Scientology
On Red Table Talk, Pinkett Smith decided to set the record straight about whether or not she really is a Scientologist during a candid conversation with Remini. The two ladies aired out their differences with Remini explaining that she didn't realize how much she had hurt Pinkett Smith by writing about her in Troublemaker: Surviving Hollywood and Scientology. 
"I wasn't even considering that you would be hurt. I literally, looking back on it, I didn't even consider Jada and Will," Remini revealed. "And I'm sorry that I didn't consider you because I didn't. I was so caught up in that pain, and also the pain of others and the effects that it had."
Pinkett Smith then addressed the elephant in the room and stated that while she did take classes to learn about Scientology, she is not and was never a practicing Scientologist or member of its church.
"I always took the position that I'm here at the Scientology center to learn what I wanna learn, and I have no interest in being a Scientologist," Pinkett Smith clarified. "One of the things I prided myself in was being able to be amongst that group of Scientologists and to still hold my own."
Read more: Willow Revealing a History of Self-Harm to Jada Pinkett Smith Wasn't the Only Dramatic Moment From Her Talk Show