Is James Charles Officially Canceled By The Makeup Community?
The drama just keeps on gong.
James Charles is currently in hot water after his feud with fellow makeup guru, Tati Westbrook, came to light a few days ago.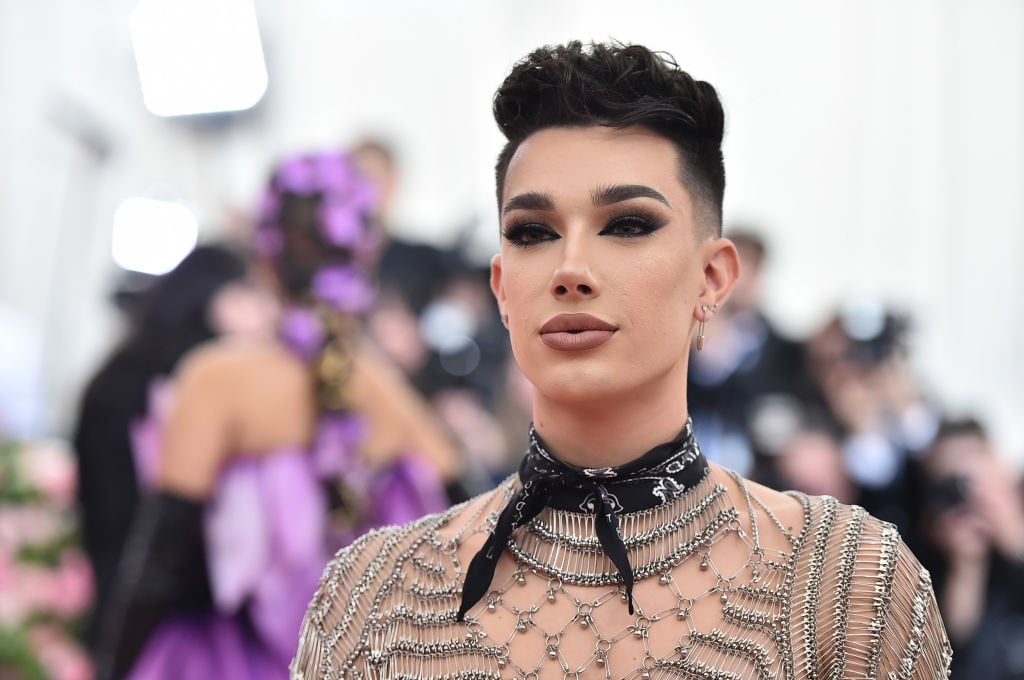 Now that both YouTubers have commented on the situation, fellow celebrities are taking sides, and they're not standing behind Charles.
We've seen makeup gurus' careers go down the drain in an instant and it looks like James Charles' success is will soon hit an all-time low.
Tati Westbrook has cut ties with her former protégé
It has been an ongoing saga between beauty gurus Tati Westbrook and James Charles.
Just a few months ago, the successful YouTubers considered each other close friends and were some of the few makeup gurus who had a solid relationship.
However, things quickly turned sour after Westbrook uploaded a YouTube video titled "Bye Sister" to her channel on May 10.
In the video, the famous YouTuber revealed that she has officially cut all ties with her beauty protégé, James Charles.
In the 43-minute video, Westbrook ultimately called Charles out for doing an ad for the supplement company Sugar Bear Hair Care, which happens to be the rival of Tati's Halo Beauty.
Reports show that Tati asked James to promote her hair supplement company's products on his channel but refused.
In her video, Tati Westbrook explained how "lost" and "betrayed" she felt by James Charles actions and also criticized his recent behavior.
"How entitled do you have to be to think that you have it rough? You are a 19-year-old millionaire. You do not get to wake up and stress out about how unfair your job is. That is so ridiculous to me," she said during the video. "Get off your high horse and have some respect. You don't have any for the people who are in this industry and that's the sad fact."
In the end, Tati noted that she has shown more than enough support to James and after his betrayal, she wants nothing more to do with him.
"I don't think there's any getting through to you and I don't want to be friends with you, I don't want to be associated with you and I need to say that very publicly so that chapter can be closed," Westbrook said.
James Charles is taking the heat
James Charles uploaded an apology video later that same day and shared his deepest regrets for hurting the person who has been "like a mother" to him over the past three years.
Following the release of his video, fellow celebrities and fans have been disassociating themselves from Charles and are officially done supporting him.
So far, the makeup guru has lost over 1 million subscribers on Youtube and followers on his social media platforms.
Even fellow celebrities who have supported James in the past and appeared in his YouTube videos are no longer following him.
According to Newsweek, those celebrities include Kylie Jenner, Demi Lovato, Shawn Mendes, Tana Mongeau, Katy Perry, and Jeffree Star.
Former fans are even taking to Twitter to reveal that James Charles is officially canceled and no longer stand with the beauty guru.