Is Jenelle Evans in Financial Trouble After Being Booted from 'Teen Mom 2'?
Jenelle Evans has lost more than a mere paycheck. The mother-of-three has lost her entire career and its possible that money troubles are afoot. Evans, who was first introduced to fans back in 2009, has primarily relied on her reality TV paycheck to keep herself afloat, and now that she's become a pariah, no network is interested in working with her. The North Carolina native already seems to have a lower net worth than her co-stars due to all of her legal entanglements, and now she has literally no money coming in. Eason, for his part, is without proper work, it seems, and the pair are now scrambling to do some damage control. So, is Jenelle Evans broke?
How much was Jenelle making for Teen Mom 2?
Back in 2018, it was reported that Jenelle was pulling in around $75,000 a year for Teen Mom 2, and Barbara was set to collect about $65,000 a year for her involvement, according to In Touch. A new contract, however, brought her salary to around $300,000 for the season.
Nathan Griffith took to Twitter last year and revealed Jenelle's salary. He noted that the mother of three is a habitual liar and frankly doesn't understand what is going on with her or her finances. Griffith has been battling for custody of the child they share. He is believed to be the first 911 call that took place after David Eason shot the family dog. Allegedly, Griffith called the police to perform a welfare check on his four-year-old son moments after the incident went down.
Jenelle's legal bills dipped into her savings
Evans happens to live in a low cost of living area, which should mean her paycheck went a lot further for her than if she lived in California or New York, but the troubled star has had a fair amount of legal trouble. Her arrests and subsequent legal fees likely ate into her savings account, which means she's likely to run out of money sooner rather than later.
Evans, speaking with a radio show, suggested that she made around $500,000 off the show in 2015, but her net worth is pegged at around $2 million. She has been purposefully deceptive about how much she's made and how much money she has, but realistically, Evans's capital is likely to run out if she doesn't find a new filming avenue.
Marriage Bootcamp could have saved her
Apparently, Evans has been negotiating with Marriage Bootcamp for years, but according to Reality Blurb, Evans and Eason have likely lost the deal after her team leaked details to TMZ. The gossip outlet reported that the couple was headed to We TV after Jenelle's firing, but We TV released a statement noting that they have no plans to film Evans and Eason now or in the future.
It was rumored that the couple was holding out for a larger paycheck. Essentially, it is believed Evans was attempting o replace her Teen Mom 2 paycheck with a lump sum payout from Marriage Bootcamp, but the producers didn't go for it. Eason is also a liability to any filming outlet, considering his erratic behavior.
What is Next for Jenelle Evans?
Fans are wondering what Evans plans to do now that Teen Mom 2 has officially dropped her, but there is some hope out there for the troubled starlet. MTV was intentionally vague in their press release, leaving many fans to think the door remains open for Evans if she complies with the production team.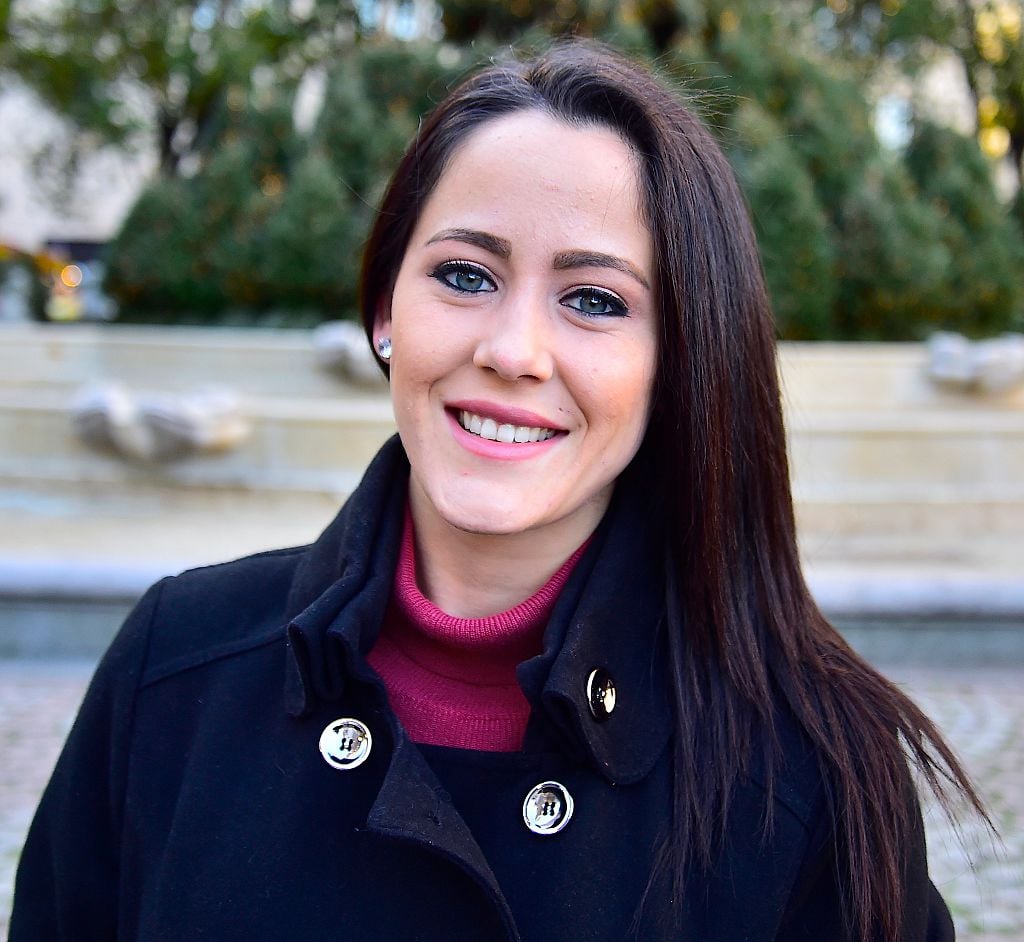 Most fans agree that Evans would need to drop Eason entirely in order for the network to consider working with her again. While doing so would ensure her a paycheck, she seems pretty committed to the idea of working things out with the loose cannon. Friends, fans and the production company are stymied by the decision.