Is Jennifer Garner Single? Find Out Who She Is Dating
Jennifer Garner and Ben Affleck were a classic Hollywood couple. Many movie-goers still don't even realize that the couple has divorced. But after 13 years together, they've gone their separate ways. Now that the beautiful Garner is back on the market, is she dating anyone? We have the complete story right here.
Jennifer Garner is keeping her new relationship private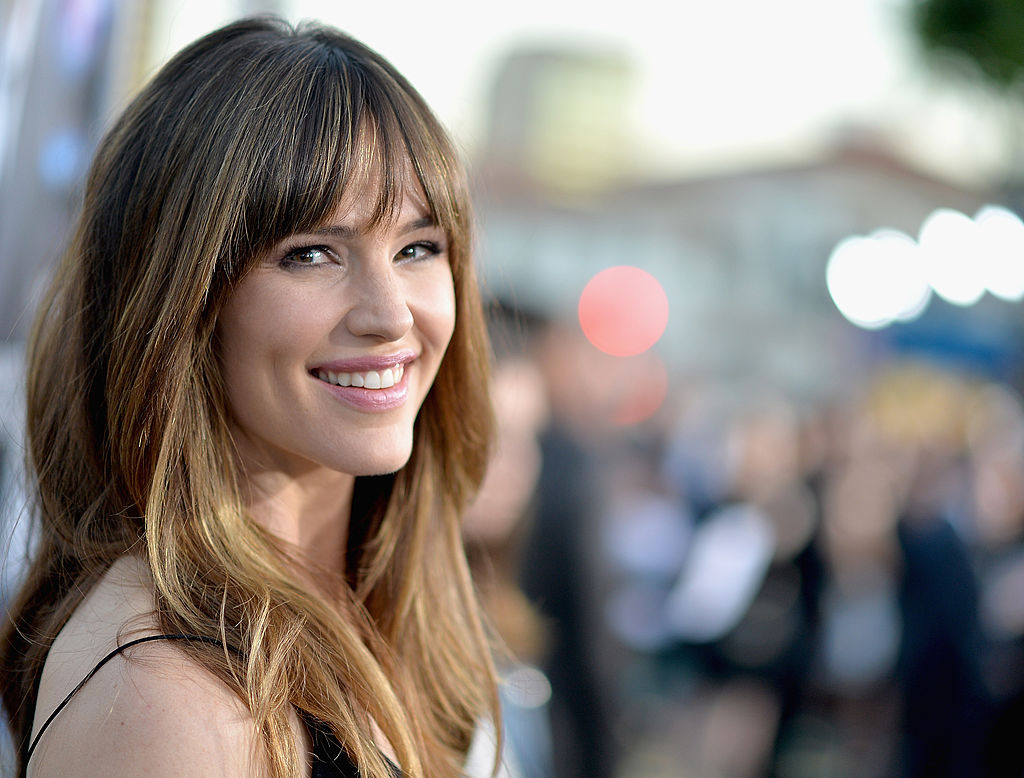 Garner has been keeping her relationship status under wraps. While we can confirm she has a new man in her life, she's keeping the details private. According to a source for E! News, Garner is "not interested in having a public relationship." She's learned her lesson from the past about the stress that public attention can put a relationship through. Maybe that's why this time she decided to branch out from dating actors, and instead date a businessman.
Garner's new man is CaliGroup CEO John Miller, and they've been dating for over a year now. While she hasn't yet shared the story of how they met, we can logically assume it was through mutual friends. According to E! News: "They have some friends in common and know some of the same people through their kids."
Miller has two children from a previous relationship: a 12-year-old son and a 10-year-old daughter. When you add Garner's three children from her relationship with Affleck — 12-year-old Violet, 9-year-old Seraphina, and 6-year-old Samuel — it becomes a large group. Hopefully, the new couple is up for the challenge of such a large family.
That said, kids may also bring them closer. Having children in the same age range gives them shared experiences and the opportunity to bond over the challenges of parenthood.
John Miller offers Jennifer Garner stability
The end of Garner and Affleck's relationship was pushed along by Affleck's struggle with alcoholism. Towards the end, Affleck wasn't a partner, and Garner found herself doing everything herself. A source told Radar Online that when Garner wanted to buy a new car, Affleck wasn't even able to accompany her to the dealership, and she had to go through the entire process alone.
However, now that she's with Miller, he wants to be there for Garner "even through the little decisions." She finally has someone to support her through life and parenting. "Now Jen isn't carrying all the burdens of life and family responsibilities by herself," the source told Radar Online.
When she was married to Affleck, those responsibilities included driving him to rehab. But she shouldn't have that problem with Miller. As a responsible business owner, Miller is completely different from reckless Affleck. And that's exactly what Garner was looking for, someone completely opposite from her ex.
John Miller is helping Jennifer Garner and Ben Affleck get along better
Affleck has come along way since the way he behaved at the end of their relationship. After a long battle, and three stints in rehab, he finally has some sober time under his belt. And that means that Garner is allowing him to spend more time with the children.
"Jen is proud of all the hard work Ben has put into his recovery," a source told Hollywood Life. "And as a result, they're spending more time together as a family."
But with Affleck around more often, don't think that he's threatened by Garner's new man. In fact, Miller has been an inspiration to Affleck. He's seen the way Miller treats Garner and the kids, and he's glad to have him around.
"Jen having a boyfriend has been the best thing to happen to Jen and Ben in a while," a source to Radar Online. Affleck is glad that Garner has someone to support her, and he likes having Miller as part of the family.
It looks like the Garner-Affleck family are finally working together as a team, with the help of Miller. Everyone is finally happy and getting along, which is the best possible outcome for their kids.