Is Kanye West a Good Uncle to His Kardashian-Jenner Nieces and Nephews?
It's hard to believe that the Kanye West we see today is the same man that ran up on stage and interrupted Taylor Swift's VMA acceptance speech. Over the past several years, we have seen a tremendous change in the rapper and a lot of that can be attributed to his wife and children.
When West married into the Kardashian-Jenner family, he was already joining a very large family. Kim Kardashian is one of six children. Since West married Kardashian in 2014, the Kardashian-Jenner family has only continued to expand. West's brothers-in-law and sisters-in-law have had children of their own, making West an uncle several times over. But just how active is West in his role as uncle to the Kardashian-Jenner kids and is he a good uncle?
Kanye West is a family man at heart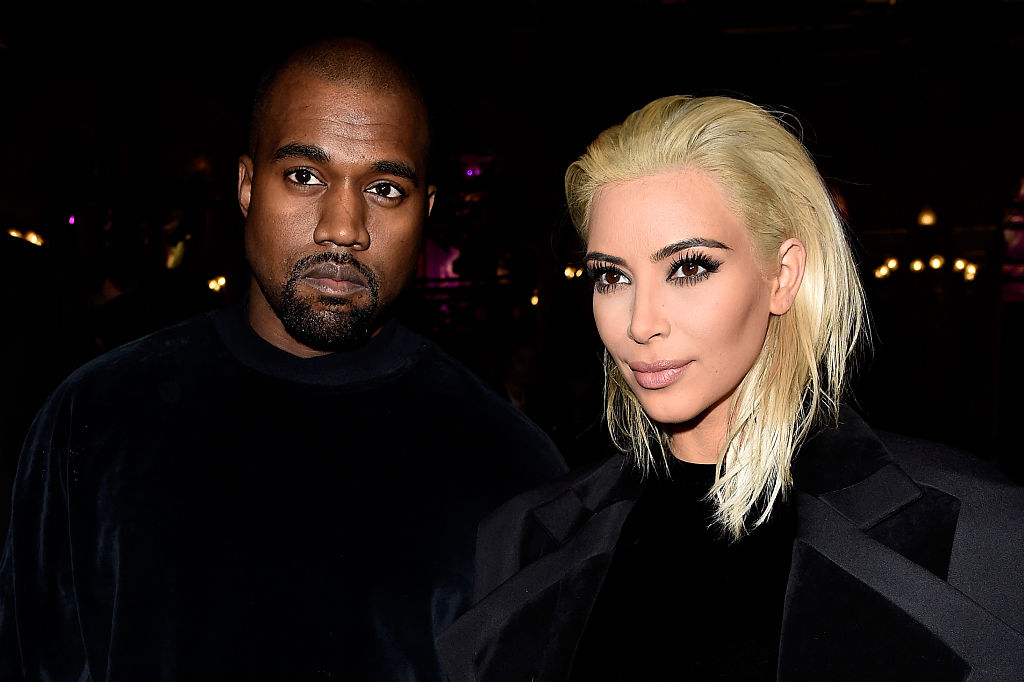 If you ask West what matters most in his life, he'll probably tell you it is his family. In fact, according to an insider, that's exactly what he has said. The insider revealed: "Kanye says that being a dad is the most important thing that he does, and despite his other problems, he's an involved, loving dad to his kids."
Kanye shares four kids with his wife. The couple's first child, North West was born on June 15, 2013. Saint was born two years later on December 15, 2015. After two difficult pregnancies, the couple decided to use a surrogate for their pregnancies moving forward. The couple's third child, Chicago, was born on January 15, 2018. The couple's most recent child, Psalm, was born earlier this year on May 9, 2019.
Kanye West would be happy to have more children
Kardashian has discussed the possibility of adding more little ones to the West family on numerous occasions. She has said in the past that she would like to have a large family just like the one that she grew up in.
As for West, he wants a big family as well. Five or six seems to be the number that the couple is looking at. Though they just welcomed their son a few months ago, they seem to be ready to add to their family. A source told Hollywood Life that the baby has brought West and Kardashian closer together and if they choose to add onto their family, they will do so sooner than later.
Is Kanye West a good uncle?
There are always kids running around when the Kardashian-Jenner family gets together. In addition to West and Kardashian's four children, oldest sister Kourtney Kardashian has three kids of her own. Khloe Kardashian just welcomed daughter True last year, and Kylie Jenner gave birth to Stormi Webster last year as well. Rob Kardashian had a child, Dream, with Blac Chyna in 2016. 
Rob recently posted a picture of West with his two-year-old niece. He captioned the adorable photo: "Best picture ever." This isn't the first time that the rapper has had a picture snapped with his nieces and nephews. Kim Kardashian posted a picture of West with True on her first birthday. It's hard to miss the glowing smile on West's face. It's obvious that this girl is a special part of his life.
There's no doubt that family is important to West. Their nieces and nephews cover Kim Kardashian's Instagram account almost as much as pictures of her own children. From the pictures, you can see that the family always gets together and that the children are an important part of everyone's life.
Say what you want about West and Kardashian, but their love for their family is undeniable.