Is Kanye West Really Losing His Mind? An Investigation Into His Latest Crazy Tweets
"I want to change the stigma of crazy, of mental health — period," said Kanye West during a recent interview. "Best believe I'm going to take the stigma off the word crazy."
Mr. West is back on Twitter and the world's turned upside down. Read on for a closer look at what West's doing on Twitter, his views on mental health, and his love for Trump.
1. Kim Kardashian didn't know he was planning on rejoining Twitter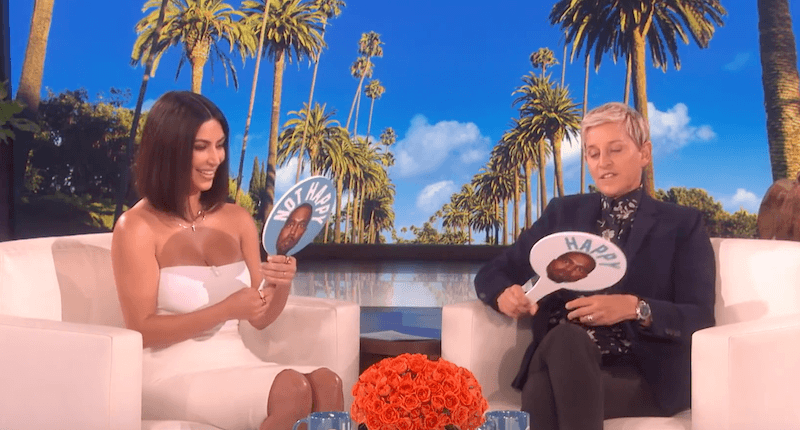 West's back on Twitter. Some of us are elated, others skeptical, but everyone's surprised. Apparently, Kim Kardashian was one of the last to know that her husband was back on the social site.
"I didn't even know he got his Twitter again until I started seeing tweets come in from other people like, retweeting them," she told Ellen DeGeneres when she appeared on The Ellen DeGeneres Show. "And I was like, 'Wait, is this real?'
Next: Kardashian's worried about him. 
2. Kardashian is standing by him, but she's worried
A source recently told People that Kardashian plans on standing by West just as she always has, but that, of course, she's worried about her husband.
Additionally, though, she made a point mention on Twitter that labeling her husband "as having mental health issues for just being himself when he has always been expressive" isn't fair.
Next: His erratic tweets.  
3. The tweets
Since Yeezy's return to Twitter, the musician has had a lot to say. And he's got a lot of love to give. Many of his tweets are text screenshots of extremely loving and supportive conversations between him and his friends and colleagues–some nice padding between the tweets about race and politics.
Other than that, he just seems to be excited to learn about new things. But there's one controversial figure he also can't stop tweeting about.
Next: His love for Trump
4. His Trump tirades
The two men actually have a lot in common: massive amounts of fame, negative, scrutinized reputations, dragon energy, the list goes on. West said on Twitter that he loves Trump just as he loves everyone, that "the mob" can't make him hate our president.
"I love challenging the norm. I love people who don't love him. I love the fact that they speaking up and everybody's just giving their opinions. I been waiting for this moment in time. This is like a Ye moment in time."
When Charlamagne mentioned the ways in which Trump has been problematic as a president, West replied: "I don't have all the answers that a celeb is supposed to have. But I can tell you that when he was running, it's like I felt something. The fact that he won proves something. It proves that anything is possible in America. When I see an outsider infiltrate, I connect with that."
He added that his ideal presidency would be a Trump-style campaign with Bernie Sanders principles.
Next: Kardashian's standing by her husband, even on Twitter.  
5. Kardashian's thoughts on her husband's return to Twitter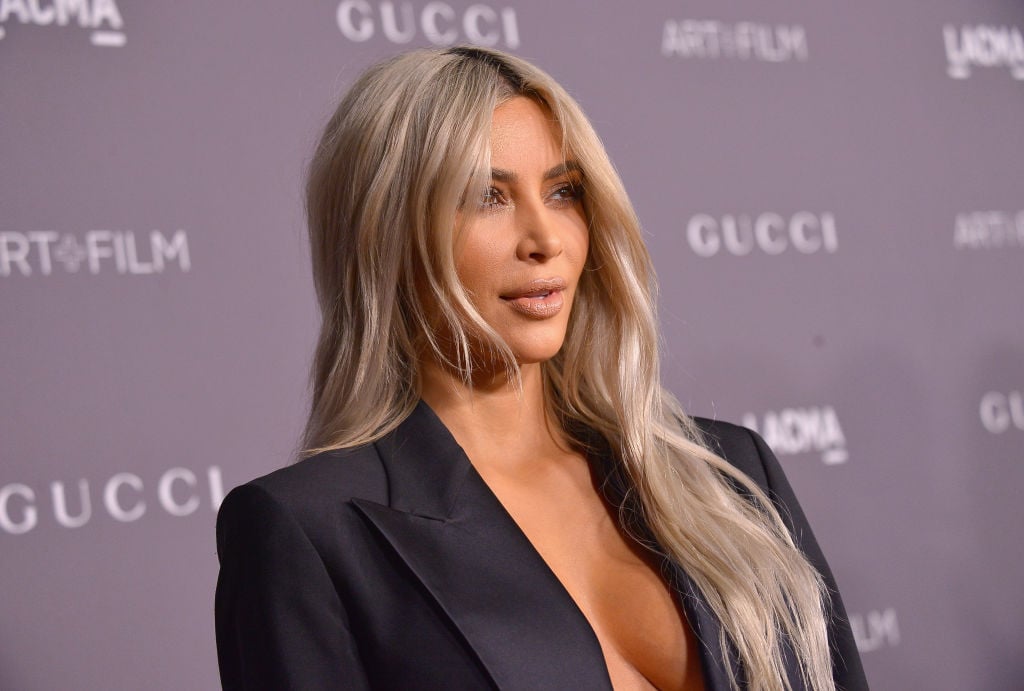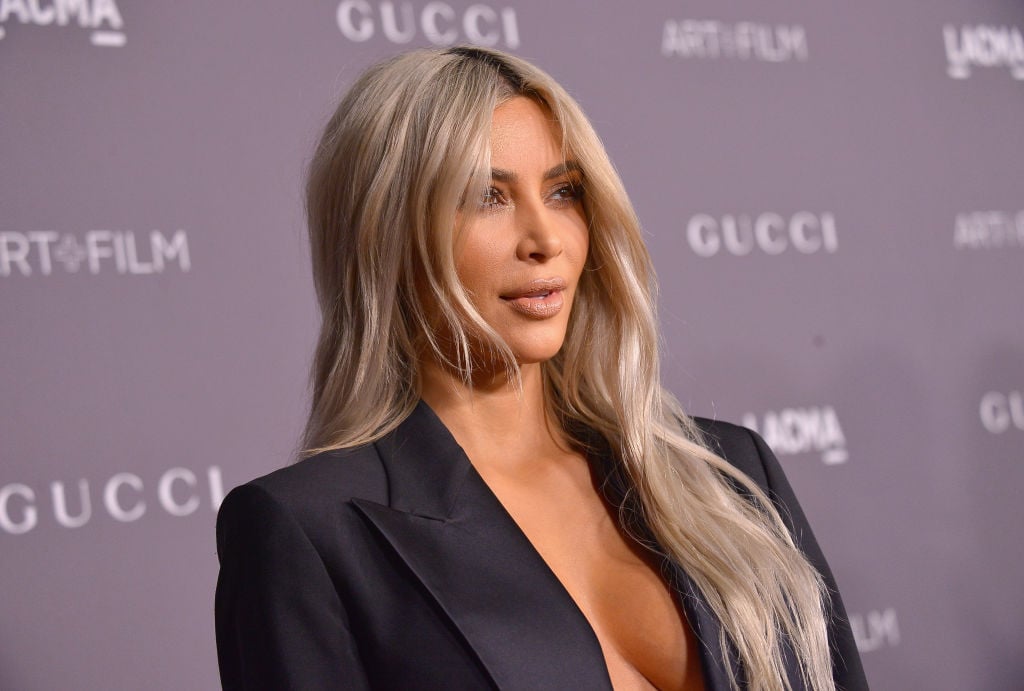 Though she may have thrown some shade at West's tweeting antics on Ellen, ultimately, Kardashian will defend what her husband says on Twitter as long as there's a Twitter.
"Twitter is such a bette[r] place with @kanyewest on here," she recently wrote.
Next: A lot of people have a lot to say about West. 
6. Is West losing his mind?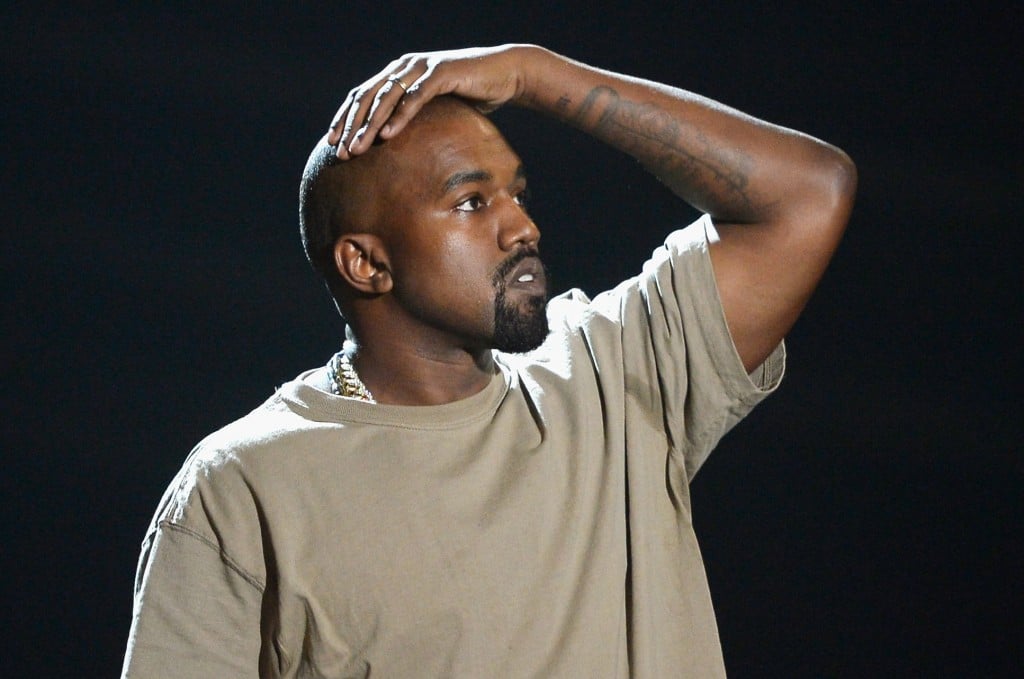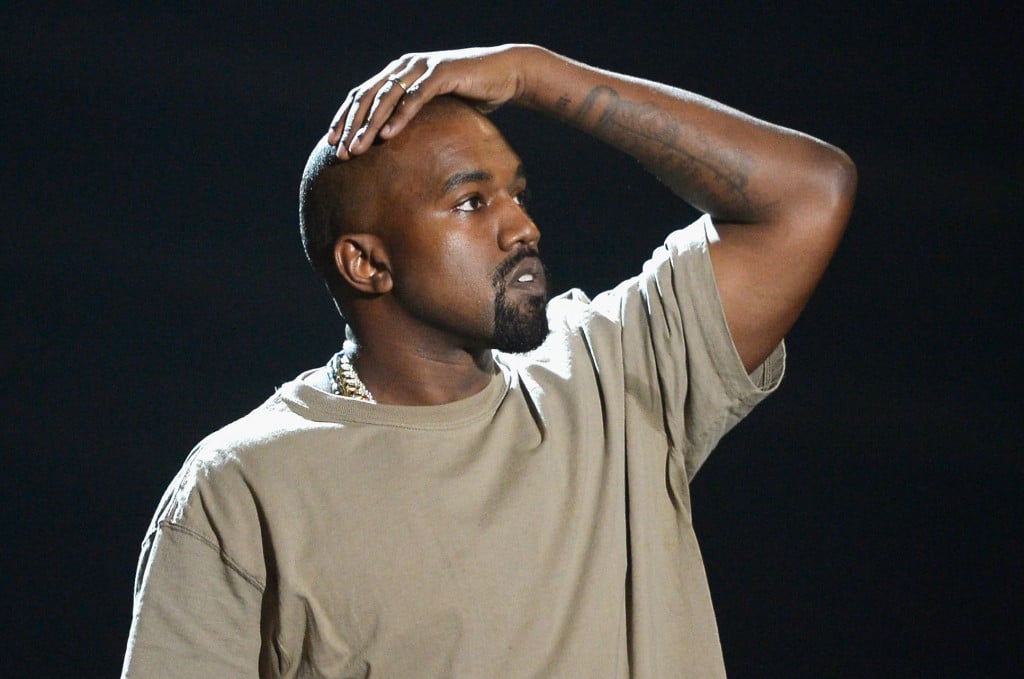 Since his Twitter comeback, his comments about slavery being a choice, and his public love for Trump, many people have been questioning Kanye's sanity. Stephen Colbert, in particular, has made a point to speak about the singer's mental health.
"Yes, we have the right to independent thought and I independently think that Kanye has lost his mind," Colbert said in response to Kanye's recent showing of love and support for Trump.
To people like Colbert commenting on Kanye's mental state, the musician's friends, family, and fans seem to be responding with: "And your point is?"
Next: Kanye doesn't prescribe to typical therapy methods. 
7. West talks mental health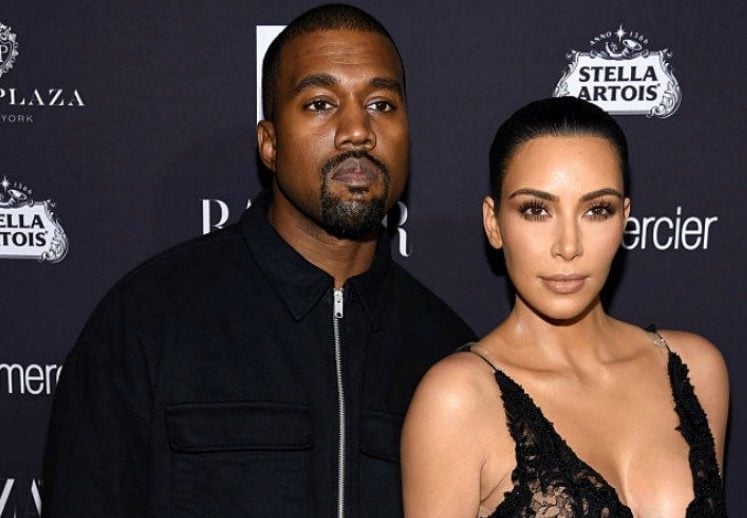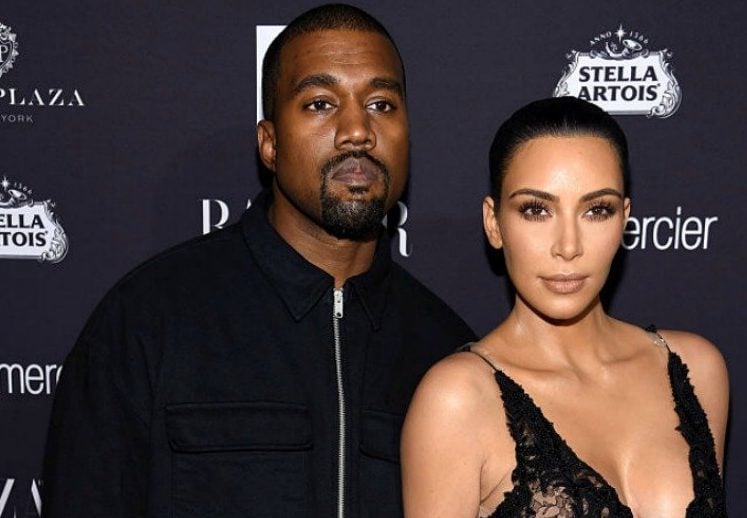 During his interview with Charlamagne Tha God, the host of the Power 105 morning show, the topic of mental health came up. Kanye told Charlamagne that he doesn't prescribe to therapy in a traditional sense. "I use the world as my therapy," he said.
He went on to say he leans on friends and family when he needs a new perspective.
Check out The Cheat Sheet on Facebook!