Is Kanye West Starting His Own Religion With The Sunday Services?
Throughout the years, Kanye West has been open about his faith when it comes to religion.
From his songs such as "Jesus Walks" and "I Am A God" to him appearing as Jesus on the cover of Rolling Stone, many of us can easily guess that Kanye West considers himself Christan.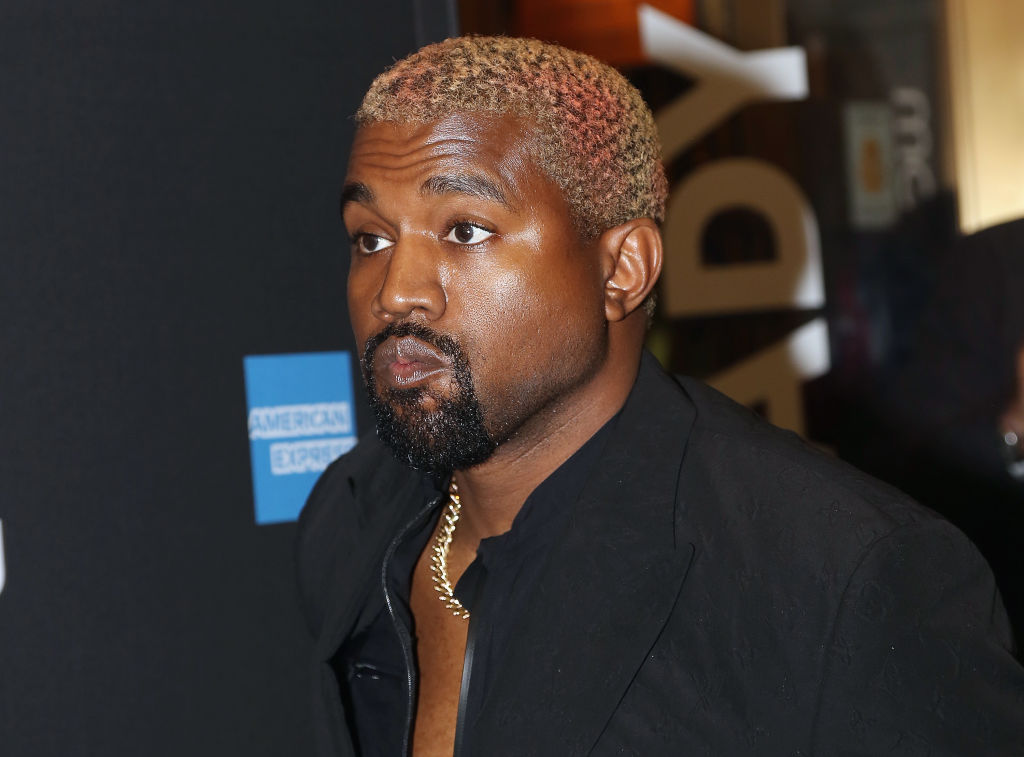 However, once his exclusive weekly "Sunday Service" gatherings started becoming a phenomenon on social media, many started to wonder if Kanye West was trying to start his own religion.
As someone who is known for coming up with things that quickly become trends, we wouldn't put it past Kanye to consider creating his very own faith.
Sunday Services are not considered church
Ever since Kanye West and the Kardashian family first brought attention to his exclusive Sunday Services, many fans have been wondering if the weekly gatherings were made to be like any other Christian service.
From videos and insider reports, we know that Kanye West and his many-person choir sing and dance to gospel music as the audience just sits back and enjoys.
Through the videos, it looks as though a lot more can happen during these services, however, Kanye West does not consider this gathering to be the same as a church.
In a recent interview with Jimmy Kimmel on Jimmy Kimmel Live, Kim Kardashian West revealed that Kanye West's Sunday Services are "more of just a healing experience."
"There's no praying, there's no sermon, no word, just music, and just a feeling — and it's Christian," she explained.
When it comes to our day in age, there are many people who feel out of place in a church that only believes in one particular faith.
During Kanye West's Sunday Services, all faiths are welcome to experience a spiritual uplifting without the pressure of believing in one religion.
"We have so many friends who maybe feel too judgmental when they go to church or something," Khloé Kardashian explained on Jimmy Kimmel Live!. "When they come here, they feel free and safe, is what everyone says."
The services are starting a trend
Since the first Sunday Service was held back in January, many people have realized that Kanye West is beginning to make spirituality and faith trending topics in the entertainment industry.
So far, many different celebrities have attended at least one Sunday Service and it has given them the opportunity to embrace a religion most of them might have fallen out of touch with over the years.
We live in an era where church and spirituality aren't taken as serious as they used to be years ago.
Kanye West wants to shine a light on the idea of religion but is doing it in a way people will respond to better.
The Sunday Services have become such a phenomenon that Kanye West and his gospel choir will be performing a special service during this year's Coachella.
Kanye's Sunday Services have been referred to as a concert series inspired by the church, and even though it is not the same as a regular church service, those who attend are able to experience uplifting and spirituality all through music.