Is Kanye West Suspicious of Kris Jenner's Beau, Corey Gamble?
It looks like the Kardashian-Jenner siblings aren't the only ones who's relationships get called into question.
As it turns out, Kris Jenner's relationship with Corey Gamble is getting looked at with a close eye by the famous family and they are started to question his intentions.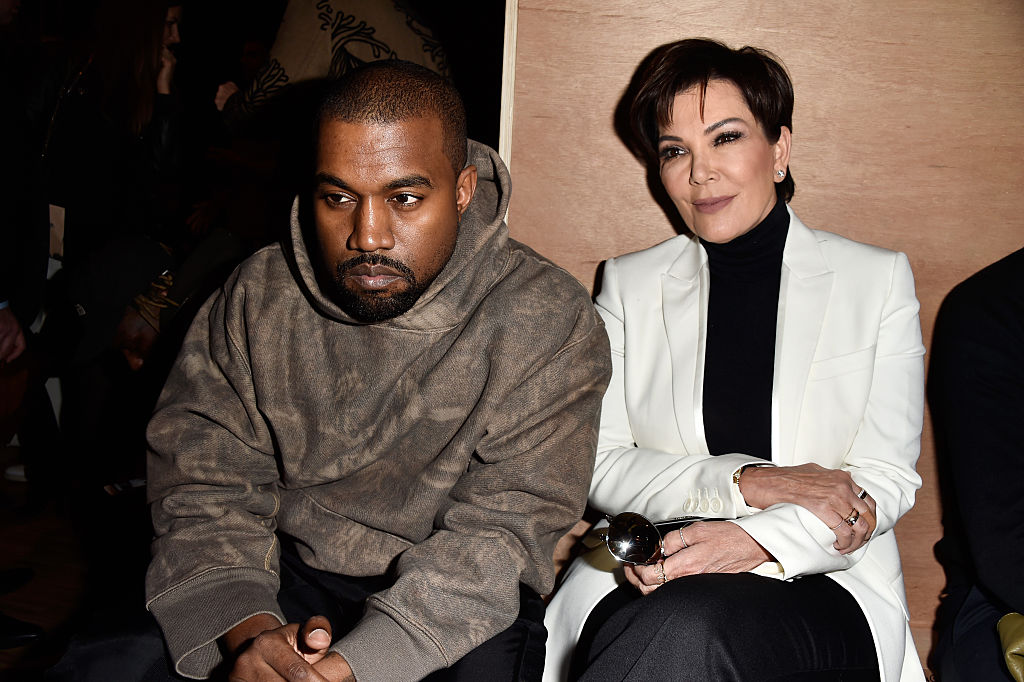 Not only are Jenner's kids guarded around her beau of five years, but it seems Kanye West is sharing his unfiltered suspicions about Gamble that is causing a little drama.
Kanye wants to know more about Cory
Following her divorce from Caitlyn Jenner, Kris Jenner began dating Corey Gamble after meeting for the first time at designer Riccardo Tisci's 40th birthday party back in 2014.
Since then, Gamble has become part of the Kardashian-Jenner family and is always seen with Kris Jenner and her famous children.
Though they have been dating for a few years, many would think the Kardashians know their mother's boyfriend pretty well, but some family member still have reservations about him.
During the latest episode of Keeping Up With The Kardashians, Kanye West took it upon himself to question Corey Gamble about his personal life.
In typical Kanye nature, the rapper impulsively questioned Gamble over text trying to find out why they have yet to meet his family.
"Kanye texts Corey something along the lines of, 'Look, we don't know you, we've never met any of your family members,' " Kim Kardashian explained. "Of course we've all felt that way and thought that, but for Kanye to just so bluntly say that to him — I feel like that was the wrong choice to make at that time."
Of course, Kanye's actions did not sit well with Kris Jenner and the momager was naturally offended.
"I just wish I knew why [Kanye] has to bring bad energy into the field at 6 o'clock in the morning," Jenner said. "I would never disrespect somebody and say that."
Kanye isn't the only one questioning Cory Gamble
Though the family agreed that Kanye's approach to finding out more about Corey Gamble wasn't the best, the family does want to get to know their mother's boyfriend a little more.
Gamble has been able to make a good impression on some members of the Kardashian-Jenner family, but there are still a few who are a little reserved around him.
"Kanye's delivery wasn't great, but the essence of what he said is true," Khloé Kardashian admitted during the episode. "Corey does tend to be pretty secretive and that does have me pretty guarded. … We don't know Corey like that."
Khloé also revealed that she never expected her mother's relationship to last this long, which is why she never tried getting to know more about Gamble.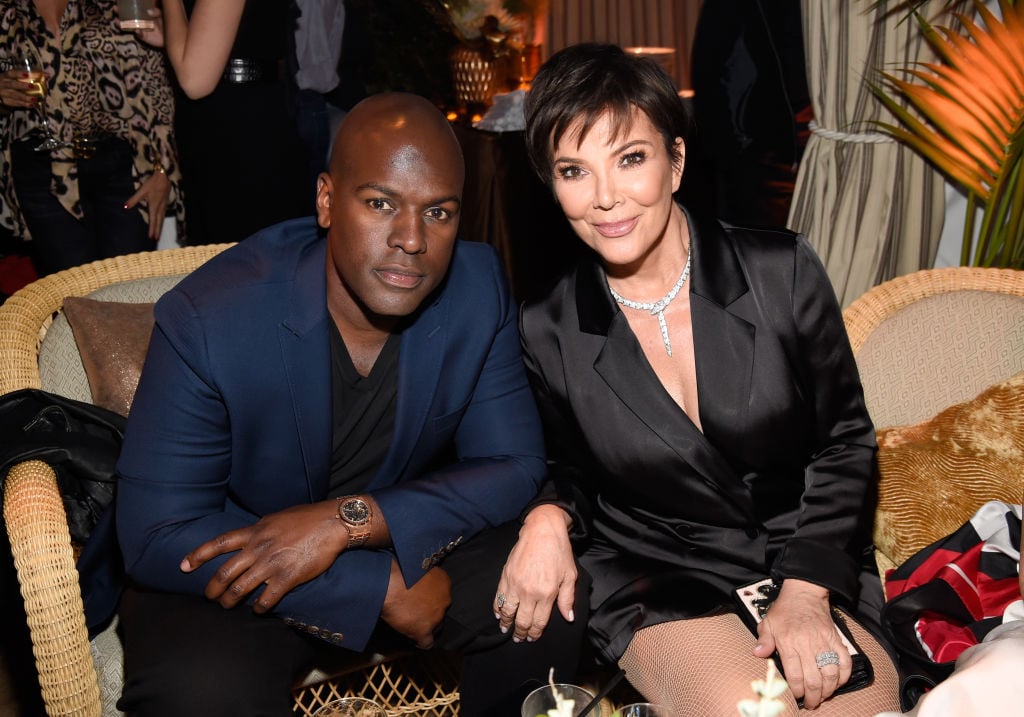 "After my mom got her divorce, I was like, 'Okay, this probably isn't going to last,' " Khloé said. "I just didn't feel the need to get that connected or attached. Then when I saw time progressing and the relationship was still there, we tried to get to know him, but he has not been receptive in this whole thing."
Even though Khloé Kardashian still has her reservations about Corey Gamble, she admits that the only thing she cares about is Kris being happy.
"I want you to be happy," Kardashian said. "And I don't care who you're with as long as they're good to you. … You have to life your life for you and be happy and if you are, that's great. I support you and I want you to feel like we're happy for you, because we are."