Celebrity diets are an endless source of entertainment for superfans — not only do people want to know what sort of workouts their favorite celebs prefer, but they also want to know all about their favorite food choices.
Kim Kardashian has one of the most famous bodies in the world, so it's no surprise fans all over the world are dying to figure out her secrets for a trim physique. Recently, Kim made headlines when she revealed that she has been following a plant-based, vegan diet for part of the time. This revelation prompted fans to wonder if her husband, the controversial rapper Kanye West, follows the same diet plan.
What does Kim Kardashian eat?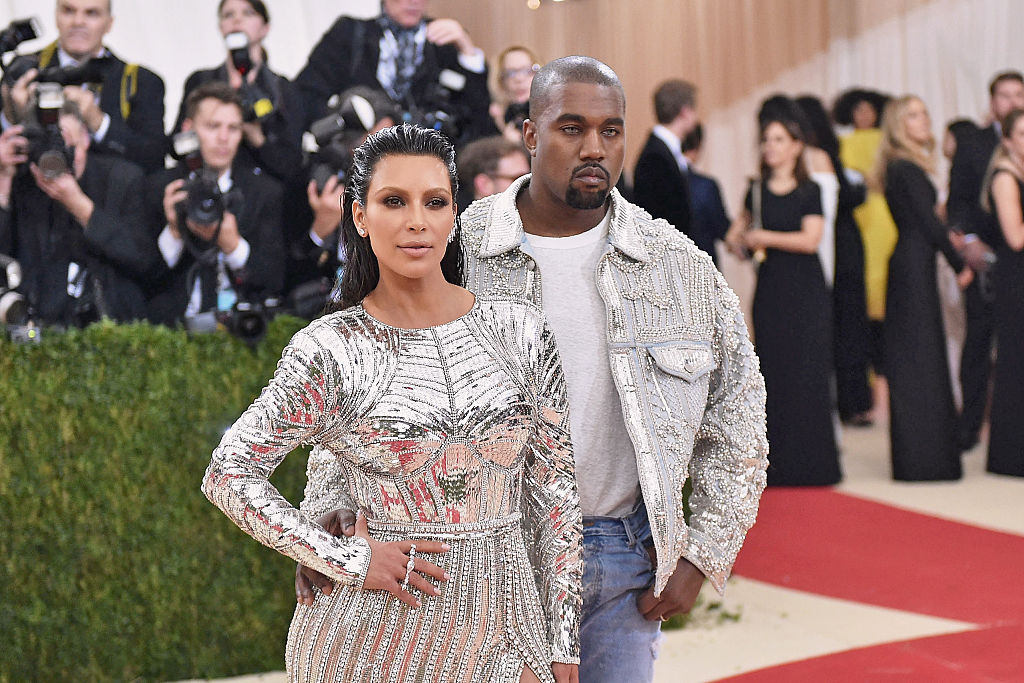 Several years ago, Kim admitted to following the Atkins diet and said she had great success losing the weight she had gained during pregnancy by following the principles of the diet plan. More recently, Kim has followed a high-protein diet, as recommended by her trainer, Melissa Alcantara.
The diet included lots of vegetables, lean meat, and healthy carbohydrates like sweet potatoes and quinoa. Alcantara also had Kim avoid sugar-free foods and anything high in preservatives. This diet, coupled with an intense training regimen, has whipped Kim's body into truly incredible shape.
In late April, Kim took to Instagram to show off some of her meals, which were all plant-based. In her captions, she said that when she is home by herself, she prefers to eat vegan. The meals included vegan staples like chickpeas, avocado slices, and a fruit-topped acai bowl. Kim has not yet spoken out on whether she plans to stick to a vegan diet for the long run, or if she will go back to the high-protein plan espoused by her trainer.
Does Kanye West diet with Kim Kardashian?
While Kim's captions on Instagram indicated the rest of her family does not follow the vegan diet along with her, there's no confirmation as to what Kanye's diet is, or if he even follows a set diet. While certain songs and music videos of his have hinted at the fact he loves fast food such as Wendy's and McDonald's, and he has a deep affection for candy like sour Skittles. Not much is known past that.
A 2016 report claimed that Kanye has his own personal nutritionist who is in charge of changing out his diet every few days so that the rapper doesn't ever get bored of eating the same thing on rotation. It's not all plant-based and healthy eating in the West household; however, in June 2018, the famous couple was snapped feasting on spicy fried chicken from Popeyes following an overseas trip for Paris Fashion Week.
What do Kim Kardashian and Kanye West's kids eat?
Although in many ways the children of Kim and Kanye live extraordinary lives, in other ways they are just ordinary kids. It seems like Kim and Kanye don't really restrict their children's diets, preferring to just let them be kids. However, just like her older sister Kourtney Kardashian, Kim tries to be aware of what her children are putting into their bodies and tries to instill the importance of healthy habits in her little ones.
One thing is certain about the queen of reality TV — Kim's not shy about sharing the intimate details of her life with her fans. If her diet plan changes over the next few days or weeks, she will definitely keep her fans and followers in the loop.