Is Kate Middleton Estranged From Brother James Middleton?
When Kate Middleton married into the royal family, a lot of attention was suddenly thrust upon her family as well. We learned that Middleton has two siblings and that she is close with her sister Pippa. However, there often has not been much discussion about what things are like with Middleton and her brother James.
Recently, James decided to open up in an interview about his relationship with his sister now that she is the Duchess of Cambridge. Are the two of them actually close or are they more estranged? Read on below to find out.
Were Kate and James Middleton close growing up?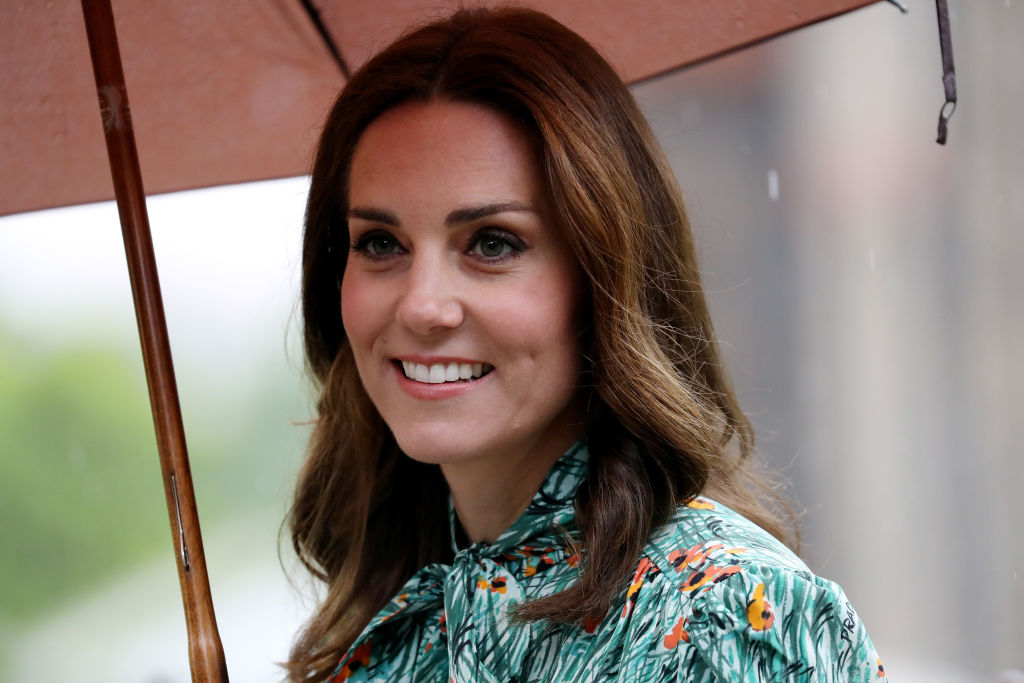 The Duchess of Cambridge is the oldest of her siblings. Her sister Pippa is a year younger and her brother James is five years younger.
The duchess and Pippa are close in age and quite similar to each other, so they have a special bond both as children and adults. However, since James is a few years younger than his sisters, it's understandable that he might not have been as close to them.
He once shared that, growing up, he was constantly living in Kate and Pippa's shadow. The three siblings went to the same boarding school and James was often just known in association with his popular, athletic, and studious sisters.
"It's always been, whether at school or now, that I am Pippa and Catherine's little brother," James shared with the Daily Mail. "It's probably going to be the story of my life."
What has James Middleton been doing in the past several years?
Just because James Middleton is mostly known for having famous sisters doesn't mean that he hasn't tried to stand out on his own.
Hee has revealed that he suffers from dyslexia, so school was a bit difficult for him. However, he is a creative type who is often coming up with business ideas and he has managed to set up a few different companies in the past several years.
From 2007 to 2015, he ran the Cake Kit Company that helped people bake themed cakes by sending them all the necessary supplies and ingredients. This company reportedly stopped making profits and had to be shut down.
As for his current endeavors, he is running Boomf: a business that specializes in sending people interesting gifts such as personalized marshmallows and exploding confetti cards.
Is Kate Middleton estranged from her brother?
Since James is usually busy with his business and Kate Middleton has royal duties as well as motherhood, the two of them naturally do not spend that much time with each other. However, they do not seem to be estranged.
There actually was a time period where James suffered from depression and cut off contact with his family. He revealed in a new interview with Tatler: "[My parents] knew something wasn't right, but I didn't want them anywhere near me. I shut myself off; I didn't communicate with my family at all. But there's only so long you can hold your breath."
But James shared that, after seeking help, these days his life is a lot better and he feels "like I was when I was 13, excited about life." It looks as if he has also rebuilt his relationship with his family.
However, James did say that he leads "a separate life" to the duchess, Pippa, and his royal in-laws. It doesn't seem to matter to him, though, because he enjoys running creating businesses and bringing them to life.
"I'm doing this irrespective of my family and events that have happened," he said. "For the rest of my life I'll be coming up with ideas. Some of them will work, some of them won't, but that's me, that's what I do."