Is 'Keeping Up With the Kardashians' Fake? This Is Why Some People Think So
There's a reason why Keeping Up With the Kardashians has been on the air for 15 season and counting. As the name of the show suggests, fans are able to "keep up" with the lives of the Jenners and Kardashians — and the family never fails to deliver plenty of drama and glamour. While we don't doubt that they're able to deliver plenty of entertainment on their own, we can't help but wonder how their lives seem to perfectly fall in line for the sake of reality TV.
Unsurprisingly, plenty of people have doubts that KUWTK is real at all. If we're being honest, they have good reason to think so. Here's why some people are convinced the reality TV show is actually fake.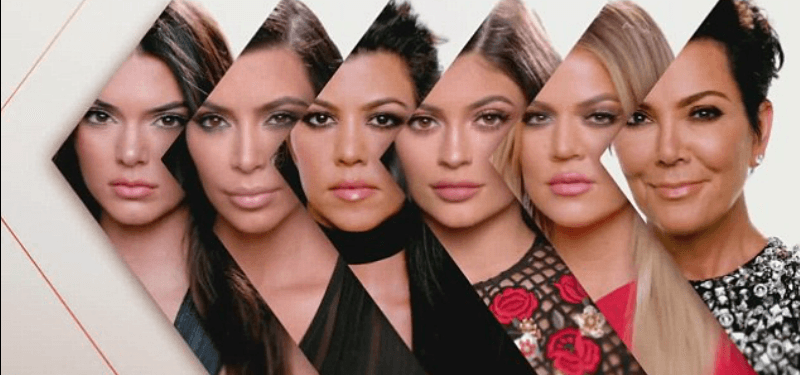 Airing scenes out of order from reality
Viewers of KUWTK have noticed certain things happening in real life haven't exactly aligned with the timeline of the show. Even if scenes reflect reality, fans feel cheated if real-life isn't honestly portrayed. However, airing scenes out of order from reality is a move that most reality TV shows make.
Producers want to make sure the events make sense (and are interesting enough) to viewers, so they often take real-life scenes and air them in a different order. Reality TV producer Rahel Tennione told The Providence Journal, "There are going to be times when great things happen that we weren't present for, but it affects how the cast feels and it affects how they operate going forward."
"Sometimes, you have to do a pickup interview where you explain this is what happened. It's very natural and very normal, and I think shows that can afford it, do it," Tennione added. "Is it the ideal and best way to do things? No, it isn't, because we're humans and not robots and very few shows run 24-hours-a-day, seven-days-a-week surveillance."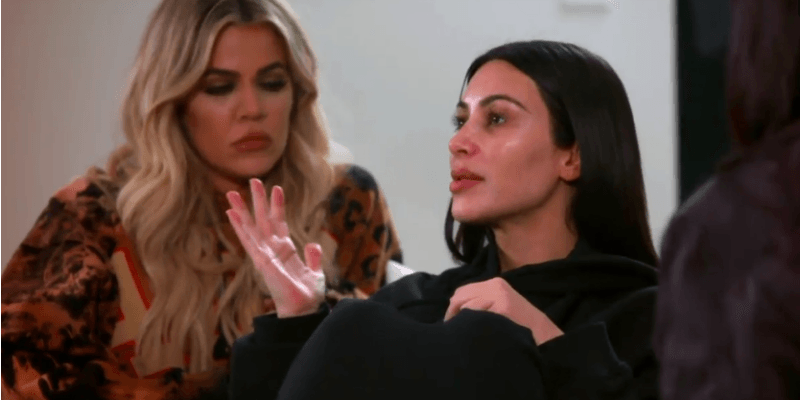 Kris Humphries' proposal to Kim Kardashian
Looking back, we now know that Kim Kardashian's marriage to Kris Humphries was doomed from the start. And apparently, that even included Humphries' "romantic" proposal. Kim wasn't actually as surprised as she appeared to be on-screen (because, yes, the moment was obviously filmed for the show).
In fact, she was reportedly behind the proposal. A source told Radar Online, "Kim told Kris how, where, and when to propose, it was absolutely no surprise to her whatsoever."
"First of all, Kris proposed in the middle of the day, and he had to do that because it would create better lighting to capture the moment," the source added. "Kris wanted it to be very intimate and romantic, but all of his ideas were shot down by production officials and Kim."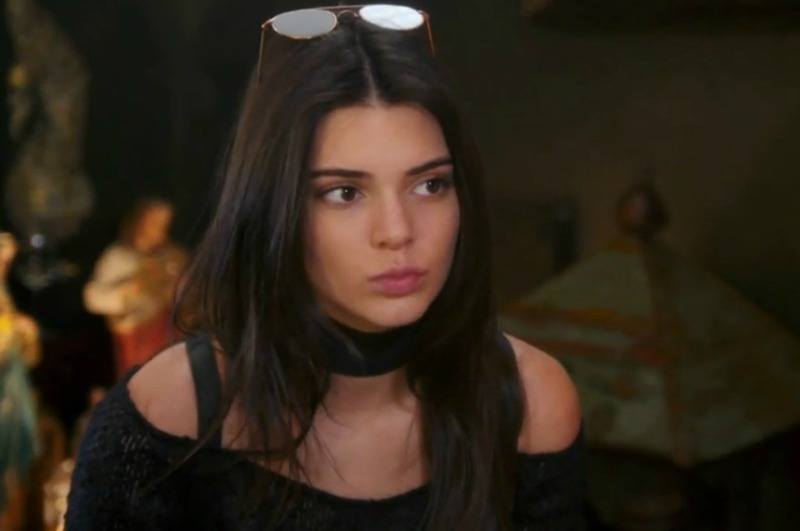 The family has 'the right to edit'
No matter what, anything filmed for KUWTK has to be approved by the Kardashians and Jenners. Kim revealed to Piers Morgan in 2011, "From the start, they've always said we have, you know, the right to edit and to approve all footage."

Kris Jenner even told Carson Daly that some scenes are fake — and she doesn't like it. "After a while some things just get to you," she said. "90 percent of it is more or less BS."
Rob Kardashian's ex said KUWTK is 'not totally real'
Even Rob Kardashian's ex-girlfriend, Rosa Acosta, has spoken out about the reality of KUWTK. She appeared on one of the spin-off shows, Khloe and Lamar, where she learned everything isn't as it seems. In an interview with Radar Online, she revealed, "Obviously, as you guys know, reality TV is not totally real."
"So he asked me as a friend to be on the show with him," she added. "And recreate a couple of things that may or may not have happened with other people."