Is Kevin Hart Taller Than Tom Cruise? How Tall Is Kevin Hart, Really?
Actor/comedian Kevin Hart often pokes fun at himself because of his height. He's shorter than most Hollywood stars, so his height is often the first thing people mention. Another actor who gets attention because of his stature is Tom Cruise. So, is Kevin Hart taller than Tom Cruise? How do the actors compare? 
How tall is Tom Cruise?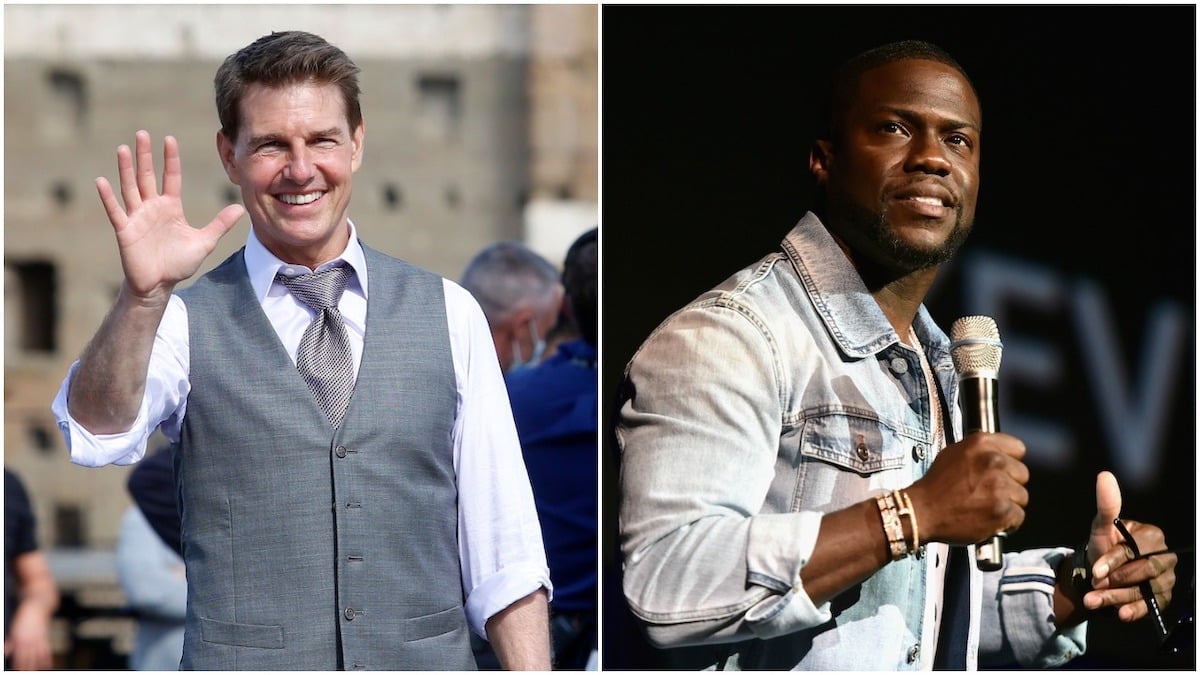 The Mission: Impossible actor is five feet seven inches. Tom Cruise's height hasn't hampered the Hollywood A-lister's showbiz success. However, it became an issue when he was cast as the lead in 2012's Jack Reacher. 
The film, an adaptation of a book series of the same name about a former military police officer, had some fans questioning the casting choice. That's because the original character is described as 6-foot-5 with hands "the size of dinner plates," the BBC reports.
How tall is Kevin Hart?
Kevin Hart is shorter than Tom Cruise. Various sources have placed Kevin Hart's height between 5-foot-2 and 5-foot-4. However, in a 2019 Vanity Fair video, the comedian agreed to a polygraph test.
Almost immediately, the interviewer asked point-blank, "Are you 5-foot-2?"
Hart quipped, "Absolutely not — 5-foot-4," before glancing at the polygraph test administrator and changing his answer. "5-foot-3, 5-foot-3." 
"Kevin?" the interviewer said, playfully pushing the actor to confess.
"5-foot-2-and-a-half," Hart replied before looking around the room. 
Then he settled on his final answer: "I'm 5-foot-2 … Yeah, 5-foot-2."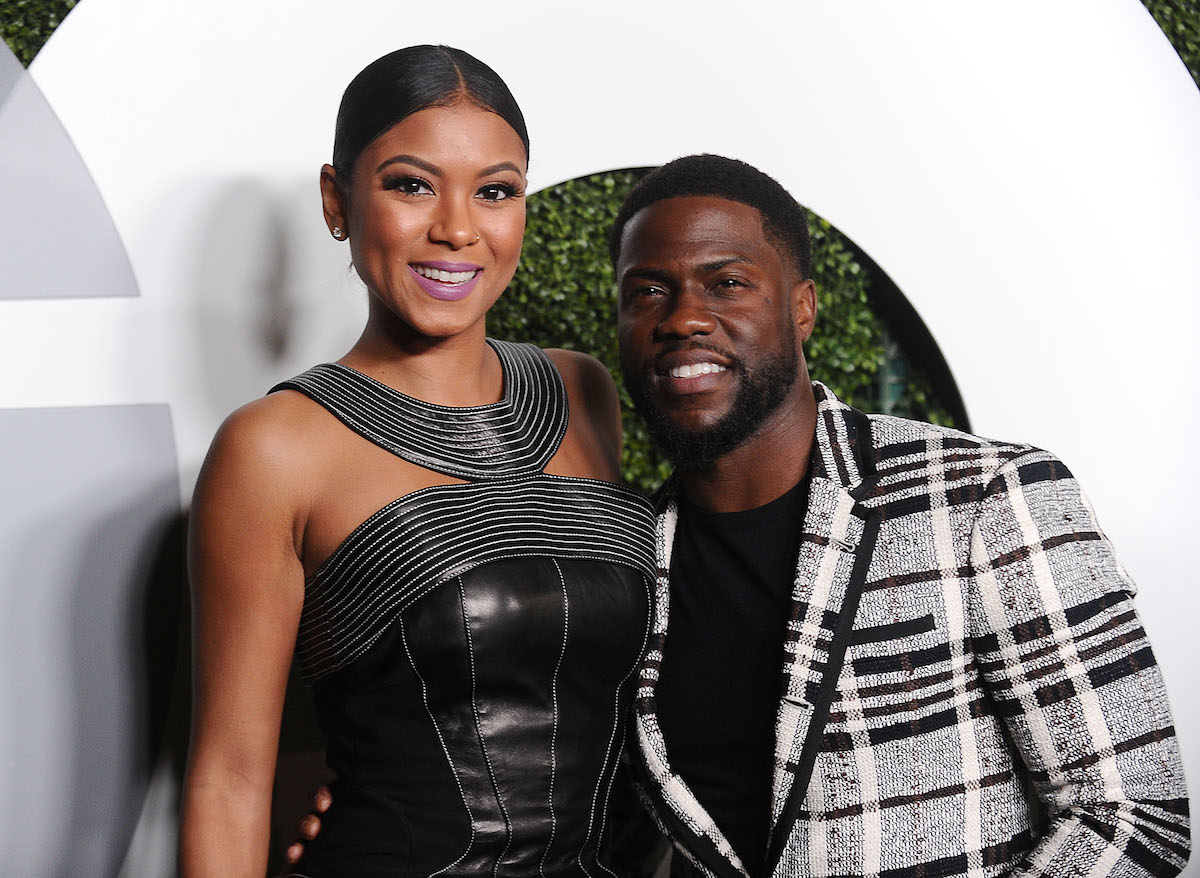 Kevin Hart's wife, Eniko Parrish, stands 5 feet 7 inches tall. His ex-wife, Torrei Hart, is 5 feet 2 inches. Although Hart is shorter than his current wife and most other leading men in Hollywood, his height hasn't stopped him from achieving superstardom.
The comedian's career has reached new heights
Hart started as a stand-up comedian after graduating from high school. He made his acting debut in the 2001 TV movie North Hollywood. Then he played Shawn in the 2002 film Paper Soldiers. After appearing in a few more TV shows and movies, Hart secured significant roles in features such as The 40-Year-Old Virgin (2005), Little Fockers (2010), Think Like a Man (2012), Ride Along (2014), and Get Hard (2015). 
His more recent films include Central Intelligence (2016), The Upside (2017), Jumanji: Welcome to the Jungle (2017), and Jumanji: Next Level (2019). Hart has also voiced the rabbit Snowball in the animated adventure-comedy The Secret Life of Pets and its sequel, IMDb reports.
Thanks to his successful career, Kevin Hart's net worth has ballooned to an estimated $200 million. In fact, he is one of the world's highest-paid comedians. Hart has made the bulk of his fortune through touring, movies, merchandise, and endorsements, Celebrity Net Worth reports.
How does Kevin Hart feel about his height?
So, does the comedy icon feel self-conscious that he's shorter than average? During a 2014 interview with Oprah Winfrey, she asked him how he became so comfortable with his height. He said he's always been comfortable with his height because he's confident in himself:
I'm beyond confident. I'm not cocky, I'm so confident. I'm confident in who I am. I'm confident in the person that I am. I think I'm sexy … I don't believe in change, I don't believe in manufacturing my body to appeal to what people might like.

This is it; this is what I was given. These are my playing cards. If we were playing poker, I would have to make this hand work. This is it for me. This is what I'm going to ride out, so how do you not embrace it? You get one life. I'm going to embrace mine.