Is Khloe Kardashian Considering Dating Again?
It's been a little over a month since Khloe Kardashian ended her relationship with Tristan Thompson.
Though the first few weeks following the breakup was rough for the reality star, she is now ready to move on with her life and maybe meet someone new.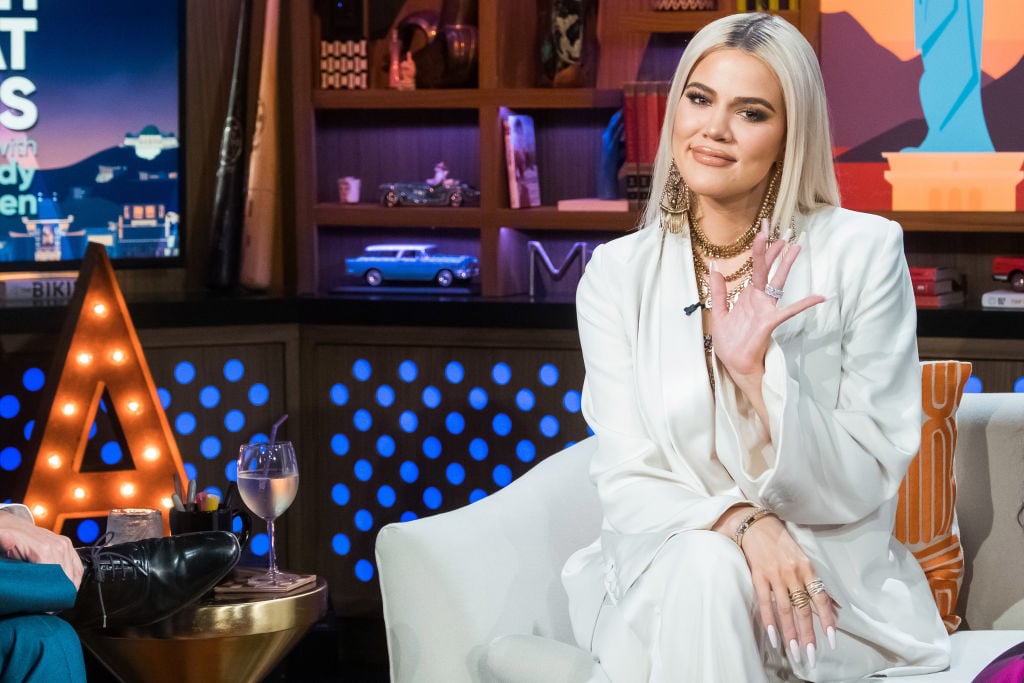 Even though she will most likely ease very slowly back into the dating scene, Khloe Kardashian is definitely considering putting herself back out there and finding a man who will treat her right!
She has moved past all of the Tristan drama
Khloe Kardashian has experienced a roller coaster of emotions in the course a month.
After learning of Tristan Thompson's unfaithfulness yet again, Khloe Kardashian was at a pretty low point in her life.
Now that she has left Thompson and all of the drama surrounding him in the past, the reality star is ready to move on.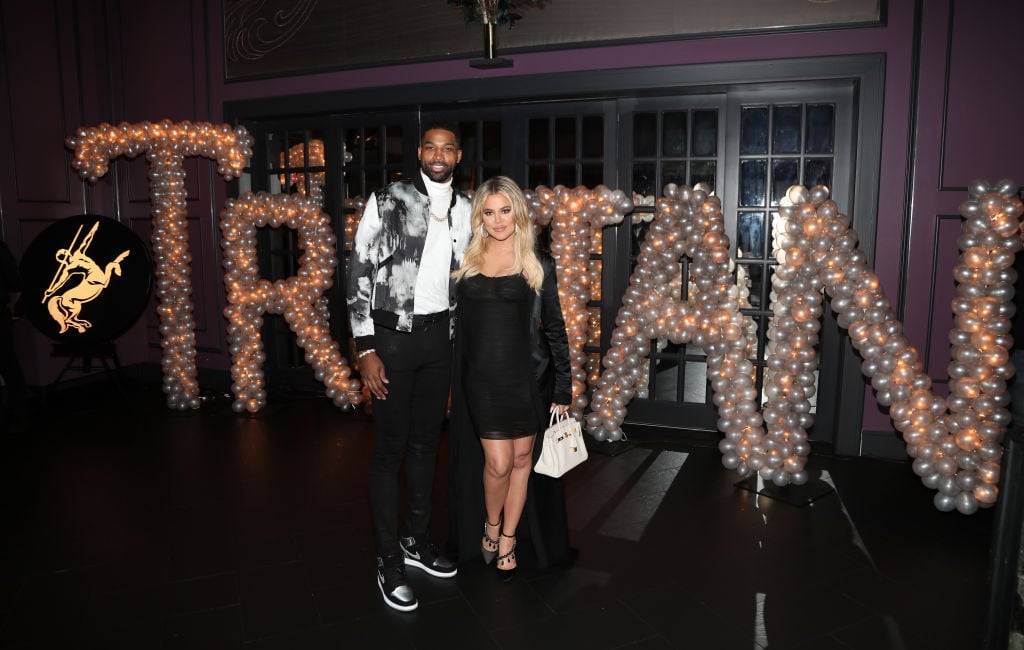 Khloe Kardashian is now in a better mood and is just focused on raising her daughter.
"Khloé is great," a People's source revealed."Her heartbreak seems to have passed and her mood is much lighter. Although she really wanted Tristan to come around, grow up and be a man, she seems to have realized that she's much better off now. Everyone is happy to see her happier."
Tristan Thompson's actions did not break her, and though it will take some time, Khloe Kardashian is said to be considering dating again.
Khloe could be done with basketball players
Though she isn't focused on dating anytime soon, Khloe Kardashian will eventually find herself back in the dating scene.
"Khloé isn't dating, but at least she's able to talk and joke about dating," a source says.
At the moment, True is Khloe Kardashian's main priority and when she does start dating again, she is going to be extremely picky.
"She realizes with True around now, she just needs to be super picky. True [Kardashian's daughter with Thompson] will always be Khloé's life and number one. Khloé is obsessed with her little girl. She really is the most wonderful mom," the source added.
Though it will be a while before Khloe Kardashian gives dating another chance, the reality star think that she could find herself in another relationship with a basketball player.
While appearing on Jimmy Kimmel Live! alongside her sisters, Jimmy Kimmel full out asked Kardashian if she was done dating basketball players.
Given her track record, the reality star hasn't had the best of luck with NBA players and many are urging her to stay away.
"I don't know. I like what I like. What can I say?" Kardashian said with a laugh. Even she knows that basketball players just aren't good for her, she now might considering dating someone in a different profession.
"I do agree that I should have listened to MJ, my grandmother, that I should probably start to date accountants, or something like that."
It will take time for Khloe Kardashian to be able to give her heart to someone new and until that happens, True Thompson will be the only one getting all of Khloe's love.